By Gabe Rodriguez Morrison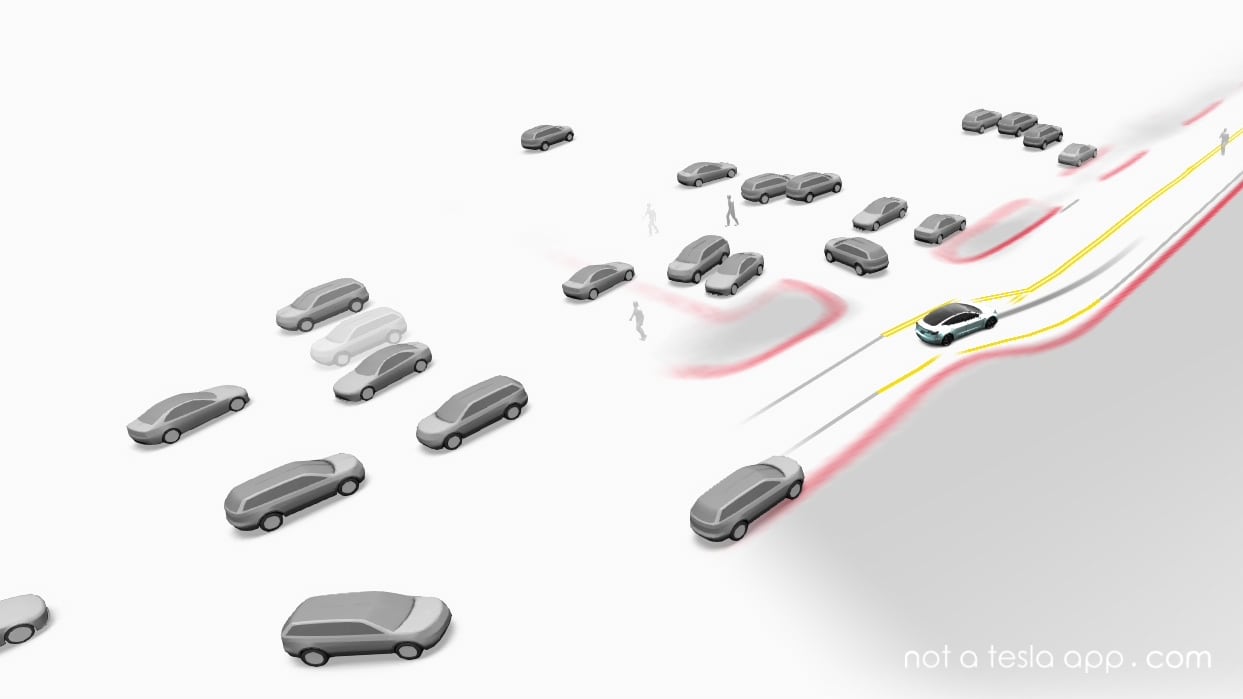 More than a month after the release of Full Self-Driving (FSD) Beta 10.12.2, Tesla CEO Elon Musk says the next iteration is going out to internal testers today.
Musk says that FSD Beta 10.13 will be released next week to external testers. This is assuming that internal testing goes well and no serious issuses are discovered.
10.13 goes to internal beta tomorrow, external next week. Should handle Chuck's complex left turn.

Beta v11 hopefully end of next month, which just amounts to incorporating highway. Importance of "v11" has been reduced by all the 10.x releases. We're already mostly at v11.

— Elon Musk (@elonmusk) July 14, 2022
Musk noted that this upcoming version should be able to handle "Chuck's complex left turn," a reference to FSD Beta tester @chazman's unprotected left turn that the FSD beta software has had difficulty with in the past.
In addition to unprotected left turns, 10.13 is going 'deep on roundabouts,' and should be noticeably better in this next update according to Musk.
Another significant feature we could see in the 10.13 release is the ability for the vehicle to navigate on roads without map data. Musk has stated the vehicle should be able to navigate to a pinned location without using GPS. This includes a hotel entrance or a complex surface parking lot.
10.13 is also expected to have smoother intersection control, hopefully reducing the vehicle's hesitation and steering jerkiness that can happen on busy intersections.
In Musk's recent tweet, he also gave an optimistic timeline for the arrival ofFSD Beta v11, saying that it should arrive by the end of August.
Musk added that the main purpose of the v11 update is to move to a "single tech stack" in which city street and highway Autopilot would work with the same technologies.
The update from Musk came on the same day Tesla's Senior Director of Artificial Intelligence, Andrej Karpathy announced he was leaving the company.
With Karpathy's departure, many Tesla supporters expressed their concerns that the FSD Beta program may be hindered. Musk, however, reassured users that Tesla's FSD Beta progress will not be impacted.