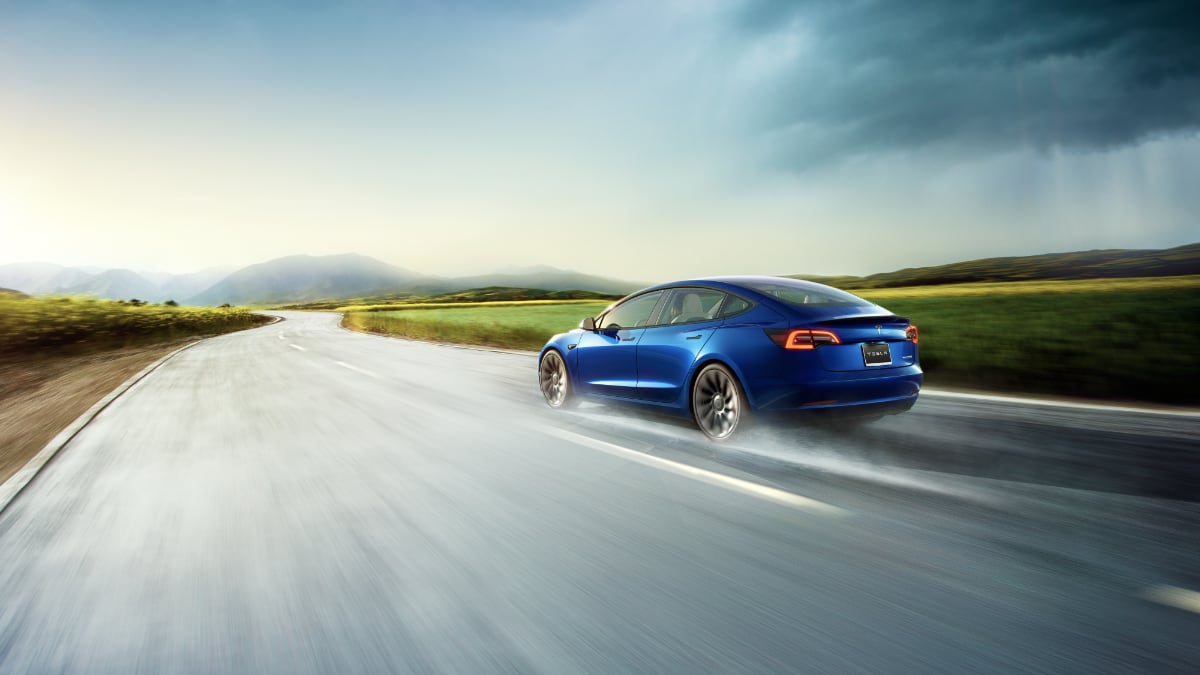 Tesla's Model 3 has landed a spot as the ninth best-selling car in the world for 2021, which is up 40% from 2020, according to Fiat Group World. The Model 3 accounted for 508,000 unit sales in 2021.
According to the data provided by Fiat Group World, the Toyota RAV4/Wildlander came in at number one, which is up from the second spot in 2020. The Ford F-150 pickup truck landed at number seven, down from the number 6 spot in 2020.
Toyota and Honda have four vehicles in the top 11 spots, while Nissan, Ford, and Tesla only have one spot.
Fiat Group World notes that the Tesla Model 3 continues to rise within the list and is expected to rank in the top five by the end of this year.
Additionally, the author adds that the Model Y is expected to outsell the Model 3 by the end of 2022, which means both the Model 3 and Model Y would both sit in the top five spots. The Model Y currently sits at the 19th spot on the list, which means the Model Y accounted for 392,000 sales in 2021. It rose from the 262nd spot, or 412%, from 2020.
It's worth noting that the Model Y began its deliveries in 2020, which explains the significant jump in 2021. Earlier this year, it won U.S. News' Best Luxury Electric SUV award.
Of the 110 vehicles included, the Model S and Model X did not make the cut. This is most likely due to their higher price tag.
With this data available and Fiat Group World's insights, it's entirely possible for the Model Y to overtake the Model 3 this year. And with Tesla constantly adding new features and bringing back 'Enhanced Autopilot,' consumers will likely jump on-board.
Tesla brought back Enhanced Autopilot to the US and Canada last week for $6,000 (USD), half of what Full Self-Driving does.
The Model 3 and Model Y may soon get a rear display for entertainment. A tweet from Tesla enthusiast and software developer @greentheonly discovered that Model 3s and Model Ys with the new AMD processors have the bandwidth for a second display, like the new refreshed Model S and Model Xs have.
Tesla is currently battling global supply chain restraints, and Musk said at Bloomberg's Qatar Economic Forum that these restraints are a bigger issue than competition from other competitive automakers.
"Our constraints are much. More in raw materials and being able to scale up productions," Musk says.