A few days ago, I wrote a post about the yoke steering on the refreshed Tesla Model S. I agreed with an article about it that said that the only way yoke steering made sense is if rack and pinion steering had been abandoned in favor of steer-by-wire with variable steering ratio depending on how fast the car was moving and never having to turn the yoke more than 90 degrees, like the yoke on an airplane.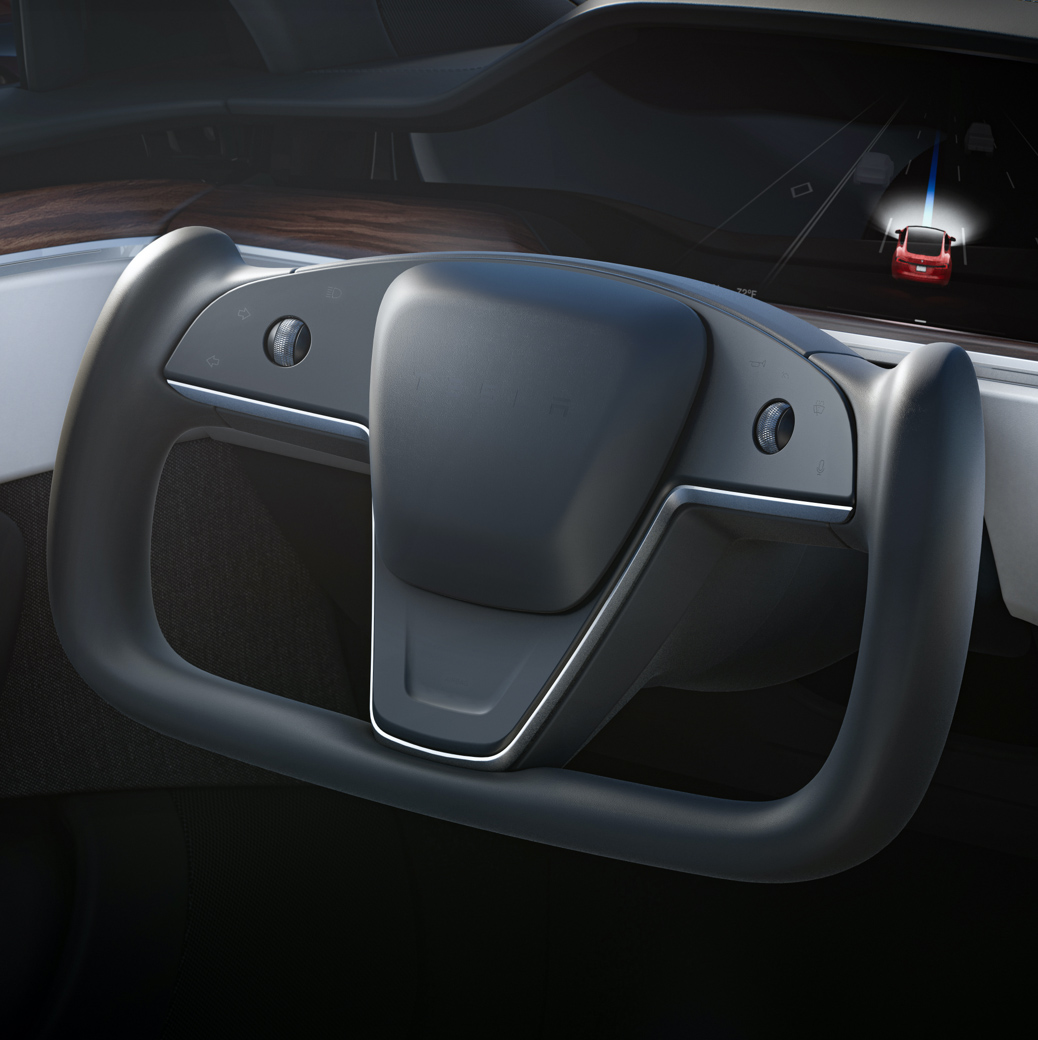 Well, now I have seen a video of the new yoke steering on the Model S. It does not have a variable steering ratio. You have to turn the yoke as much as 360 degrees for a sharp turn.
Tesla Model S Plaid - Driving & Yoke steering in action!
I want to drive that. ??!!! pic.twitter.com/vkePi59oI5

— AMANi ?? (@Amani_Art) June 15, 2021
This doesn't make sense to me. You have to change the position of your hands, and the rim of the steering yoke changes position a lot while you're making the turn.
Of course they did
n'thttps://t.co/KvToahhkg6

— E. Scott FitzGerald (@FitzStartz) June 14, 2021
I am absolutely certain that Elon Musk and his army of mechanical engineers are smarter than me. But this yoke steering looks to me like it's less convenient and less safe than traditional round steering wheels.
.@Tesla yoke steering wheel looks so so sweet!

And it doesn't appear that it takes too long to get used to

One handed drivers, this is the video you have been waiting for ?

pic.twitter.com/XjibFjPgs5

— 2X Mil Mile Battery ~ Ryan (@MilMileBattery) June 14, 2021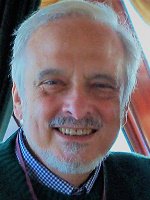 Henry Farkas is a retired country doctor. He bought his Tesla Model 3 in the middle of the pandemic.