On January 17th, Tesla is raising its Full Self-Driving price by $2,000, bringing it to $12,000 in the US.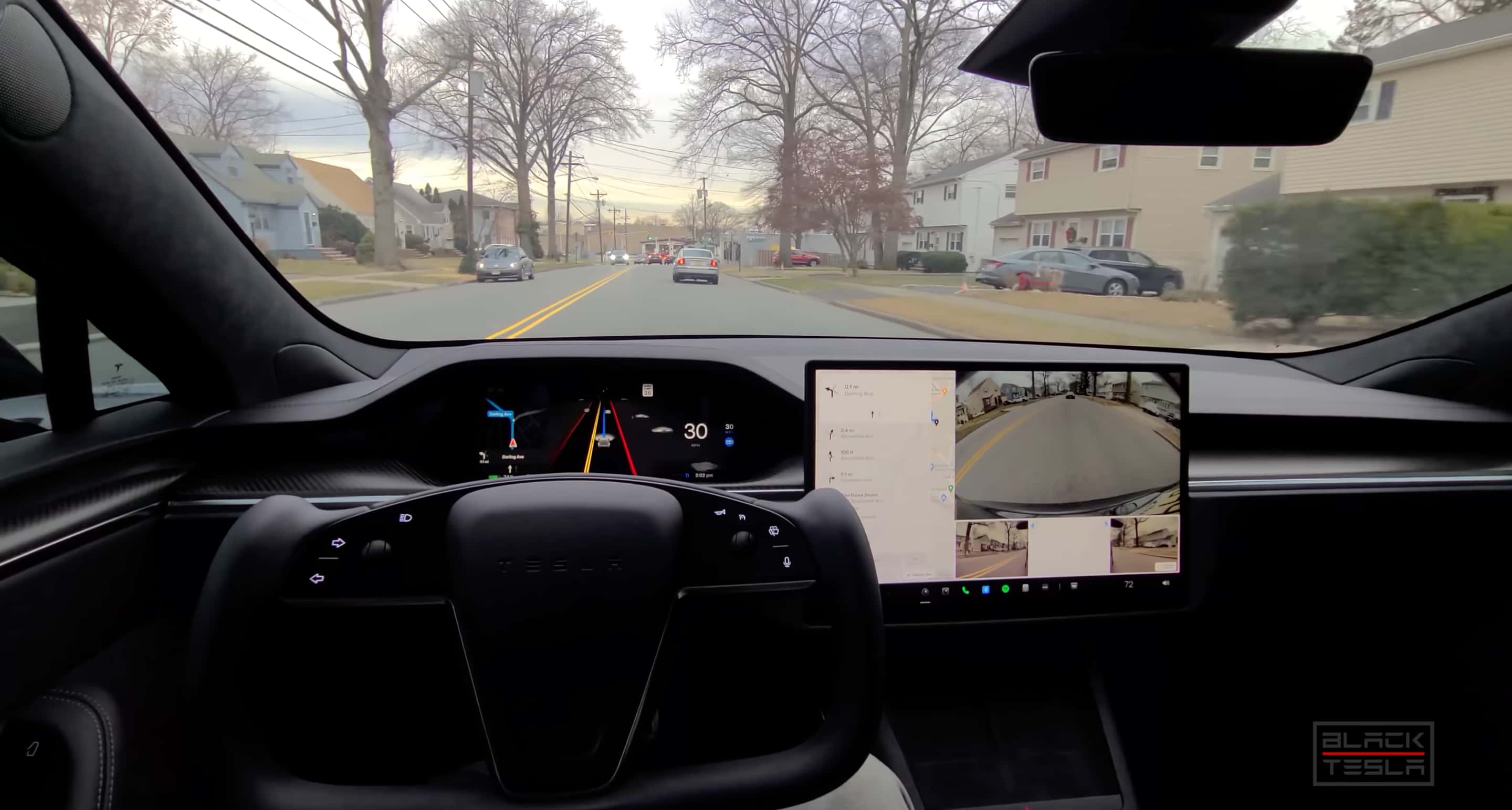 What's interesting about this price increase is that if you buy a Tesla with FSD, you won't actually get the main feature, autosteer on city streets, until after you press the "button", get the safety score game, and play the game long enough to amass at least a few hundred miles of driving with a safety score of 99 or 100. There have been some testers who received the beta with scores as low as 97, but that has not been the norm.
What's also interesting is that you can rent FSD for $199 a month. The price of the monthly subscription is not going up, making it look more attractive after this latest price hike.
You previously had to keep the monthly subscription for 50 months before buying the FSD package became more economical. With this latest FSD price increase, it will now take you more than 60 months. That's more than five years straight of having the monthly subscription before the FSD package would be the better choice.
Tesla has been steadily increasing the price of its FSD package. After restructuring the FSD suite in 2019, Tesla added basic Autopilot for free and made FSD a $5,000 add-on.
A month later the cost of FSD went up to $6k and it has steadily gone up since then. Elon Musk has said that Tesla will continue to raise the cost of FSD as Tesla gets closer to achieving full autonomy.
Historical FSD Prices
Historical FSD prices since Tesla revamped it's FSD offering in 2019.
| Date | FSD Cost |
| --- | --- |
| April 2019 | $5,000 |
| May 2019 | $6,000 |
| August 2019 | $7,000 |
| July 2020 | $8,000 |
| October 2020 | $10,000 |
| January 2022 | $12,000 |
Once FSD becomes a truly autonomous algorithm, Elon Musk has said that people will be able to send their cars out to work as a ride share vehicle without needing to be in the driver's seat.
If you live in an area where lots of people use ride share cars, you could probably put a fleet of Teslas on the road and each one would pay for itself, but Tesla is years away from achieving a truly autonomous vehicle.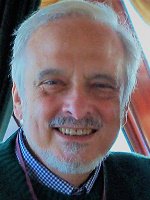 Henry Farkas is a retired country doctor. He bought his Tesla Model 3 in the middle of the pandemic.
Ordering a New Tesla?
Consider using our referral code (nuno84363) to help support our site. Model 3 and Y buyers will receive credits toward Tesla Merch, while Model S and X buyers will receive $1,000 off and 3 months of FSD for free.