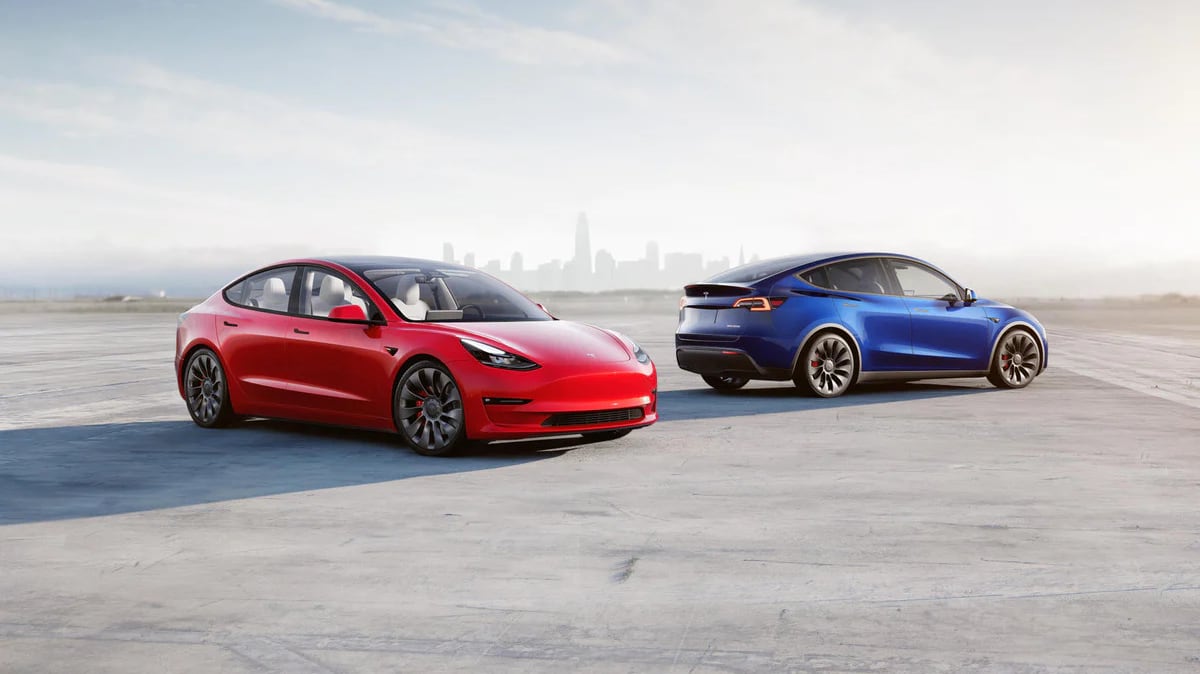 Tesla, the world's leading electric vehicle manufacturer, has announced yet another round of price reductions on its popular models. This move is expected to attract more buyers and help the company meet its ambitious sales targets for the year. In addition, it aims to satisfy investors and maintain its position as a market leader.
Model S and Model X Receive Significant Price Cuts
The most notable price cuts are for Tesla's luxury offerings, the Model S sedan and Model X SUV. All versions of these electric vehicles are now $5,000, following similar $5,000 price cuts a month ago and even more significant reductions in January. The Model S Plaid, for example, has seen a massive $21,000 discount since last year.
Model 3 and Model Y Get More Affordable
To make Tesla's vehicles more accessible to a broader audience, the company has also reduced the prices of its more affordable models. The Model 3 sedan now comes with a $1,000 price cut across all variants. A rear-wheel-drive Model 3 now starts at $41,990, down from $43,990 in January. However, it's worth noting that the RWD Model 3 will lose half of its IRS clean vehicle tax credit starting April 18. All-wheel-drive Model 3s and all Model Ys will still qualify for the full $7,500 credit.
Introducing the Model Y AWD with 4680 Battery
Tesla has expanded its Model Y lineup by adding the Dual Motor AWD variant, powered by the innovative 4680 battery cells. Priced at $49,990 before incentives, this model offers 279 miles of range, a top speed of 135 mph, and a 0-60 mph time of 5.0 seconds. The addition of this new Model Y variant showcases Tesla's progress in ramping up 4680 battery cell production, a crucial part of their strategy to improve battery efficiency and reduce vehicle costs.
The pricing of the Model Y SUV has experienced several changes in recent months. In January, Tesla reduced the prices of the Model Y Long Range and Model Y Performance by $13,000. However, the company later increased the prices by $2,000, following a decision by the US Department of Treasury regarding clean vehicle tax credits.
Now, Tesla has once again cut the prices of the Model Y Long Range and Model Y Performance by $2,000, making them more attractive to potential buyers. The new starting prices for these models are $52,990 and $56,990.
Tesla's Push to Meet Ambitious Sales Targets
Despite a 36% growth in global sales, Tesla fell short of its ambitious targets earlier this year. However, by lowering vehicle prices, the company aims to accelerate sales and reach its goals in the year's remaining months. These price reductions, coupled with Tesla's commitment to innovation and environmental sustainability, are expected to help maintain its position as a leading player in the electric vehicle market.