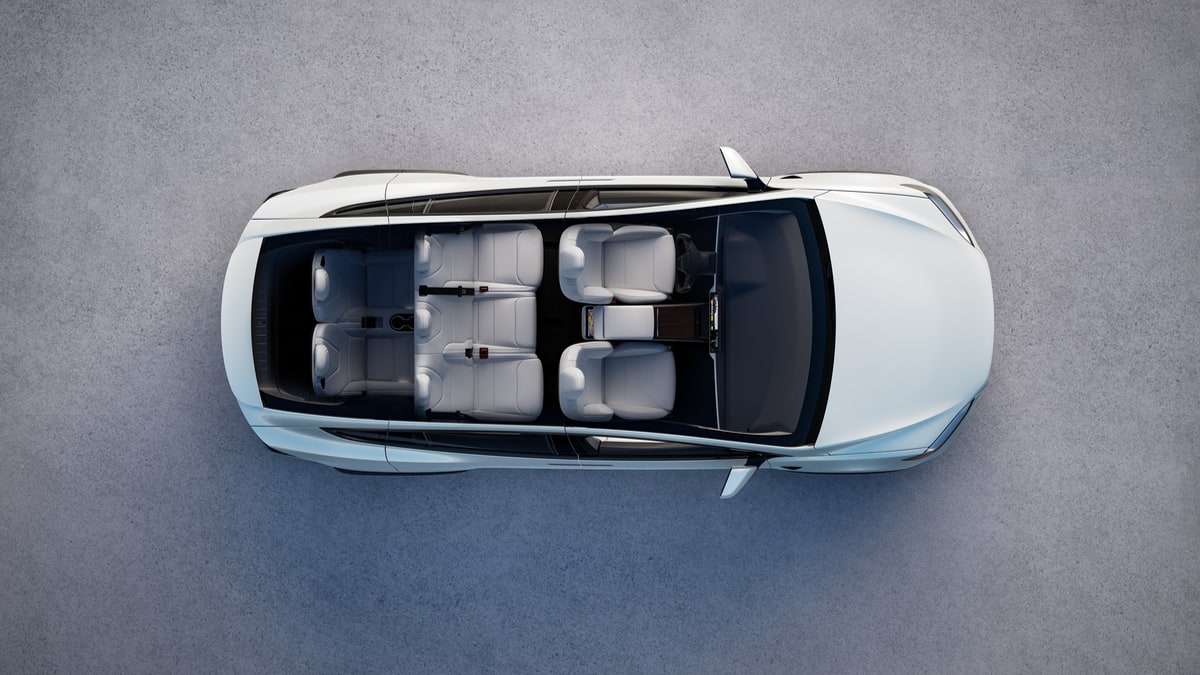 Tesla has cut the price tag on its luxury models — again. The Model S is now $89,990, down from $94,990. The Model X is $99,990, down a whopping $10,000. The Plaid version of both luxury vehicles is $109,990. The company has been slashing prices in 2023. As a result, the Model S Plaid is now $26,000 cheaper, and the Model X Plaid is $29,000 cheaper than at the start of January.
The Model 3 and Model Y prices were not changed; however, those vehicles have already had their prices reduced in 2023.
New Hardware is Coming
The latest price adjustment comes on the heels of Investor Day, where CEO Elon Musk said that demand for Tesla is infinite. Usually, if a product is in such demand, the company would not lower prices but rather increase them. But, there is a big change on the horizon for Tesla — Hardware 4.
HW4 has already appeared in a few Model S and Model X vehicle on the company's parking lot in Fremont. The system is supposed to be significantly improved from HW3, including better cameras. These luxury vehicles don't sell in the same volume as the Model 3 and Model Y, so it would make sense that Tesla is trying to lure buyers to clear out all the HW3 vehicles before launching HW4.
Lack of Demand?
Some skeptics will say this price cut is due to a lack of demand. We are entering the last month of the first quarter, and all companies are looking to pad their sales stats. However, as previously stated, these two models do not have the same sales volume as the less expensive models offer. Plus, at Investor Day, company executives spent much time explaining how Tesla reduces costs and finds more efficiency. Perhaps that is equally more affordable luxury models.
In January, Tao Lin, a Tesla Vice President in China, explained how price adjustments work. "The price adjustment reflects our better planning for the supply chain in a sense, and what level the vehicle cost will be, and then we make such adjustments according to this estimate." Lin explained, "The price adjustment of a product is actually a forecast of the company's cost changes in the next period of time. The biggest difference between 2023 and last year is that the epidemic has basically passed. We believe that the supply chain has returned to normal to a large extent, and there will be no such unpredictable shortages of materials as in previous years, which brought cost uncertainty."
Only time will tell if these price cuts will increase demand for Tesla's luxury vehicles, but for now, they offer an attractive option for those in the market for a high-end electric car.