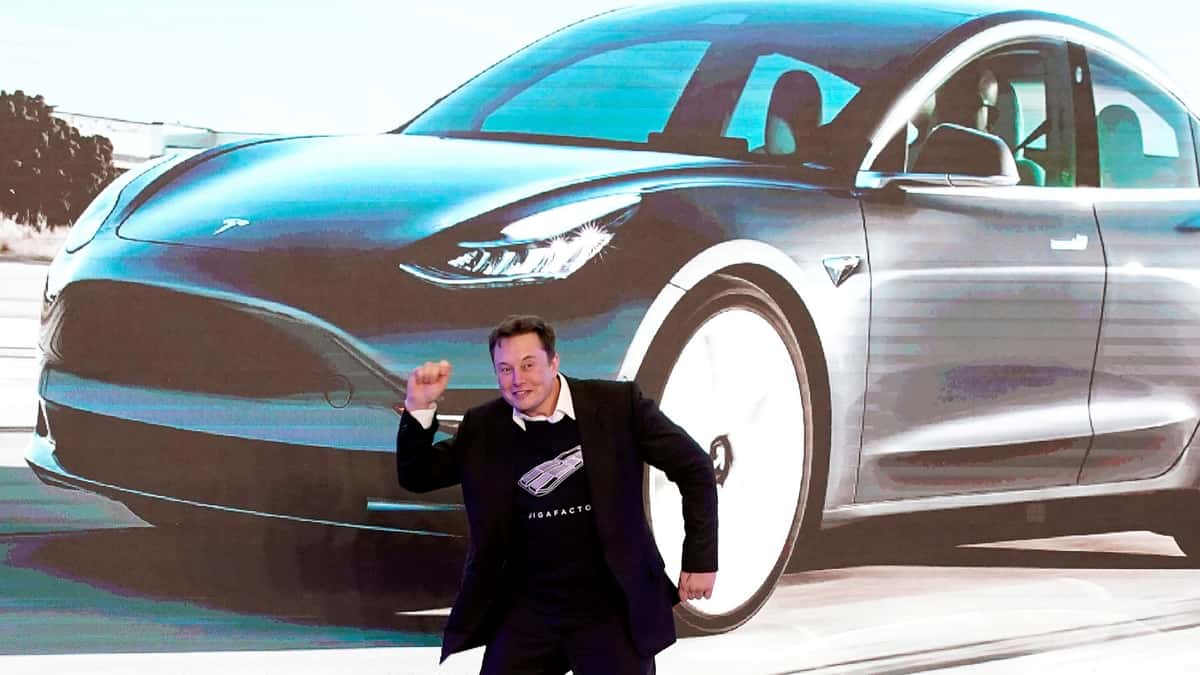 Tesla's fourth quarter and 2022 numbers beat expectations, and the company is stronger than ever, but convincing nervous investors is a tough sell. A significant stock sell-off saw Tesla lose 70 percent of its value last year, and critics predict doom. Even some hardcore Tesla fans harshly criticized Elon Musk, demanding the board step in. But these negative narrative headlines don't show up on Tesla's bottom line.
Musk took over Twitter in October of 2022, and not long after that, Tesla's stock started to spiral downward. It certainly didn't help that Musk was selling many of his Tesla shares to pay for Twitter, and the overall market was turning bearish. However, many linked Musk's takeover of Twitter and subsequent controversial tweets as having a detrimental impact on Tesla.
Twitter is Helping Tesla's Brand
An investor question during the quarterly call cited brand damage due to partisan tweets and asked how any brand image would be mitigated. Of course, Musk, who has changed his Twitter handle to Mr. Tweet, knows all about the condemnation of his actions on Twitter. It seemed he was waiting to unleash his response. "Well, let me check my Twitter account," said Musk, "Okay, so I've got 127 million followers. It continues to grow very rapidly. That suggests that I'm reasonably popular."
But it's not just the number of followers; Musk will surprise people daily when he randomly joins a conversation. "I'm the most interactive account, social media account, I think, maybe in the world, certainly on Twitter, and that's actually predated the Twitter acquisition. So I think Twitter is actually an incredibly powerful tool for driving demand for Tesla... So the net value of Twitter, apart from a few people who are complaining, is gigantic, obviously."
Tesla Demand Increasing
Musk encourages others, including his competition, to use Twitter to drive demand for their products because he has seen demand jump to new levels at Tesla. "The most common question we've been getting from investors is about demand. I want to put that concern to rest. Thus far in January, we've seen the strongest orders year-to-date than ever in our history. We currently are seeing orders at almost twice the rate of production."
2023 Price Fluctuations
That demand may have been sparked by Tesla's considerable price drops globally. In fact, the demand is so high the company has already raised the price of the Model Y in a few regions. According to Tesla's CEO, Zachary Kirkhorn, the company will continue to look for price adjustments, "As we look towards 2023, we are moving forward aggressively leveraging our strength and cost." Kirkhorn says Tesla is "holding steady on plans to rapidly increase volume, while improving overhead efficiency, which is the most effective method to retain strength in our operating margins.
While Kirkhorn admits the cost reduction will impact the operating margin in the short term, the company believes the long-term outlook remains strong, especially as the world transitions to a deflationary environment, where costs are likely to come down.