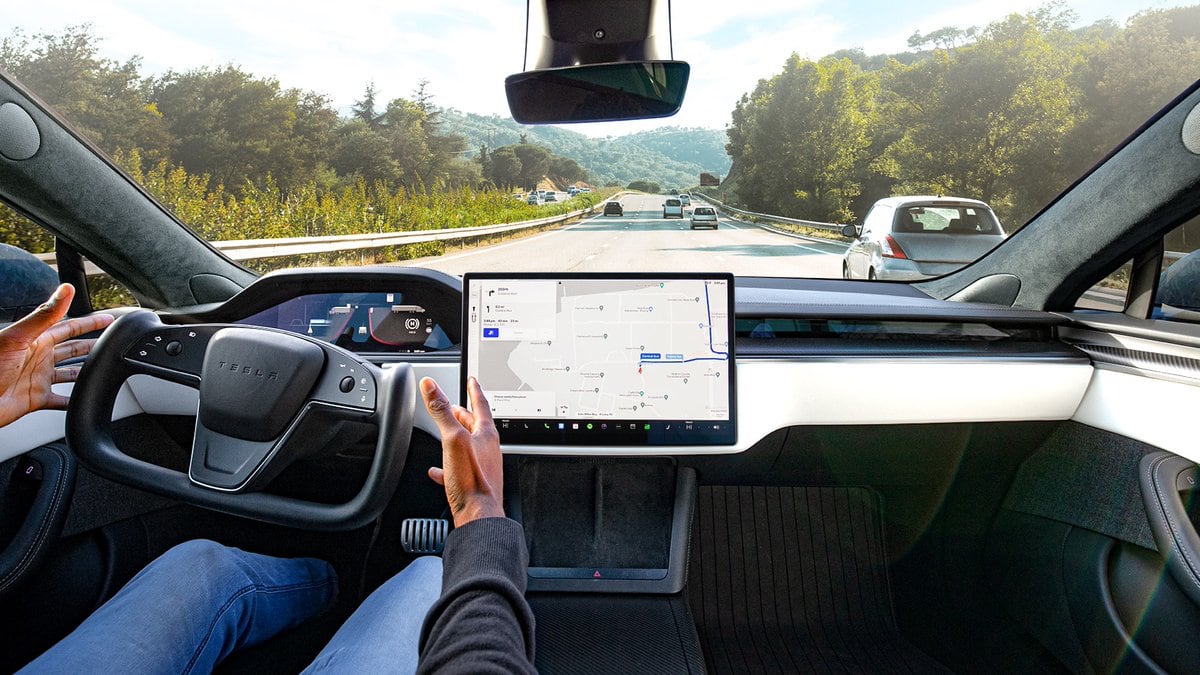 Tesla's FSD Beta version 11 is expected to arrive next week, according to Tesla CEO Elon Musk. This comes a few days after Tesla started rolling out FSD Beta 10.69.3.3.
The outspoken CEO responded to a comment from Tesla Owners Silicon Valley's account asking about FSD Beta version 11's release. To which Musk responded, "Next week."
The Austin-based automotive company has slowly started rolling out FSD Beta v11 to select employees, but now it's rumored to be a part of Tesla's Holiday Update. The update, which is perhaps one of Tesla's biggest to date, is chock-full of exciting features such as Steam and Apple Music integration, new media cards and controls, and hopefully a single-stack for Full Self-Driving Beta.
Unifying highway and city driving into a single stack is expected to bring big improvements to highway Autopilot use. In technology, a single stack refers to using the same technologies for multiple applications instead of having separate technologies for different features or services. Applying the much better and recent FSD Beta technology to highway driving will allow Tesla to combine all of the data it has gathered from city driving and apply it to its Navigate on Autopilot feature.
This integration between all of Tesla's technologies will likely mean much smoother merging, lane changes and cornering on the highway. The city-driving visuals are also expected to be applied to highway driving.
One of the recent builds of FSD Beta v11 was spotted last month and the release notes have recently been leaked, showing that this new beta will in fact merge highway and city driving. This internal only version was version 2022.40.5, is not expected to be the build that will go out to the public.
Merging of FSD Beta and Production Updates
When FSD Beta v11 goes out to beta testers next week, it's expected to be a part of the Holiday Update, which means that FSD Beta and regular production builds will finally be merged and beta testers will no longer remain on a separate track.
For owners who are not in the FSD Beta, this means that they'll finally have access to the FSD Beta by simply turning on the option in the vehicle. FSD Beta will no longer be a separate version or update.
For exisiting beta testers this will also be a big deal. Beta testers will now stay current with the latest updates and features and will not have to wait months between updates.
Tesla's single-stack was exected as early as this summer, but that timeframe conveyed by Elon was likely overly optimistic.
But now that it's going wide in about a week, the wait is almost over. And we're likely going to see major improvements to Navigate on Autopilot and FSD in 2023 and beyond, especially as Tesla gears up to add HD radar next month, the announcement of hardware 4, and the revamped 2023 Model 3.
We're anticipating 2023 to be a big year for Tesla.