It's the most wonderful time of year for Tesla owners around the world.
Tesla has started the wide rollout of its "holiday update," with Apple Music integration, Steam, interior camera viewing while in Sentry or Dog Mode, MyQ, and much more.
Similar to Apple, every year Tesla releases a facelift update to overhaul its operating system and add a number of exciting features. These updates typically range from quirky light shows to helpful features like auto turn signals. It's usually the most anticipated update Tesla releases every year.
The Austin-based automotive company took to Twitter this afternoon to announce the rollout has begun. It followed with a string of videos showcasing the new additions in the update.
"Holiday Update rolling out now," writes Tesla.
Below are a couple of the biggest features in Tesla's Holiday Update.
Apple Music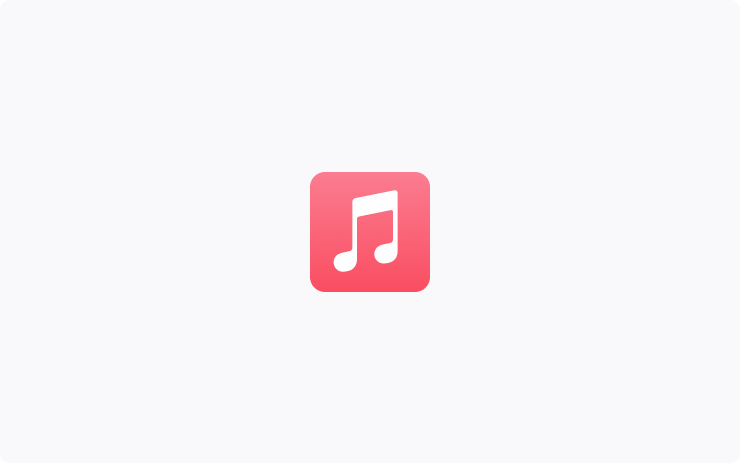 One of the most highly requested additions to Tesla's software is Apple Music. Prior to this addition, Slacker, Spotify, TIDAL, TuneIn, and SiriusXM were the only music streaming services. If you wanted to use another service you'd have to connect your phone via Bluetooth and stream that way. Spotify and TIDAL are big competitors of Apple Music, but Apple's streaming service boasts a catalog of 100 million songs and industry-leading audio quality.
The addition of Apple Music into Tesla's vehicles could mean that Dolby Atmos support is just around the corner, as reported by BGR.
Apple Music is available in most markets, although there are some exclusions such as Israel and UAE.
View Cabin Camera
When Dog Mode or Sentry Mode is enabled, you'll now be able to view the live video feed of the cabin camera through your Tesla app.
When either of these modes is enabled, you'll see a button to view live video in the app. Keep in mind that when remote viewing is enabled, Tesla will display a message on the center display letting users know that the camera in the vehicle is being actively used.
Steam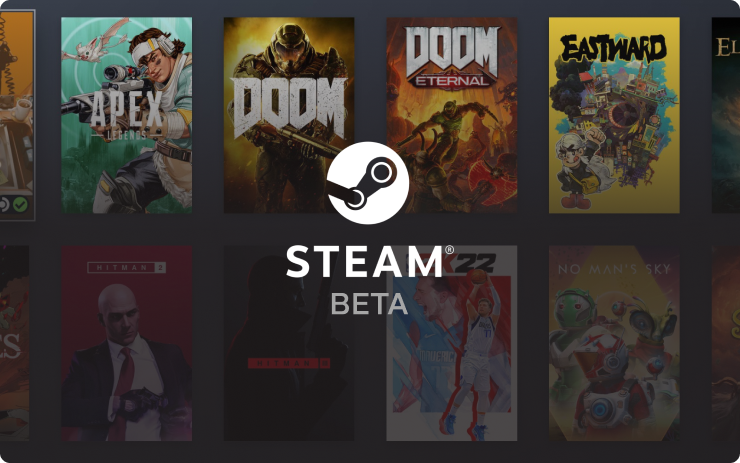 Although currently in Beta, Tesla has been teasing the Steam integration since early 2022. The bulking up of gaming in Tesla's vehicles is one Musk has said is important due to Full Self-Driving becoming more of a reality. The Steam integration is only available on newer refreshed Model S and Model X vehicles, as they have the compute power to play the games smoothly.
We're hopeful that Tesla will continue to improve its software and hardware so that other MCU3 vehicles such as the Model 3 and Model Y can play Steam games in the future.
Steam currently requires the powerful GPU that's available in these vehicles. This GPU is only available on the Model S and Model X and is not included in the MCU3-equipped versions of the Model 3 and Model Y.
Steam also currently requires 16GB of ram, which means that earlier 2021 versions of the Model S and Model X vehicles are excluded for now. It's possible that Tesla is rolling this out in stages and will reduce the requirements for Steam in later revisions, however, the game catalog could be reduced as well.
"Entertainment will be critical when cars drive themselves," Musk said on Twitter in December 2020.
Bluetooth Controller Support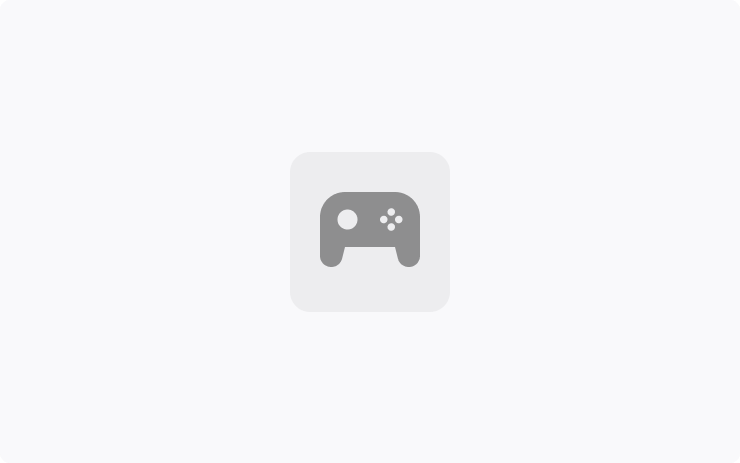 In order to go along with Tesla's Steam integration, Tesla is also supporting Bluetooth controllers with this update, however, it is also limited to new Model S and Model X. It'd make sense for this feature to eventually roll out to other vehicles, but it's not clear whether it's coupled with the Steam client.
Media Controls
The media controls are now closer to the driver for easier access. Users can now swipe up to access "Recents & Favorites" and "Sources." Swiping left or right will also access trips and tire pressure information. We covered the updated UI cards at length if you'd like to see what they look like and how they function.
Climate Control Fan Speed
In this update, Tesla has removed the scroll bar to set the fan speed. The new speeds are low, medium, and high. This is a welcomed improvement, as the 1-10 sliding scale wasn't entirely intuitive or easy to use.
MyQ Integration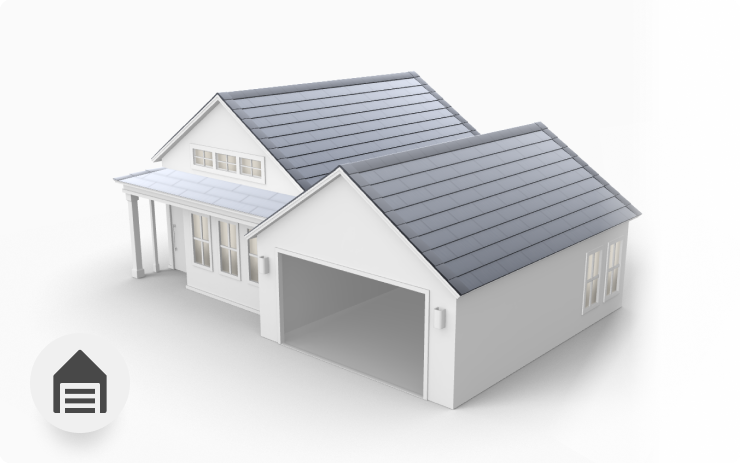 MyQ is a branded technology that enables users to control supported garage doors, gates and lights over WiFi. Until now, users could only control MyQ devices from their smartphones, but Tesla is adding support to their vehicles. Tesla will let users open and close MyQ-supported garage doors in a similar way to how HomeLink works.
HomeLink is included with the Model S and Model X, but it's a $350 USD add-on for the Model 3 and Y.
However, MyQ integration does not appear to be free. MyQ charges $179 for a 5-year subscription for vehicle use. You also need a smart garage door opener. Most openers can be made smart by adding a MyQ device available at various retailers for approximately $20.
Auto Turn Signals
Your vehicle's turn signals will now turn off once the driver has completed a lane change, fork, or merge. This feature is available worldwide to Model 3 and Model Y vehicles with hardware 3. To turn it on, tap Controls > Lights > Auto Turn Signals.
Scheduled Light Show
Last year Tesla added a fun "dancing" light show to all vehicles. 2022's update enhances these features. With this year's update owners will be able to schedule a light show for up to 10 minutes in advance or watch a multi-car orchestra by setting them to start at the same time. Tesla has also included a new song and light show included with this update.
This is Tesla's biggest update of the year, so look out for version 2022.44.25.1 in your Tesla app to enjoy these great new features. Tesla is rolling it out slowly and we believe everyone will receive it in the next couple of weeks.
There's a lot packed into this update, including big and small features. You can read about all the features by viewing the release notes for the Holiday Update.