By Gabe Rodriguez Morrison
Tesla Arcade has set the standard for automotive gaming, but the automaker has bigger plans for gaming in its vehicles.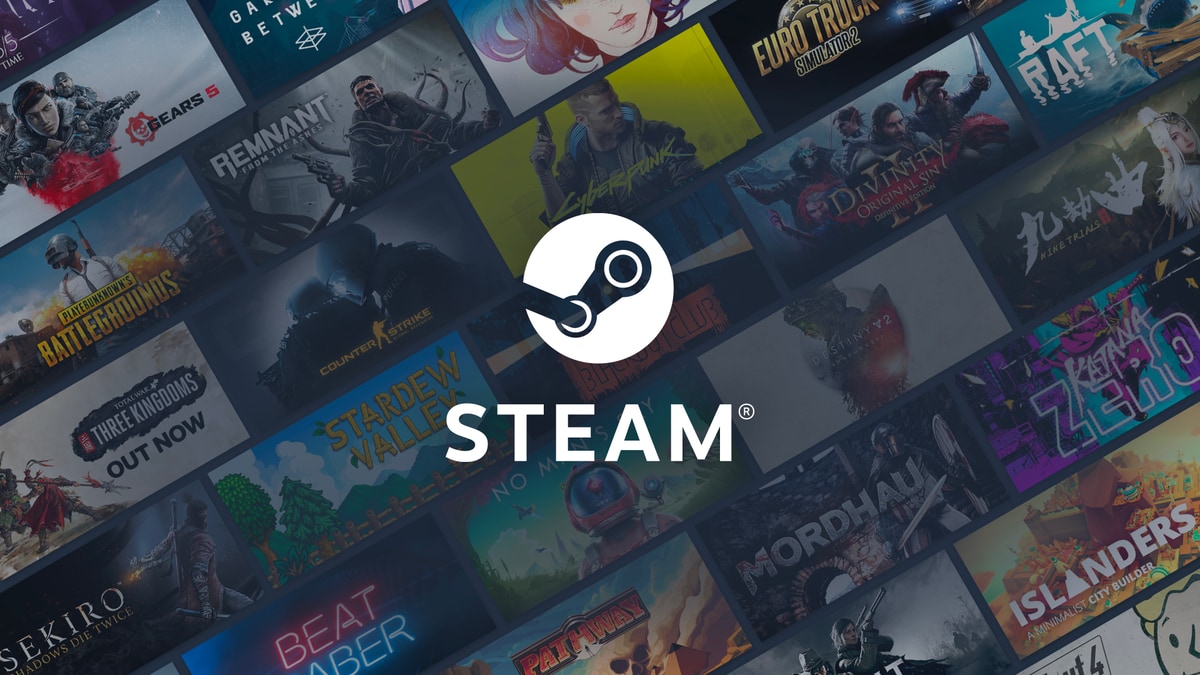 A recent Twitter conversation between gaming journalist Ryan McCaffrey (@DMC_Ryan) and Tesla CEO, Elon Musk (@elonmusk) revealed that Tesla is looking to make Steam games available in its cars. Steam is the largest video game digital distribution software. Musk mentioned that the company is now working on bringing the broad library of Steam video games to its vehicles rather than adding specific titles individually.
We're working through the general case of making Steam games work on a Tesla vs specific titles. Former is obviously where we should be long-term.

- Elon Musk
Tesla's infotainment system uses a custom Linux OS and relies upon CPU architectures similar to a desktop PC. This means that Tesla could conceivably make a broad catalog of games on Steam available in its infotainment system. Tesla is likely aiming to enable a plethora of Steam games to run without working with video game studios to port games to it or requiring specific modifications from game developers.
While previous versions of Tesla's infotainment system ran on Intel Atom CPUs, the carmaker recently introduced AMD's Ryzen chipsets (MCU 3) to provide higher performance to be able to run today's modern games.
The new hardware has more storage to be able to handle more games on the platform. MCU 3 is capable of next-gen gaming, supposedly on par with the PS5, which would be optimal if the vehicle is going to run highly detailed video games. Tesla owners can expect an expanding array of video games, although some games may require the new AMD-powered MCU 3 infotainment system.
Musk also confirmed that Cyberpunk 2077 will be playable in the long-awaited Cybertruck for which deliveries are expected to begin next year.
We expect all vehicles with MCU 3 will gain access to the Steam store since Tesla has confirmed that the Cybertruck will be able to play Cyberpunk 2077; one of today's most demanding games.
?

— Elon Musk (@elonmusk) February 22, 2022
Tesla is rumored to be adding Bluetooth controller support in the near future. Today, you can play existing games with a controller, but it requires connecting a controller to Tesla's USB ports.
Tesla gaming remains highly anticipated with owners. Musk believes that "entertainment will be critical when cars drive themselves", which he thinks Tesla can achieve later this year. Despite the NHTSA clamping down on gaming while moving, it's evident that Tesla is pressing ahead at full steam to offer the widest array of video games in any vehicle.