This year's Holiday Update was building up to be an exciting one. After last year's disappointment, Tesla was certainly not planning to repeat it again this year.
The Holiday Update was expected to be released to the first individuals on Tuesday, and just a few hours before, we're now seeing many of the new features in this year's Holiday Update.
Let's just say it's a good one. If you're the kind of person that prefers to be surprised, you may not want to scroll any further.
The Holiday Update comes in as version 2021.44.25.
Light Show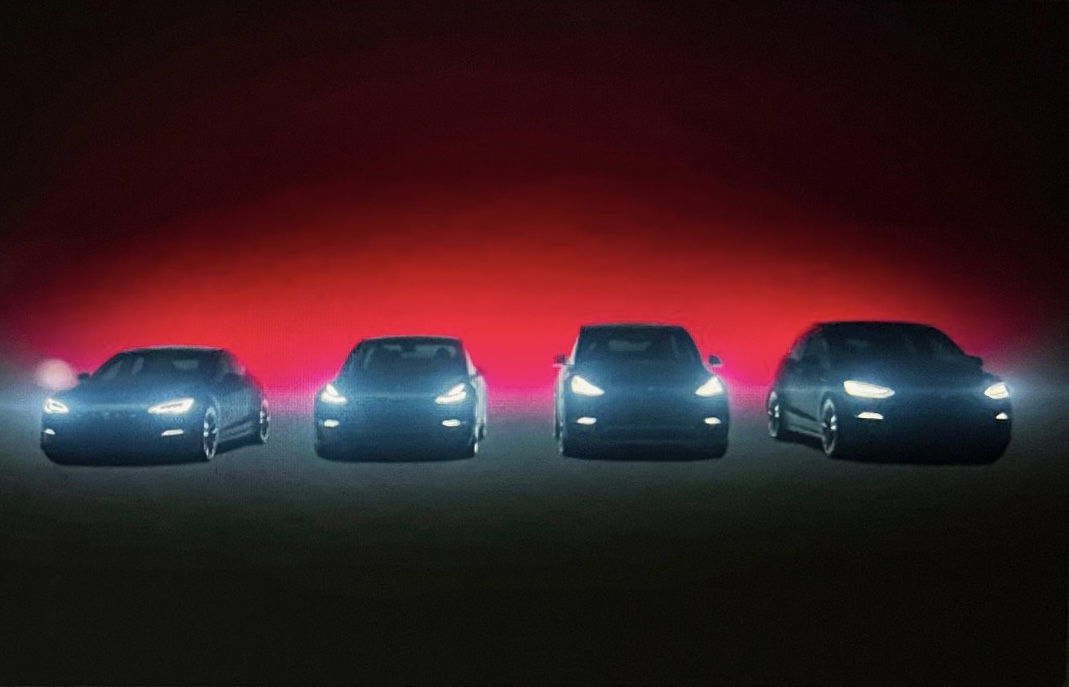 Just as the rumor showed yesterday, the former Model X exclusive Light Show easter egg will now be available on all Teslas.
This easter egg will have your car use its headlights, fog lights, turn signals, mirrors, and speakers to perform a coordinated light show.
The Model X's version of the easter egg plays the Trans-Siberian Orchestra. It's not clear whether this easter egg will play the same song or offer a variety of songs to pick from.
Customizable App Launcher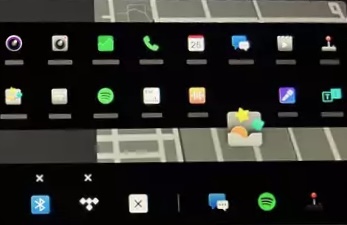 This one is huge. Tesla is bringing some of the "v11" software features to the Model 3 and Model Y. Technically, the new Model S is not on v11, but its new interface is often referred to as v11 or the new UI.
It's not the entire Model S UI that is being brought over to the Model 3 and Model Y, but instead some of its most functional features.
Some features such as window docking, Auto Shift, the music mini-player, and other features will remain only on the new Model S, at least for now.
This feature brings over one of the most useful features of the new UI, a customizable app launcher.
The car's bottom navigation will now feature three areas. A fixed area of icons that you can't change, a customizable area where you can put your favorite Tesla apps such as the web browser, energy graph, or Spotify, and a Recents section that will show any recent apps you've used.
For better or worse, the app icons are now also the same ones from the Model S, featuring more detailed, colorful icons.
Simplified Controls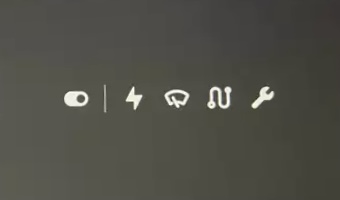 The Model 3 and Model Y feature swipeable cards underneath the car's visualization that shows important information such as the odometer, tire pressure readings, active call information, wiper settings, and more.
The idea of the cards is good, but some crucial information was only available in these cards, which wasn't intuitive. Tesla is fixing that in this update.
Tesla is keeping some of the cards such as wiper controls, but moving most of the other information into the car's main Controls menu.
For example, to access the odometer, you will now go to Controls > Trips, much like the Model S.
For tire pressure, you can go to Controls then choose Service.
Blind Spot Camera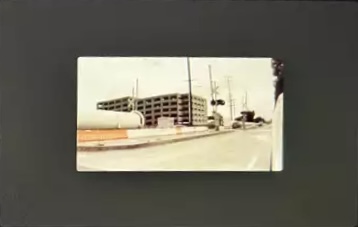 You can now choose to have your car's fender camera feed displayed directly on the screen when you activate your turn signal.
This is the same camera view that can be displayed when you put your car into reverse.
It will be an option for those that prefer not to use it.
Edit Waypoints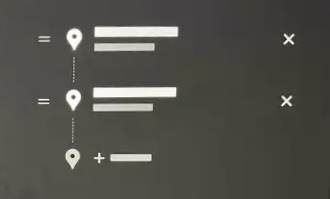 Tesla introduced Waypoints just a few weeks ago. So many owners were excited to receive the update, but now, even before many owners have received waypoints, Tesla has a major update to it.
When waypoints was introduced, you needed to add destinations starting with your final destination first, as there was no way to reorder the destinations.
With this update Tesla is making waypoints more flexible, you will now be able to add, remove or reorder waypoints.
TikTok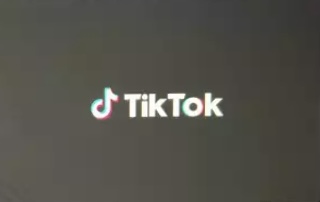 TikTok will now be the latest video service added to your Tesla. It will require Tesla's Premium Connectivity plan unless you're on WiFi and it will be available alongside other streaming services in Tesla Theater.
Sonic the Hedgehog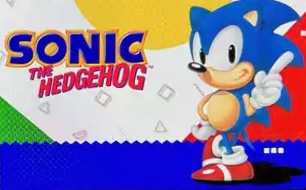 This was another suspected feature in this year's holiday update. Elon and Sega both confirmed that the original Sonic game will be playable inside of Teslas in the near future.
Like many of Tesla's other games, this one will also support a controller. Check our list of all controllers compatible with your Tesla, as you may already have one that works.
The Battle of Polytopia - Multiplayer Support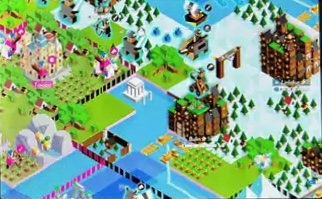 Tesla added The Battle of Polytopia, a civilization-type game late last year. Tesla has now expanded the game to include multiplayer support.
Sudoku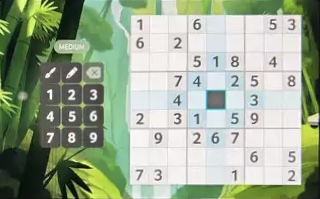 Late last year Elon was asked on Twitter whether the game Sudoku could be added to Teslas. Elon responded with one of his typical, "sure" replies.
And a year later, we have Sudoku.
It looks like the game will have various difficulty levels and hints. Like most Tesla games, it should also save your progress so that you can continue your puzzle next time.
Cold Weather Improvements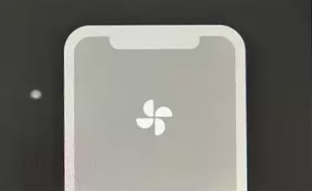 Honestly, I'm not sure why Tesla is still using this term. I feel like we're all tired of seeing it and it causes an unintentional eye roll for many.
However, it looks like there is something worth mentioning here. You will now be able to precondition your car even if you have a low battery.
Previously if your battery had less than a 20% charge, you would not be able to precondition the car. It looks like Tesla will now let you precondition your car unless your car's battery is very low.
Automatic Seat Heaters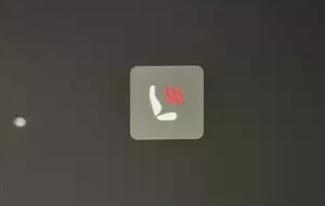 This was another feature that Elon said was coming soon earlier this year.
Tesla is simplifying the seat heater controls by turning the seat heater button into a single on/off button, instead of having four different settings (off, level 1, 2, and 3).
The temperature of your seat will instead vary based on the temperature of the cabin and what the climate system is set to.
You will continue to be able to set your seat heater manually if you don't have your HVAC system set to auto.
Manage Dashcam Clips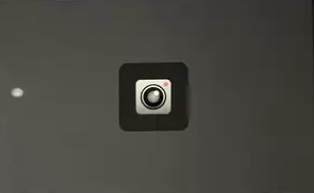 Tesla's dashcam is a fantastic feature, but it's easy to accrue a bunch of clips that later need to be deleted one by one.
With this update, Tesla will now let you delete all dashcam clips with a single tap in the main Controls menu.
Many users would have preferred to be able to manually select multiple Dashcam or Sentry Mode clips directly from the Dashcam Viewer and delete them that way, but this is a nice feature to have nonetheless.
Dark Mode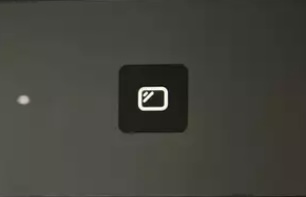 Tesla already supported light and night modes that would automatically switch based on the time of day.
However, Tesla is now introducing a new Dark Mode that will presumably be more usable during the day.
Tesla's previous night display was often difficult to see in bright situations. This mode is expected to use darker colors and increased contrast instead of the grays used in night mode.
Hide Map Details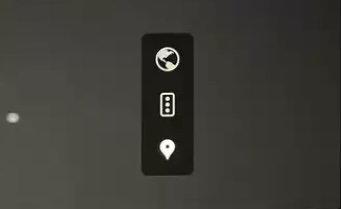 Continuing with Tesla's theme of simplifying the display and controls, Tesla will now let you hide unneeded map information.
This new feature allows you to hide nearby locations that normally appear as a pin on the map.
It looks like these are the majority of the features in this year's holiday update.
These features are based on what an owner has received in their Model 3. There may be some additional features for other Model 3 configurations or features that may be exclusive to the Model S or Model X.
You can also view the release notes for Tesla's Holiday Update (2021.44.25).
Update: Tesla released many new features in the 2021 Holiday Update. The holiday update was released with version 2021.44.25.