By Gabe Rodriguez Morrison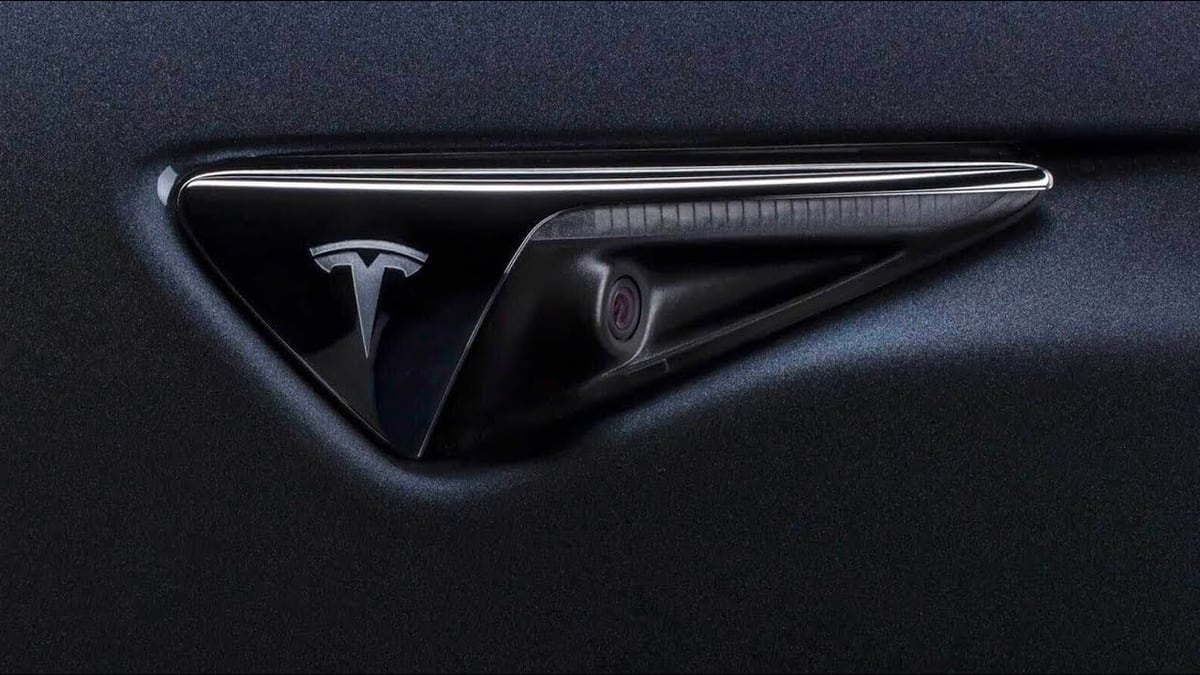 Not many details have been revealed about Tesla's next-generation FSD hardware, but news out of China suggests that the new hardware will use considerably improved cameras.
One of Tesla's suppliers appears to have produced and shipped new 5-megapixel cameras and sensors to Tesla. These new cameras will likely be used for HW4 since the current hardware probably can't keep up with 8, 5-megapixel cameras.
Currently, Tesla uses cameras with a resolution of 1.2 megapixels, so this would be a major upgrade to the current hardware.
The news comes from a tweet that has since been deleted and references to the company name and quotes have been removed from this article at the request of the company.
The new camera details emerged when the supplier was asked if they will be supplying their 5-megapixel cameras to Tesla. They said that the cameras were now being produced and shipped. However, the report is unconfirmed.
At Tesla's first AI Day, Elon revealed Tesla's plans for FSD hardware. He announced that Tesla was researching the next major hardware revision for full self-driving, HW4, which he guessed would be released with the introduction of the Cybertruck.
At the time, Elon also said that Tesla was looking into new cameras, which aligns with the recent statements from Tesla's camera supplier in China.
Musk didn't want to comment on HW4 at AI Day 2, but it's possible that the revised self-driving computer could be coming soon. As Elon mentioned at the first AI day, the HW4 release may be coupled with the release of the Cybertruck, which is expected to begin production in mid-2023.
Recently the Cybertruck was spotted with what appeared to be cameras strapped to the outside of the vehicle, which could mean Tesla was testing new camera placements.