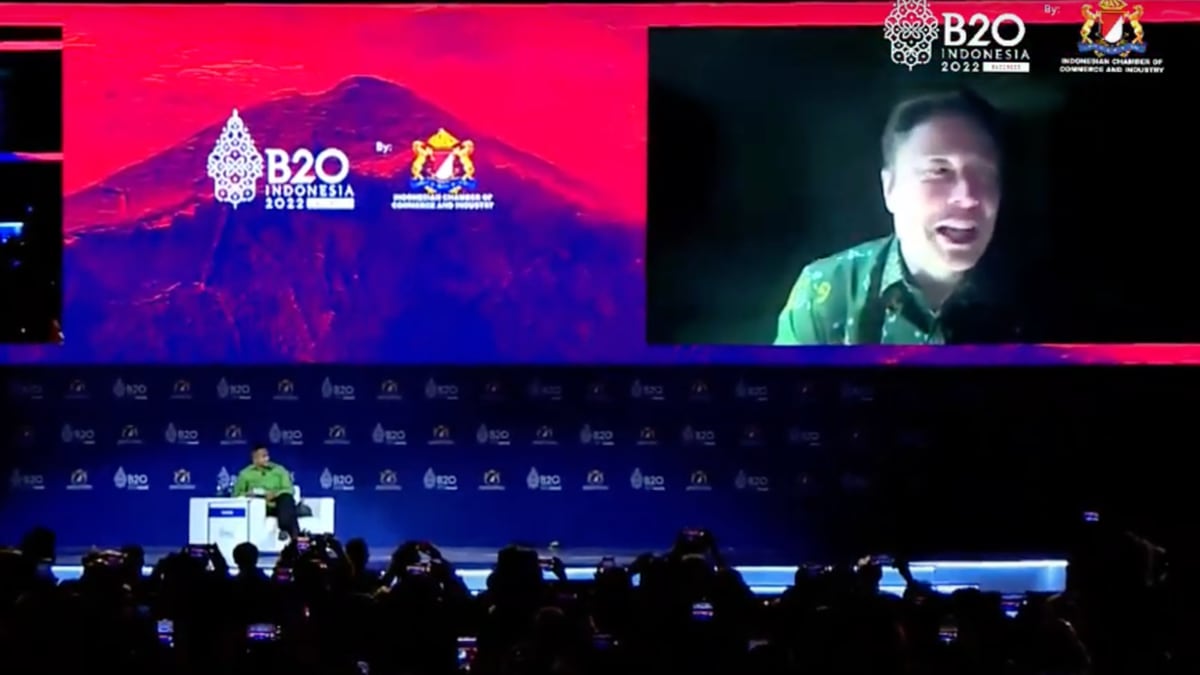 Elon Musk has said it before but will repeat it whenever asked. While virtually attending the B20 conference in Indonesia, Musk was asked about creating a smaller, more affordable car. The moderator suggested it be called the Model I for India or Indonesia. It's a reoccurring question, but with competition also targeting a cheaper price point, Tesla must find a way to get there.
Musk responded to the question familiarly, "I can't speak too much to the future of Tesla product development, except to say that we do think that making a much more affordable vehicle would make a lot of sense and we should do something."
It's something Tesla will have to do. Volvo's CEO Jim Rowan told Automotive New Europe that EVs should be at price parity with gas cars in a couple of years.
The manufacturer has also teased a small EV that it sees as entry-level for consumers. It's set a goal of producing 600,000 battery-powered vehicles by 2025. So far this year, it has made 40,500. Therefore, the new small vehicle the company is talking about would have to be a price point that would move many cars. Rowan said, "city car aimed at a younger demographic who can subscribe to it and make it their first Volvo."
Elon Musk at the B20 Conference
Tesla has already brought down the price of producing electric vehicles, but Volvo says it can do better. Volvo said during its Capital Markets Day presentations that it plans to have battery pack costs down to less than $100 per kilowatt hour by 2025-26. A recent tear-down of the Tesla Model 3 pack, overseen by analysts from UBS bank, showed a cost of $131 per kWh.
During the third quarter earnings call, Musk said that Tesla's new vehicle development team was already working on the next platform and would incorporate everything the company has learned from Models S, 3, X, Y, Semi and Cybertruck.
He also said that the target was to create a 2-for-1, as in producing two cars using the same effort it currently takes to build one. "It will be smaller, to be clear. But it will, I think, certainly become, certainly exceed the production of all our other vehicles combined."
There have been rumblings of a Model 2, a vehicle that would cost around $25,000, for a few years around Tesla.
With the company having a hard time keeping up with orders for the Model 3 and Model Y, that didn't seem necessary. However, Musk could also be alluding to the company's upcoming Robotaxi, or possibly a platform will be shared by both vehicles.
The company must address the need for a cheaper vehicle with the competition catching up and targeting areas where Tesla doesn't currently offer products.