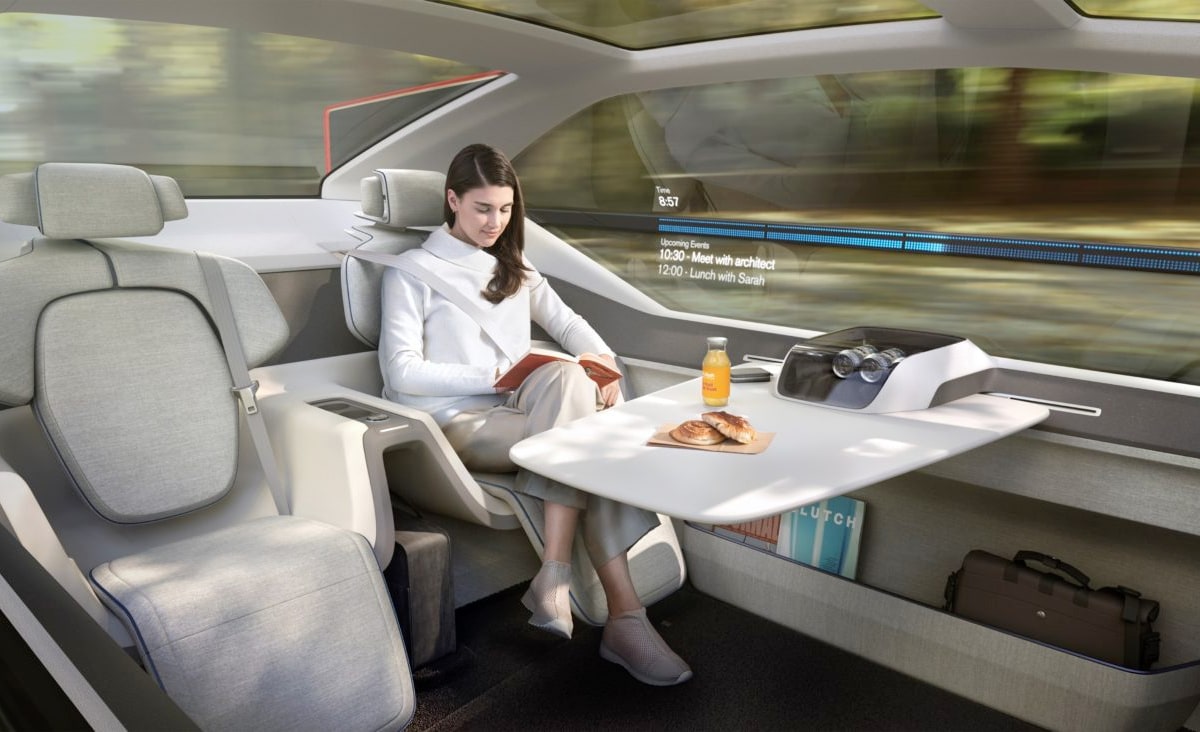 Tesla's new vehicle development team is working on what could be the next big thing. But the next Tesla won't just be another great-looking, zero-emissions, fast car full of fun extras. That would be too easy. No, the team will make another groundbreaking vehicle and revolutionize its production. The CEO also predicts it will outsell all the other models.
Elon Musk said, "we're on a 2-for-1 target," when addressing the next platform for the company. That means engineers are working on a plan to build two vehicles with the same amount of effort it takes to put together one Model 3. Musk told investors during the third quarter earnings call, "we're twice the output. And we do believe this can be done."
Tesla's Q3 Earnings Call
The 2-for-1 plan seems all-encompassing, from cutting costs, production times and even the amount of floor space needed in the factories. "I mean, obviously, we're going to take everything we learned from S, 3, X, Y, Cybertruck and Semi and forward into that platform."
But the new vehicle remains a mystery, both in design and delivery. Musk said, "we don't want to talk exact dates, but this is the primary focus of our new vehicle development team, obviously. At this point, we've done the engineering for Cybertrucks and Semi. So, it's obviously what we're working on, which is the next-generation vehicle." Keeping that information to himself, Musk did say it would cost as much as the Model 3 and Y platforms.
There's been a lot of speculation as to what the next Tesla vehicle will be. Musk has said that the company would build a full-size van or a minivan — maybe both. He's talked about creating a "highly configurable" van as well. However, with the skyrocketing interest in electric vehicles, Tesla may bring back the idea of a less expensive car, referred to as the Model 2. It's been reported that this vehicle would have a price tag of $25,000 USD.
It's also possible that Tesla's next vehicle will be its Robotaxi, or that Tesla will leverage the platform for multiple vehicles.
But, again, Musk was not giving up specifics but said, "It will be smaller, to be clear. But it will, I think, certainly become, certainly exceed the production of all our other vehicles combined."
A highly configurable van would be a hot seller for families, delivery services and work vehicles. But, at the same time, the smaller, much less expensive car would also drive up sales. Either way, the team is working on it — so we should learn more soon.