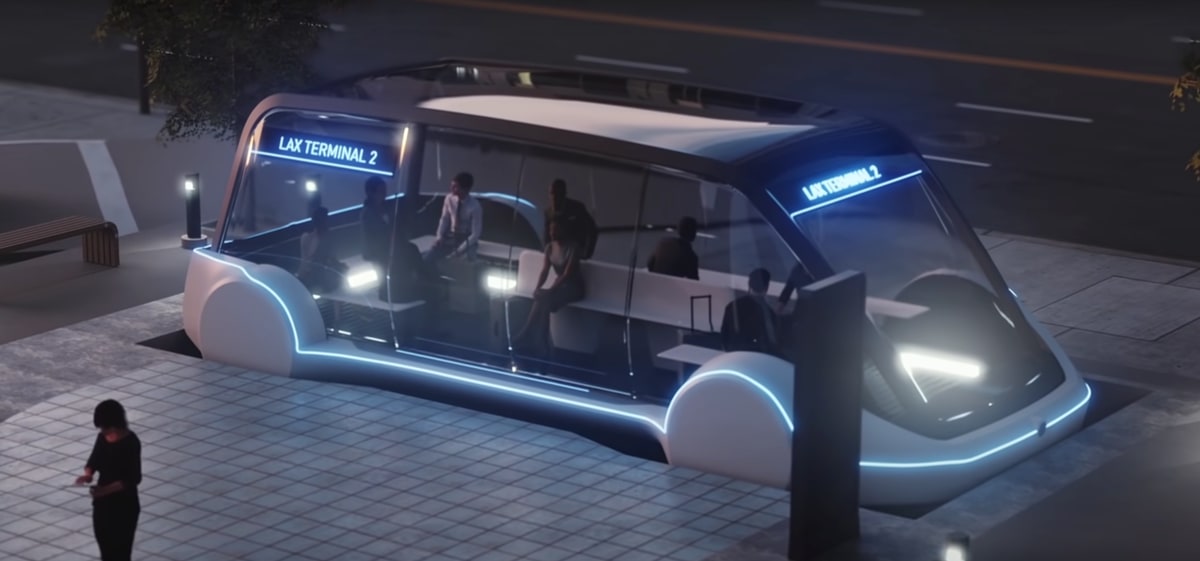 We have been hearing about Tesla's Robotaxi concept for quite a few years, but it seems like we're getting close to it finally becoming a reality.
Here is everything we know about the Robotaxi.
Master Plan Part Deux
The history of Tesla's Robotaxi starts with CEO Elon Musk's Master Plan Part Deux, published in 2016.
At the time the concept was touted as normal Teslas with full self-driving (FSD) capability.
Once Tesla achieved Full Self-Driving, they would create a "Tesla Network" taxi service that would make use of both Tesla owned vehicles and customer cars that would be hired out when not in use.
In April 2022, however, at the inauguration of Tesla's new factory in Austin, Texas, Musk made headlines by announcing that the company would be working on a dedicated Robotaxi vehicle that would be "quite futuristic-looking".
A Variety of Robotaxis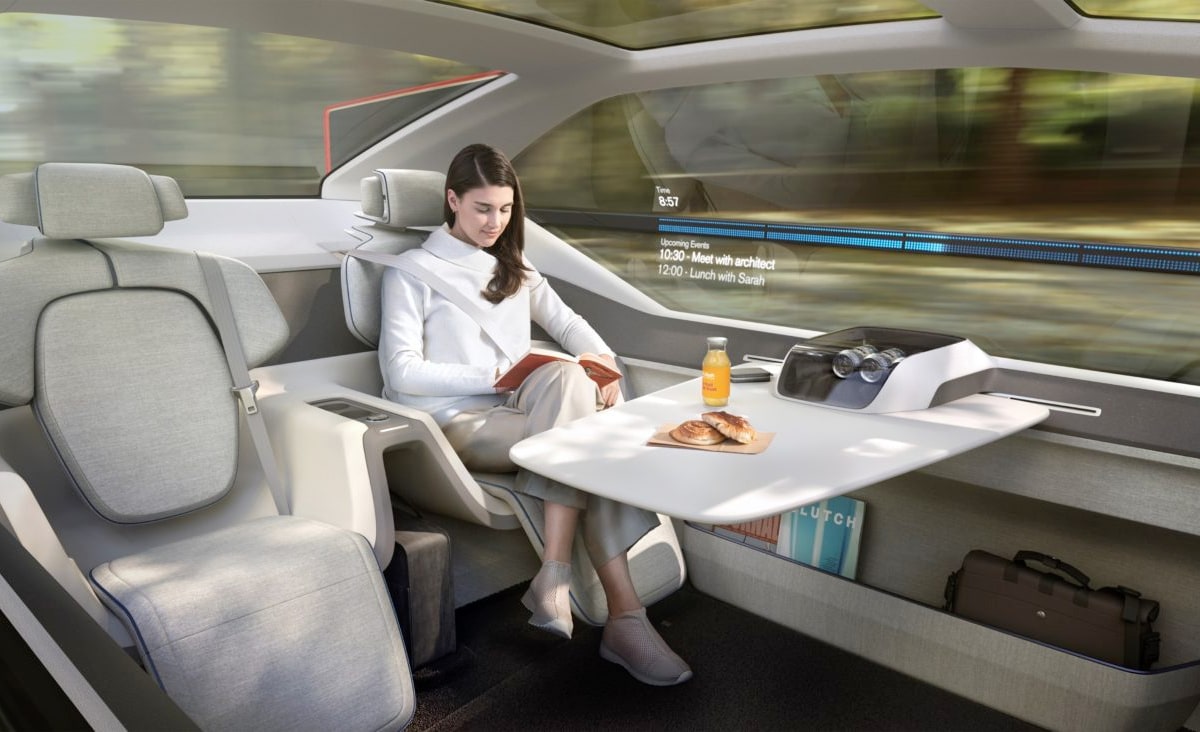 In a way, developing a purposely built vehicle makes sense in order to add certain desirable features we expect to see in the Robotaxi, such as face-to-face seating, big sliding doors providing easy access, 4-wheel steering, easier cleaning, etc.
Tesla could even create a variety of Robotaxis that help meet specific needs. For example, Tesla could offer a vehicle that is betrer suited for resting, which could let you sleep on the way to your destination.
Another vehicle could be similar to a home office, offering multiple monitors and accessories that let you begin working as soon as you step inside the vehicle.
Features such as these could bring huge quality of life improvements for some; giving some people an hour or two back in your day.
The variety of Robotaxis doesn't need to end there. There could be other vehicles that are made specifically for movie watching and entertainment or others that allow you to relax and converse with friends, much like you'd expect in a limosine.
Lowest Cost Per Mile
At a time when several companies have announced dedicated robotaxi plans, most notably Zoox, Cruise, and Waymo, Tesla's plan seem to be accelerating in order to compete with these options.
Additional details on Tesla's vision for the future of the Robotaxi just emerged during the conference call after the release of Tesla's Q1 2022 financial results.
During the call, Musk stated that the vehicle will be focused on cost per mile, and will be highly optimized for autonomy - meaning it will not have steering wheel or pedals.
"There are a number of other innovations around it that I think are quite exciting, but it is fundamentally optimized to achieve the lowest fully considered cost per mile or km when counting everything", he said.
During the call, Tesla acknowledged that its vehicles are largely inaccessible for many people given their high cost and sees the introduction of Robotaxis as a way of providing customers with "by far the lowest cost-per-mile of transport that they've ever experienced. The CEO believes that the vehicle is going to result in a cost per mile cheaper than a subsidized bus ticket, and that it will ultimately be a major driver of Tesla's growth.
Release Date
During the Q1 2022 earnings call, Elon talked a little about the timeline for Tesla's Robotaxi. Tesla plans to announce the vehicle in 2023 and begin mass production in 2024.
The difficulty in releasing an autonomous taxi is the self-driving aspect, which Tesla is still actively developing. The Robotaxi's release date will continue to shift in line with Tesla's progress on FSD.
Full Self-Driving
During the earnings call there was no mention of the sensor suite that Tesla is considering for the vehicle but, or whether it would use a modified version of the company's Full-Self Driving software to navigate its surroundings autonomously.
Their current approach relies solely on a camera system, unlike other automakers who are betting on a combination of cameras, lidar and radar.
During the call Musk seemed confident that their method would pay off later this year.
"With respect to full self-driving, of any technology development I've been involved in, I've never really seen more false dawns or where it seems like we're going to break through, but we don't, as I've seen in full self-driving," said Musk. "And ultimately what it comes down to is that to sell full self-driving, you actually have to solve real-world artificial intelligence, which nobody has solved. The whole road system is made for biological neural nets and eyes. And so actually, when you think about it, in order to solve driving, we have to solve neural nets and cameras to a degree of capability that is on par with, or really exceeds humans. And I think we will achieve that this year."
Musk has promised that all Teslas with FSD capability will be able to drive magnitudes safer than a human in the future. However, it's not clear if Tesla stills plans to allow customers to hire out their vehicles as taxis in the future.
If Tesla is successful in achieving an autonomous driving vehicle that costs less than a subsidized bus ticket, that would revolutionize car ownership.
In the future it could actually be cheaper to use one of Tesla's Robotaxis than to own your own car.
Plus, you'll have the added benefits of being able to relax, and reach your destination safer and quicker than driving yourself.