Implemented on Jan 01, 2022 (113 days)
We've been hearing about waypoints, the ability to have a single route with multiple stops for quite a while now. Elon first announced that waypoints are coming in September 2020.
Update on Waypoints: Tesla has added waypoints navigation in the 2021.40.5 update.
Update on Track Mode: Tesla added Track Mode to the Model S in software update2021.44.30. It was a late addition to the Holiday update and was released shortly after the new year.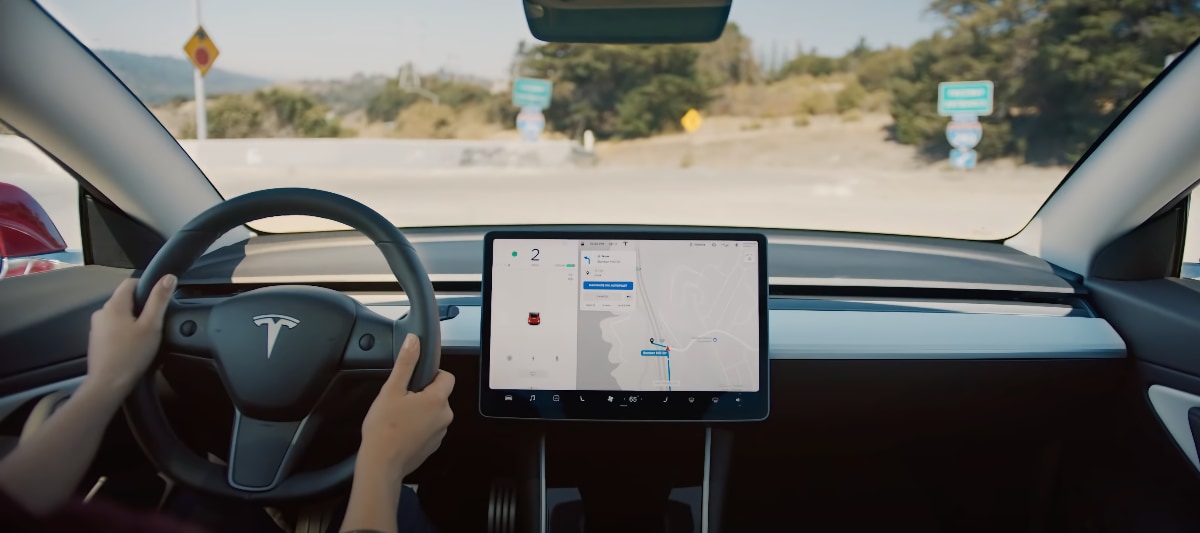 Obviously these features aren't developed overnight and waypoints introduces some complexities. Although Tesla leverages Google Maps for much of their navigation, including traffic, map tiles, satellite view maps etc, Tesla determines the routes to take themselves. This lets Tesla take other factors into account when determining the best route to take. For example, they may consider your current charge level compared to the energy needed to get to your destination and Tesla will route you to any Superchargers along the route if needed.
Elon has mentioned that waypoints navigation is coming various times. He last mentioned it at Tesla's event of the redesigned Model S this past June.
Since Elon has mentioned waypoints again, along with a Track Mode software update for the new Model S Plaid, we believe these features are close to being released.
Track Mode may be similar to the Track Mode that is available on other performance models like the Model 3 and previous generation Model S and Model X. Elon also mentions "other things" are coming. He may be referring to a single update in the near future that contains these various features or they may be separate features that are all in testing and almost ready for release.
Track software update probably a few weeks away (I know, I know haha). Also waypoints & other things.

— Elon Musk (@elonmusk) September 9, 2021
We're still awaiting the second half of the holiday update, which usually features some fairly large features. It's possible those may be the other things Elon is alluding to.
Time will tell, but it's nice to see Elon still talking about waypoints. We know it's coming for sure. It's just a matter of how soon. Hopefully the wait won't be long now.