One of the recent most sought after features has been the ability to have multiple destinations set in your navigation.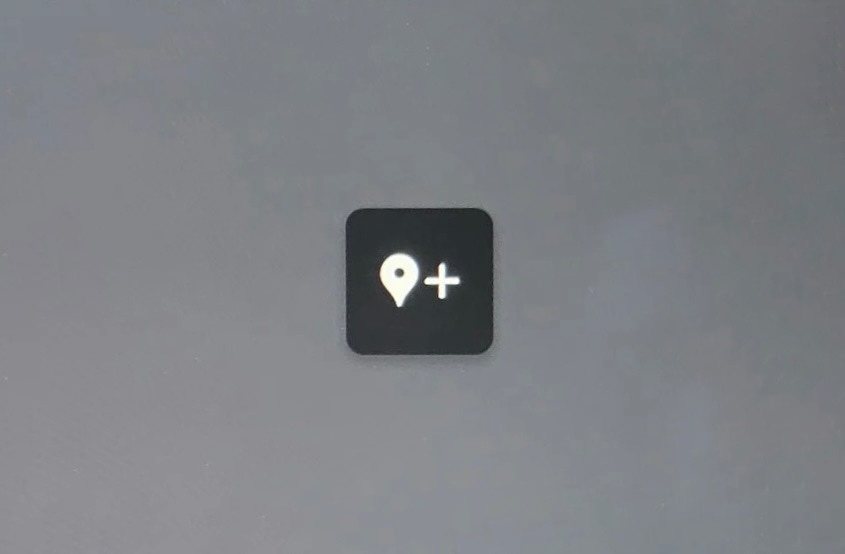 This is particularly useful when taking a longer trip that will require you to stop to charge along the way. Considering how common it is, it's surprising that Tesla hasn't included it thus far.
Tesla uses a combination of their own tech and Google's to produce their navigation system. Tesla leverages Google's points of interest, traffic data, map tiles but Tesla determines the routing themselves.
It feels like the waypoints feature has been a long time coming. Elon Musk first mentioned on Twitter that Tesla would be adding waypoints navigation back in September, 2020.
Since then Elon has made several remarks on waypoints. Most recently Elon has said that waypoints was coming soon just a couple months ago.
Add Stop, as Tesla is calling it, is a part of the latest software update 2021.40.5.
Add Stop is a new feature introduced in 2021.40.5, but 2021.40 introduces new features such as Tidal music streaming, active noise reduction for redesigned Model S and Model X cars, traffic-aware cruise control and more.
The release notes for waypoints state:
Add Stop
Add a new stop to your route by tapping the "+" icon on the navigation search button and searching for a destination, or selecting a pin on the map.
We'll continue to provide updates on this story as we receive demos of waypoints in action. Stay tuned.