Add Stop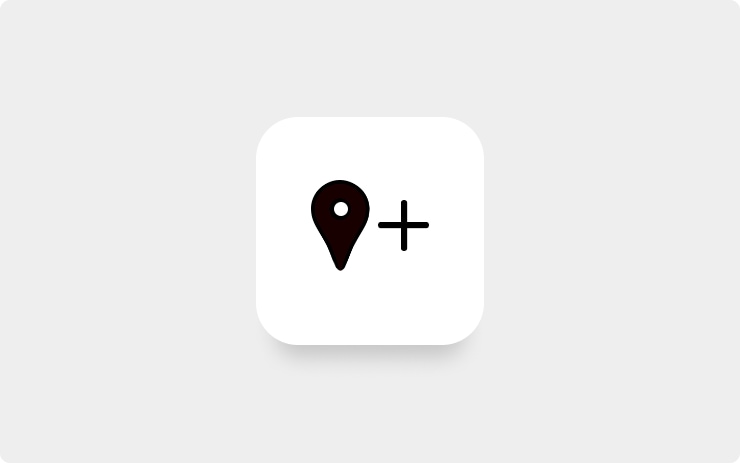 Add a new stop to your route by tapping the "+" icon on the navigation search button and searching for a destination, or selecting a pin on the map.
TIDAL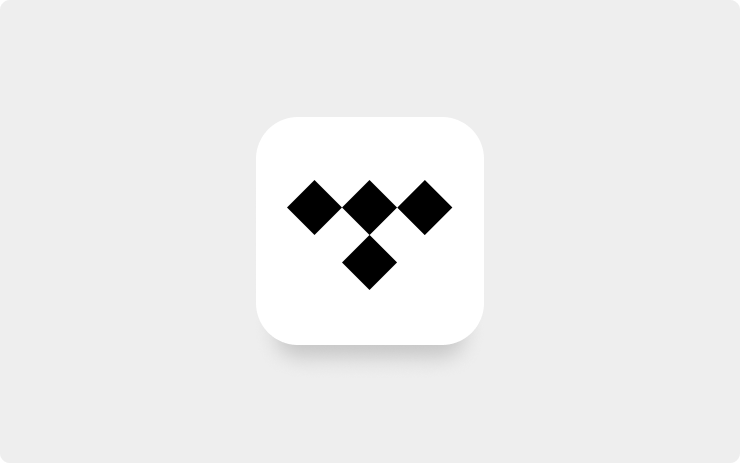 Available in specific regions
MCU 2
TIDAL streaming is now available from the Media menu with a TIDAL account. You can listen to TIDAL playlists or albums in high-quality audio by connecting to Wi-Fi and pressing Download on the selected content.
Active Road Noise Reduction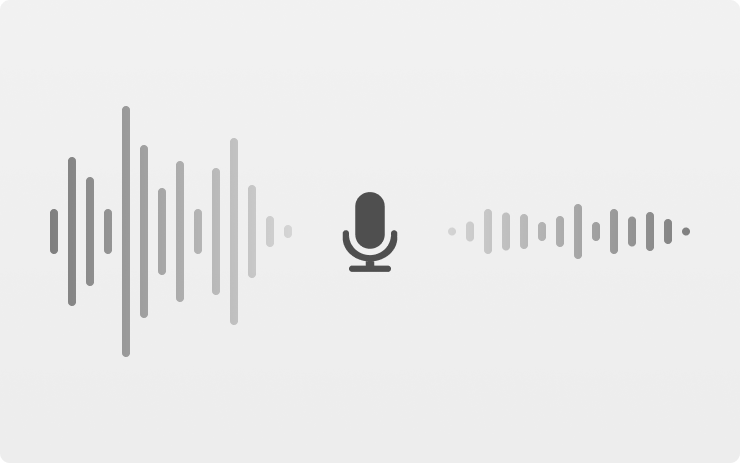 Your vehicle now has the ability to actively reduce low-frequency road noise while driving on rough surfaces. To accomplish this, the system uses the seat microphones to measure the noise in the cabin, then generates anti-noise through the speakers to create quiet zones around the occupants.
To access, tap Audio Settings > Options > Active Road Noise Reduction.
Cold Weather Improvements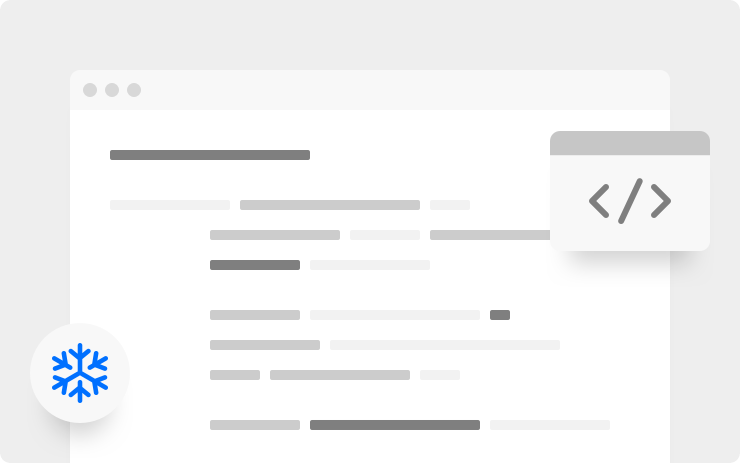 You can now enable front defrost and maintain your climate settings when clearing ice and snow. As usual, tap the fan icon and select Keep Climate On when parked.
Additionally, when using climate controls on the Tesla App, automatic battery pre-conditioning has been optimized to consume less energy.
Rear Display Improvements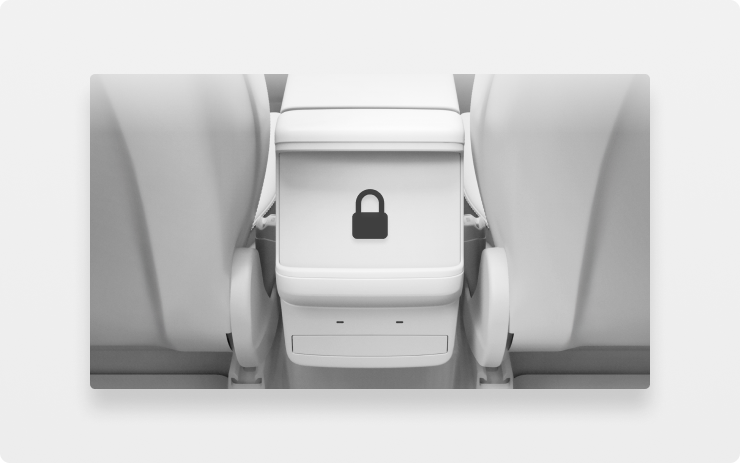 You can now lock access to the rear screen by tapping Controls > Display > Lock Rear Display.
New Language Support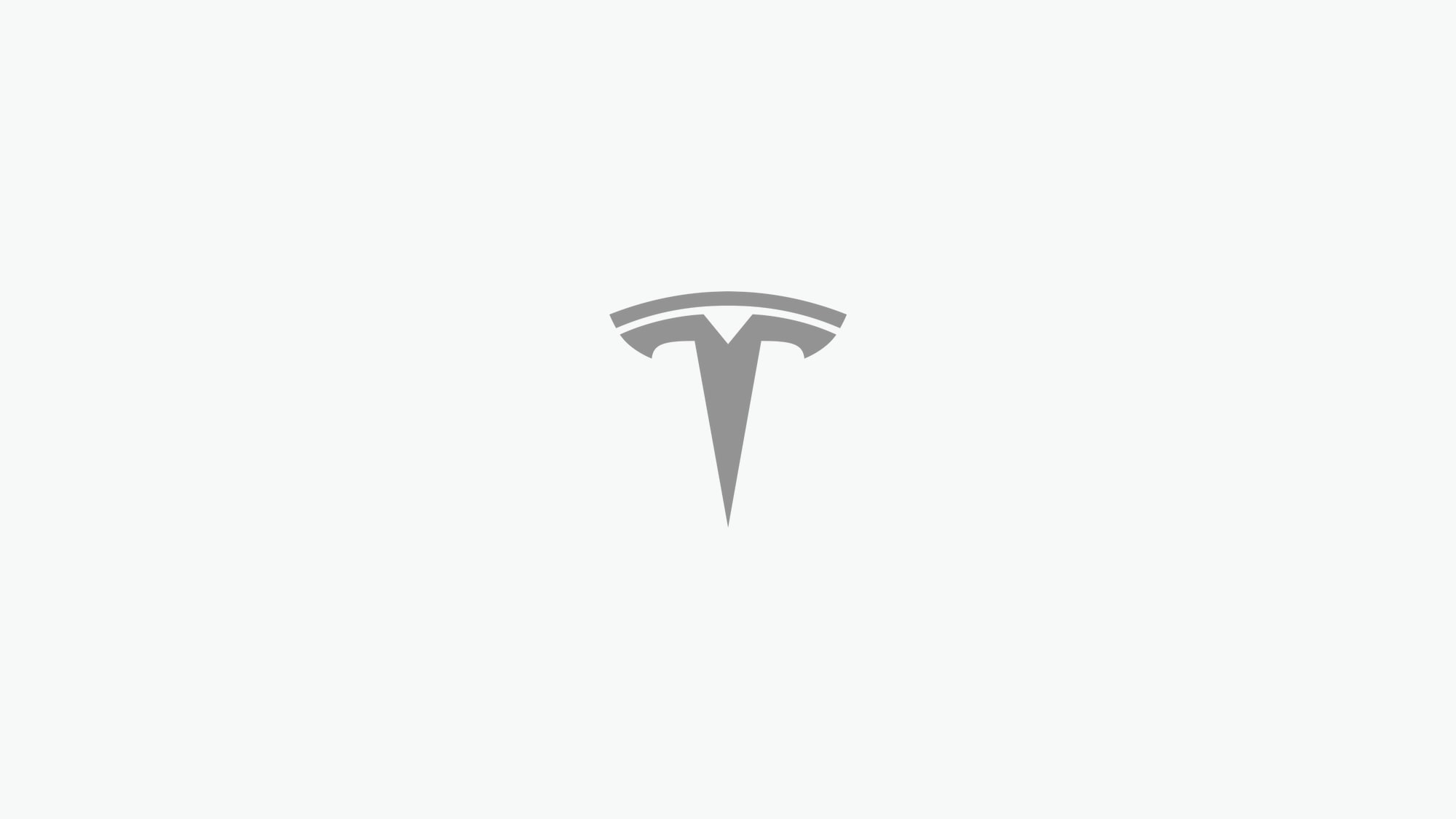 You can now select British English as your language. To update your language setting, tap Controls > Display and select the desired option from the Language drop down menu.
Traffic Aware Cruise Control Chime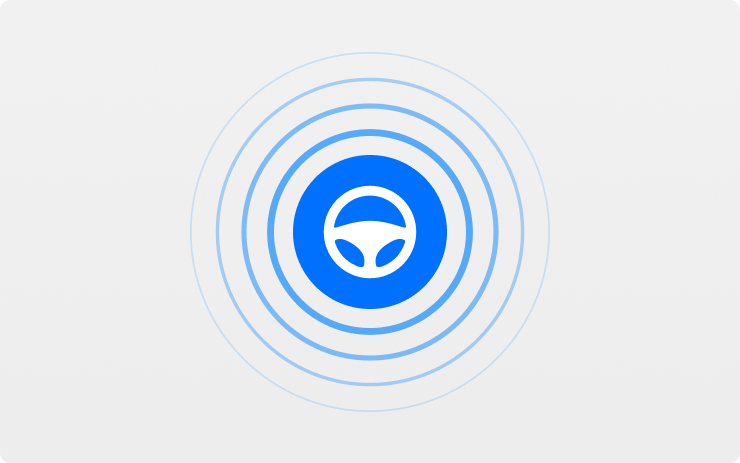 You will now receive an audio alert when Traffic-Aware Cruise Control is enabled. To disable, tap Controls > Autopilot > Traffic-Aware Cruise Control Chime.
Range Display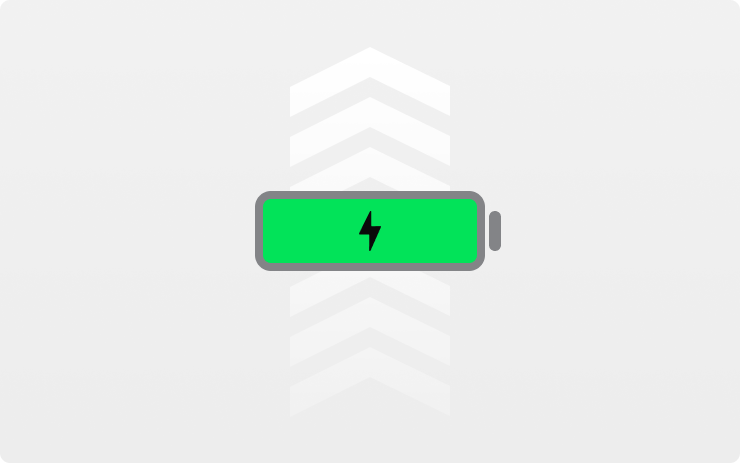 Models:
2021 Model 3 Long Range
Your vehicle's range estimation has been modified to better represent real-world conditions.
Navigation Language Selection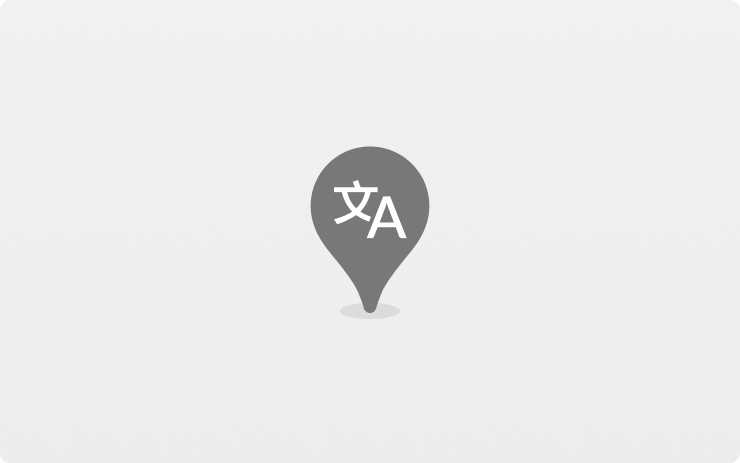 You can now hear your navigation instructions in different languages. To access, tap Controls > Display > Languages > Navigation.
Additional Information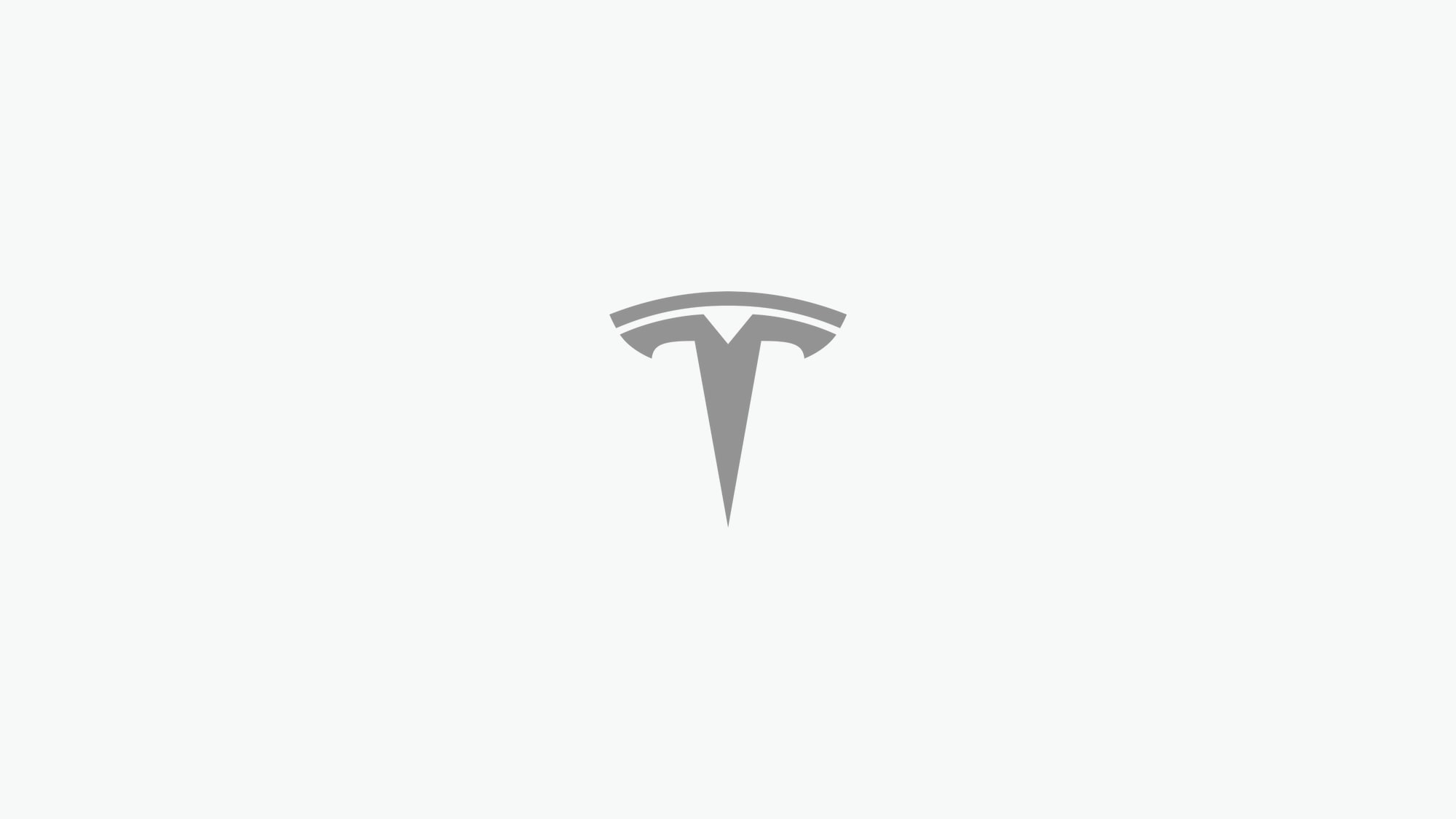 This is an undocumented change in this release.
Additonal details are now displayed in your car's Software menu. Your car will now display supported cellular networks under Modem capabilities. It will also show whether your vehicle is compatible with Tesla's CCS adapter.
To view this information go to Controls > Software and tap on 'Additional Vehicle Information'.