By Gabe Rodriguez Morrison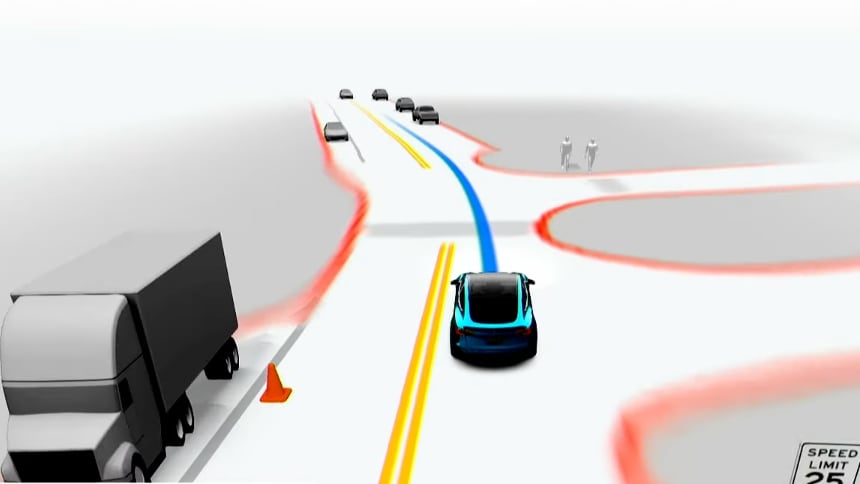 Tesla has officially raised the price of its FSD package to $15,000 in the U.S. Elon Musk announced on August 21st that the price of FSD would be increasing on September 5th, after the release of FSD Beta 10.69.2.
Although Tesla has yet to release FSD Beta 10.69.2, the current beta, 10.69.1.1 has started going out to additional testers.
The FSD package increased by $3,000 in the U.S., a 25% increase, while in Canada it has also increased, but by a much larger percentage. FSD in Canada now costs $19,500 CAD, up a whopping 50%.
This is the second price increase of FSD this year. In January Tesla also raised the price of FSD to $12,000, up from $10,000 (historical prices of FSD). FSD has seen significant increases in the last few years. In April 2019 FSD cost only $5,000, but it saw several price increases that year.
Tesla introduced FSD Beta in Canada in March of this year with FSD Beta 10.11.1.
We can expect similar price increases in other regions as Tesla rolls out FSD Beta to Europe later this year.
The price of Enhanced Autopilot, which Tesla recently reintroduced in the U.S. stayed the same at $6,000, however, in Canada it also saw a price hike. EAP now costs $7,800 in Canada.
Not surprising, many Tesla owners are unpleased with the price increase, considering that city-level Autopilot is still not widely available and requires being accepted into Tesla's beta program.
Without being enrolled in the FSD Beta program, FSD only grants access to Traffic lights and Stop Sign Control in addition to the capabilities of Basic Autopilot, and Enhanced Autopilot. All new Teslas include Basic Autopilot, which includes Traffic-Aware Cruise Control (TACC) and lane keeping. Enhanced Autopilot, a $6,000 option, adds several key features such as Navigate on Autopilot, Auto Lane Change, Autopark, Summon, and Smart Summon.
Installed on 0% of vehicles
Last updated: Oct 3, 12:32 pm
Beta 10.69.1.1 has been going out to more testers and is currently on about 7% of all tester vehicles., with another few percent having a pending install. Elon projects FSD Beta 10.69.2 to release by the end of this week. FSD Beta is still expected to become widely available to everyone that has purchased or subscribed to FSD before the end of the year.