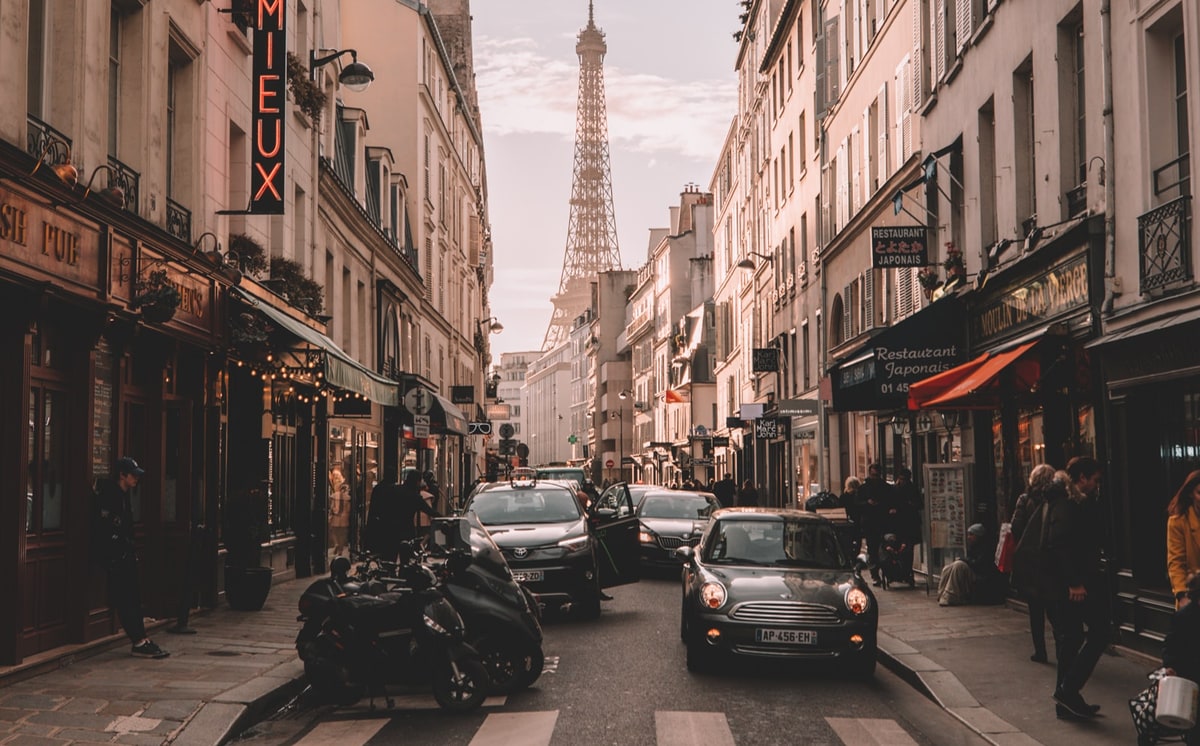 Tesla rapidly iterates on its FSD software suite. Tesla has released 11 major FSD releases in the last six months, averaging an update about every two and half weeks.
This weekend Tesla hit a milestone by releasing their FSD Beta software outside of the US. Canada has become the second country to have access to Tesla's Autopilot on city streets.
Tesla's FSD Beta is geared toward owners who wish to help Tesla test and collect data for their FSD program. The betas are opt-in only and are not available in production releases.
In order to receive the beta, a user must have the FSD package or a monthly subscription, a supported vehicle/hardware, be in a supported region, and have a high Safety Score.
Tesla's Safety Score judges drivers based on several metrics. It's not a perfect system by any means, but it gives Tesla a way of selecting drivers that are committed to testing and are reasonably safe.
Introducing the FSD software into other regions is difficult because it introduces new languages, new signs, traffic patterns, right-of-way issues, and more.
Europe is a major market for Tesla and many owners are eagerly awaiting the arrival of FSD Beta, but there has been no official word from Tesla as to when the beta will arrive in Europe.
Up until recently, Tesla and Elon have been relatively quiet on the subject, instead choosing to improve the software in its current markets.
At the Giga Berlin opening, Elon gave a speech to employees, commenting that Tesla may release the FSD Beta in Europe later this year.
Now in a somewhat surprising tweet by Elon today, Tesla appears to be aiming to exceed that expectation.
Elon is now saying that FSD Beta should be available for left-hand markets in Europe by this summer, just a few months from now. Right-hand driving (RHD) is obviously something new that Tesla hasn't added yet and due to that, those European countries will come later.
FSD Beta should be available in Europe for LHD this summer, RHD a few months later. These dates depend on regulatory approval.

— Elon Musk (@elonmusk) March 29, 2022
Elon estimates that RHD markets will come a few months later than the rest of Europe. He adds that these dates will also depend on regulatory approval in each country.
While Elon's time predictions aren't always the most accurate, I think we'll all agree that it's welcoming news to finally have a target date communicated to owners around the world.
There's no word on when additional countries will be included, but it looks like Tesla will be focusing on Europe next and other markets may need to wait until 2023.