By Gabe Rodriguez Morrison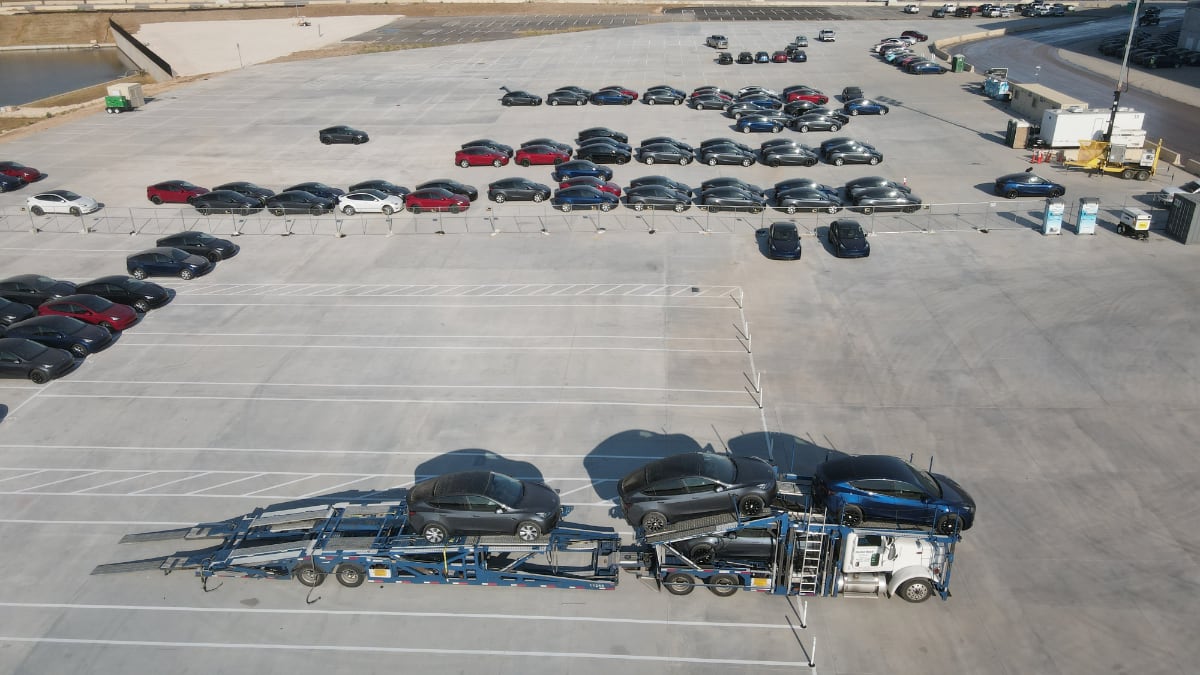 Tesla has reportedly ramped up production at Gigafactory Texas to thousands of units per week, with the addition of the Model Y Long Range on top of the Standard Range version.
Tesla CEO, Elon Musk noted during an interview with Tesla Owners of Silicon Valley that the company's new factories, including Gigafactory Texas, are "money furnaces".
Gigafactory Texas is one of Tesla's most important projects, as it invested billions of dollars in the factory, and it will not break even until the plant reaches volume production.
According to a recent report from Electrek, Giga Texas is now capable of producing at least 2,000 vehicles per week since the Model Y Long Range was offered to customers.
Other sources indicated that Tesla was already making as many as 5,000 cars per week.
In either case, reaching a run-rate of 2,000 to 5,000 vehicles per week is impressive, considering that the facility was just opened last April.
Twitter user @JoeTegtmeyer shared images of the model Y production ramp up as the second quarter came to a close.
Giga Texas 29 June 2022 ... Model Y's on the move & production now 100+ per day! activity all over and not slowing down as we close out June and the 2nd Quarter! See more in my video later today! @JoeTegtmeyer pic.twitter.com/FDVFcUbBnM

— Joe Tegtmeyer ? ?? (@JoeTegtmeyer) June 29, 2022
He also shared aerial videos of the factory on YouTube, showing hundreds of cars leaving the factory every day. In this flyover by Joe Tegtmeyer, Tesla prepares 300 Model Ys for delivery.