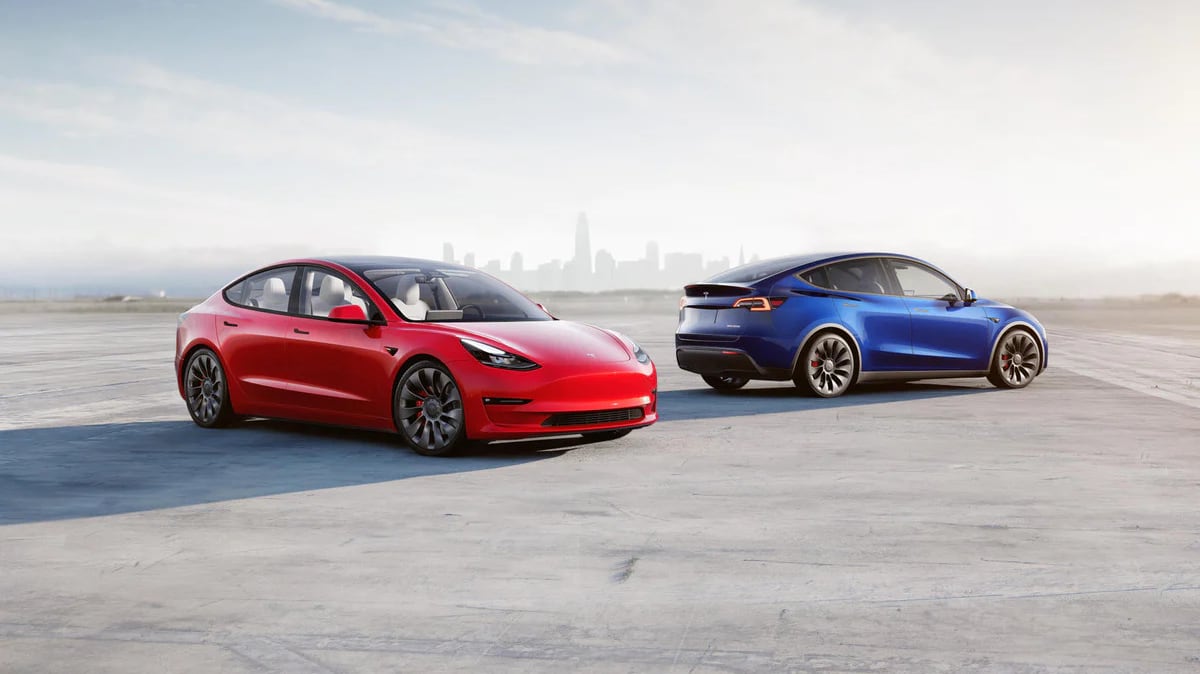 Tesla emerged as the big winner at the S&P Global Mobility's 27th annual Automotive Loyalty Awards, securing seven awards. The electric car maker's most significant win was in the 'Overall Loyalty to Make' category, dethroning Ford for the first time in 12 years.
Customer retention is crucial for automakers since retaining customers is more cost-efficient than attracting new ones, and stealing customers from other automakers is viewed as a significant win. Tesla's recognition is a testament to its commitment to delivering exceptional products and experiences that keep customers returning year after year. It looks like Tesla's unique marketing plan is working.
Tesla Adds to the Trophy Case
The awards analyzed 11.7 million new retail vehicle registrations in the U.S. during 2022 and recognized Tesla for exceptional performance in various categories. For example, Tesla won:
Overall Loyalty to Make
Ethnic Market Loyalty to Make
Most Improved Make Loyalty
Highest Conquest Percentage
Alternative Powertrain Loyalty to Make
Additionally, the electric car maker won two-segment model loyalty awards, with the Model Y winning the Luxury Small Utility award and the Model 3 taking home the Luxury Small Car award.
What the Wins Mean to Tesla
Tesla's win in the 'Ethnic Market Loyalty to Make' category was notable, with the brand's resonance with ethnic consumers being a key driver in its recognition of loyalty improvement and diversity retention. Ethnic consumers represented 40% of all personal vehicle registrations for 2022, and Tesla won the 'Ethnic Market Loyalty to Make' award as 52% of its loyal volume came from ethnic consumers.
S&P Global Mobility determines loyalty when a household that owns a new vehicle then acquires another vehicle of the same make, model, or manufacturer. Tesla's repeat wins in the 'Highest Conquest Percentage' and 'Alternative Powertrain Loyalty to Make' categories were attributed by S&P Global Mobility to "an active return-to-market consumer base and a majority share of BEV sales," contributing to Tesla's loyalty performance this year.
Legacy Auto Losing the Fight
Ford often boasts of its customer loyalty, but it was not enough to beat Tesla's make loyalty rate of 67.2% for 2022. However, Ford did hold on to the light-duty pickup segment. Meanwhile, General Motors retained its "Overall Loyalty to Manufacturer" title for the eighth consecutive year and 19th win in the last 27 years. S&P Global Mobility credits GM's substantial loyalty gains to the rising inventory levels that met the demand for its SUVs and pickups.
The industry-wide customer loyalty rate fell for the third year due to ongoing supply chain, manufacturing, and delivery disruptions caused by the COVID-19 pandemic and other global issues. For the 2022 awards, S&P Global Mobility did not supply raw data for the outcomes.