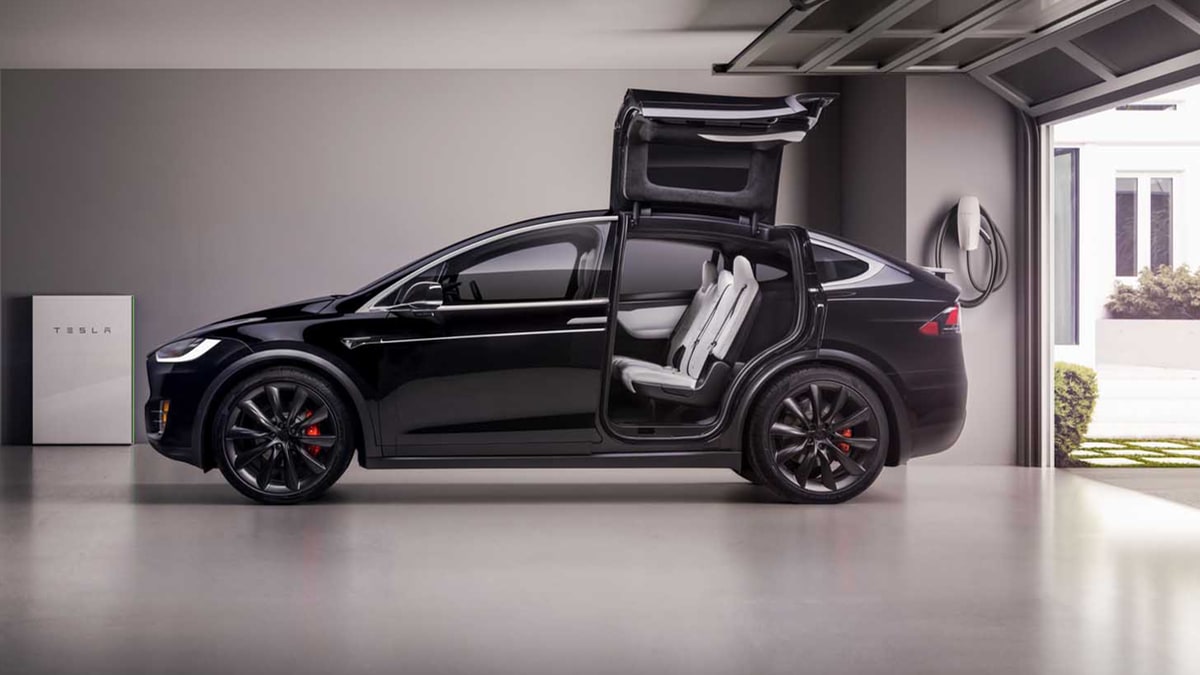 Just weeks after Tesla decreased the price of its entire lineup, the Model S and Model X vehicles get another discount of $3,000. The Model Y saw a slight increase of $500.
Tesla's sudden price drop in January shook the automotive industry. Now the Austin-based company is maintaining its customers' loyalty by offering them $3k off a new Model S or Model X, or free Supercharging for three years, whichever the owner prefers, but they have to trade-in an existing Tesla. The Model 3 and Model Y vehicles are not included in this promotion, Teslarati reports.
In addition to Tesla's loyalty offer, owners can take advantage of the new EV tax credit incentives. These incentives combined with Tesla's discounted prices can amount to nearly $20,000 off a new qualifying vehicle.
The Tesla team responsible for this marketing is called the "Ownership Loyalty Team." Numerous owners who have inquired via a trade-in or test drive from Tesla are being contacted by follow-up phone calls, offering them a $3,000 discount on a Model S or Model X or free supercharging for three years.
"The options of $3k credit of a new Tesla or 3 years of free supercharger miles (whichever you prefer) are available on trade-ins as long as the order is placed soon," read an email to a customer shared via Teslarati.
Tesla Model Y Gets $500 Price Hike
Tesla's recent price decrease didn't last long, at least not for the Model Y, which saw a slight bump in price. The Long Range Model Y went from $65,990 to $52,990, a $13,000 price drop. This was a significant decrease to entice prospective buyers to pull the trigger and order a new Tesla.
The $52,990 price point was well below the $55,000 cap for the new $7,500 tax credit. The sudden price drop worked, and demand continued to soar.
Tesla's Record 2022 Year
2022 was a record year for Tesla. They delivered over 1.3 million vehicles but missed delivery targets. Musk has said Tesla is capable of delivering up to 2 million vehicles in 2023, but the company's goal is 1.8 million.
Tesla is notorious for their end-of-quarter pushes, but this added incentive for new inquiries shows that they are shifting their delivery focuses earlier on in the quarter instead of going all-out at the end.