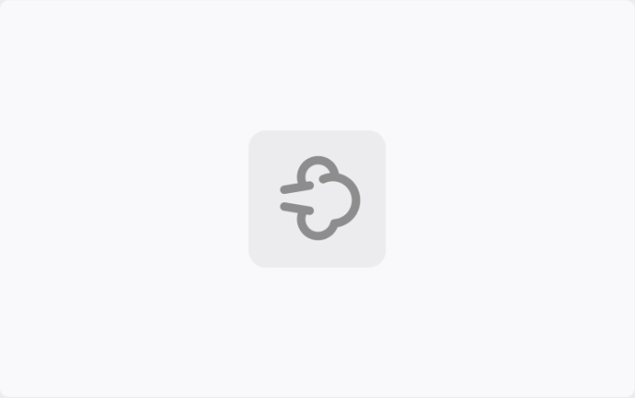 Ho Ho Ho, hold everything. If you want to spoil your Christmas surprise from Tesla, keep reading. I know you are still reading, so you are on the naughty list! Here we go; the 2022 Holiday Update is a doozy so let's tear off the wrapping paper and reveal some of the new features that will be coming to the Tesla app.
Light Show Control
No longer will you have to get in the vehicle and scroll through the screen to find the Light Show. Now Tesla owners can activate the fan favorite from the app. A New Years' song is also rumored to be included, in addition to Carol of Bells. Activating the light show from the app will be far more convenient and fun for someone who uses the Light Show as part of their exterior Christmas decorations. Yes, my neighbors and I may be a little tired of Carol of Bells.
Tesla Emission Increase
That's right, Tesla is increasing emissions! Just like the Light Show, you will now be able to activate emissions, also known as farting, from your app. The whoopie cushion can be activated while outside of the car. For the pranksters in the crowd, this should bring your game up a level.
According to an article posted on Naver, you'll be able to activate Emissions Mode by adding it to your Quick Controls near the top of the app. You'll then be able to pick your fart sound and have the car play it.
It appears that the sounds will come out of the pedestrian warning system (PWS) speaker, so it may be limited to vehicles that have the external speaker installed.
Dog Mode Supervision
Tesla recently improved Dog Mode to work with Sentry Mode. Previously users had to pick one or the other. Now, the company is enabling fur baby parents to view the interior camera to keep an eye on the four-legged buddies.
Recent release notes hinted at cabin camera viewing; now we know why. This is a big one if you have a more naughty than nice dog or puppy-in-training who has used the Tesla as a chew toy.
It's like the vehicle version of Furbo but without the treat dispenser. Of course, that could be in the new hardware update, but that is unlikely! For those wondering about privacy, this camera will not record, and it's believed there will be some kind of notification on the screen if the camera is being viewed remotely.
The interior camera will only be viewable while Dog Mode is active. This feature will not add the cabin camera view as an additional camera to Sentry Mode.
MyQ App Support?
Elon Musk will now open your garage door for you! Well, not personally, but MyQ will be included in Tesla's car Holiday Update. This system uses WiFi to open, close and monitor users' garage doors. We hope that Tesla will offer more than just garage door support and include support for lights and gates as well.
While it's not a feature we've seen confirmed, we think it a lot of sense for Tesla to integrate MyQ support into their app as well, similarly to how HomeLink is integrated. We'll have to wait and see if that's the case.
As great as MyQ integration looks, unfortunately, it looks like MyQ is ready to charge a fee for using their integration — check out the in-depth details here.
There you have it. That's just some of the new features coming to the Tesla app. If you'd like to see what else is included, be sure to check out our coverage of some of the features coming in the vehicle's Holiday Update.
So, you've spoiled some Christmas presents from Santa Musk. We won't tell.
Update: Tesla has now released this year's Holiday Update with release 2022.44.25.1. Check out the release notes to view everything included in the Holiday Update.