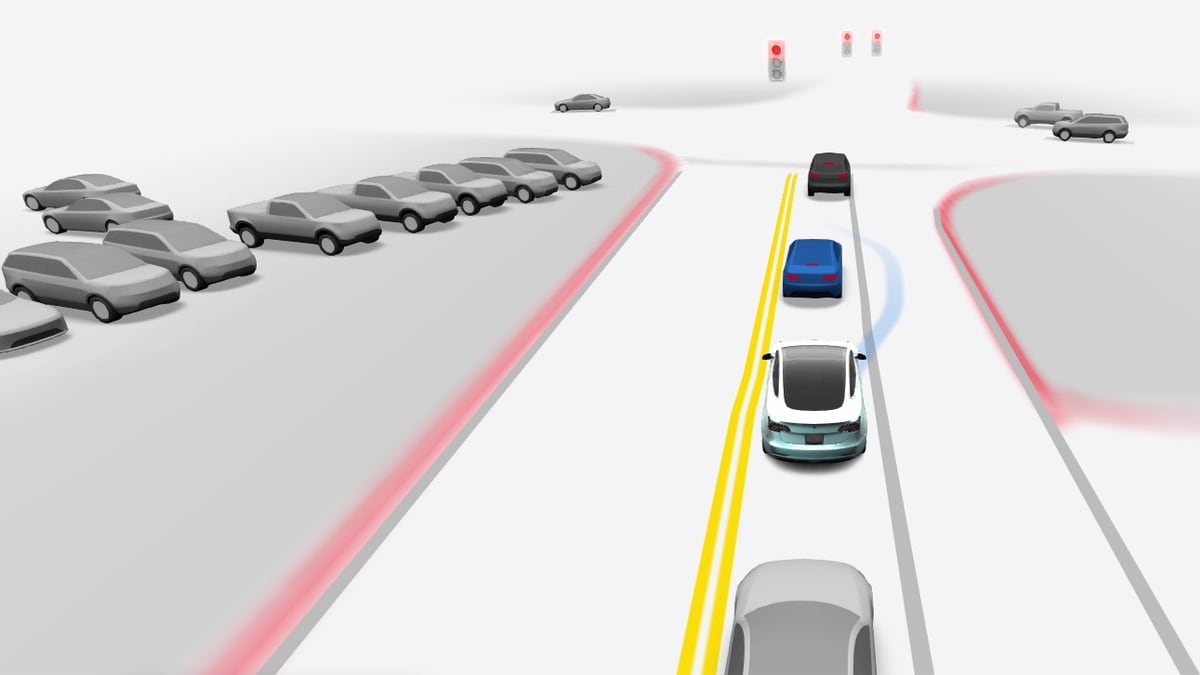 Elon Musk says that a FSD Beta update with "additional polish" is coming out in a few days.
Musk took to Twitter to announce that "10.69.2.1 [is] coming out in a few days with additional polish. 10.69.3 comes out shortly after AI Day."
Additionally, Tesla will expand its beta program to additional users who have achieved a Safety Score of 80 or higher once version 10.69.2.1 is released.
FSD Beta 10.69.2.1 comes roughly one week after they rolled out version 10.69.2 to its 100,000 beta testers. Musk did not clarify how long after the update goes out will Tesla expand it to additional testers, but it could be in the next couple weeks..
Beta expanding to safety scores above 80 after 10.69.2.1 goes out

— Elon Musk (@elonmusk) September 15, 2022
Version 10.69.3, Musk says, will be released "shortly after" AI Day, but it's not clear what improvements it will bring.
Tesla's second AI Day is slated for September 30th and will feature "many cool updates," according to Musk. During the event, the automotive company is expected to share details about Full Self-Driving Beta, their new self-driving chip and the Dojo supercomputer, and hopefully updates on its Robotaxi program and FSD HW4.
There's a chance that Tesla may also talk about its recent work on Steam gaming integration in its vehicles.
Finally, and perhaps the most exciting part, Tesla is expected to show off a working prototype of its Tesla bot known as Optimus.
You can watch Tesla's first AI Day event from last year below.