By Gabe Rodriguez Morrison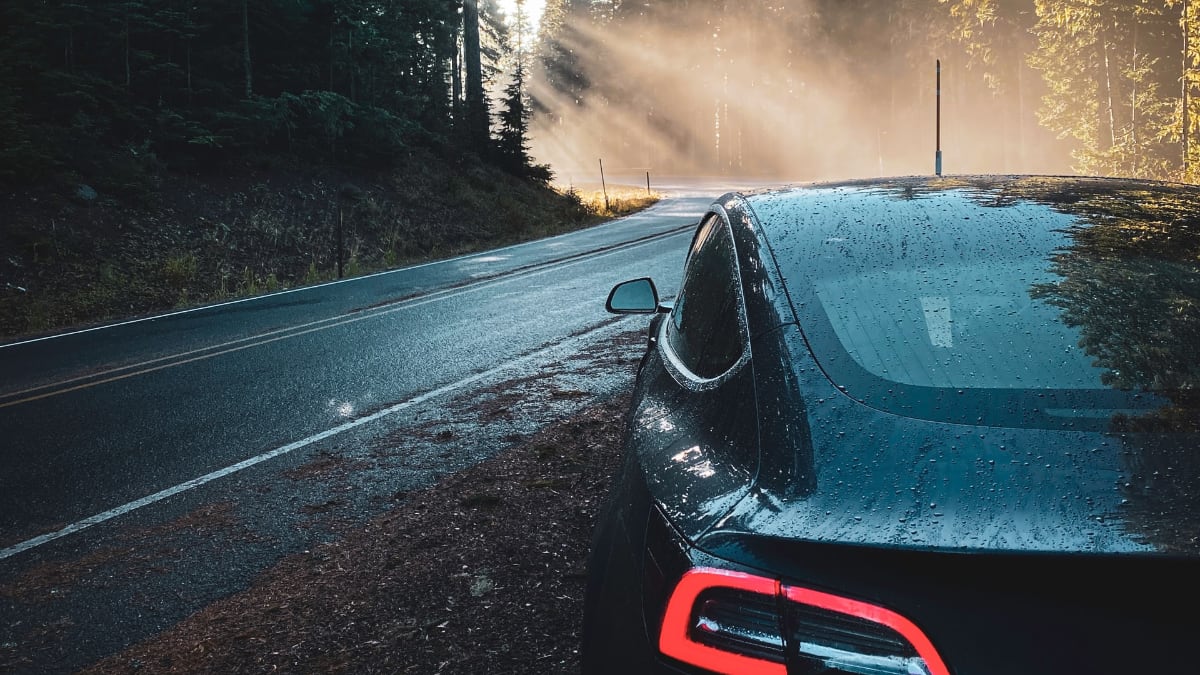 Tesla CEO Elon Musk says that Tesla may start reducing the prices of its electric vehicles, which have increased 20-30% in the past two years.
When Musk was asked about when we can expect Tesla to lower its prices again, Elon said that Tesla could lower prices when "inflation calms down."
One of the main complaints about Tesla's electric cars is their cost. In late 2017 Tesla started with the Long Range RWD Model 3, and over the period of the next year or two, prices actually went down as Tesla reached volume production and manufacuring efficiencies.
However, as we hit 2020, the pandemic caused supply chain challenges and inflation that adversely impacted the auto industry along with the broader economy.
In early 2020, the Tesla Model Y started at $53,000. Today, the same vehicle starts at $66,000 representing a 25% increase in price in less than two years.
However these drastic price increases have not affected demand. In fact, recent inflation of gas prices has contributed to a significant backlog of orders. Some Tesla models having a 6 to 10 month delivery timeline on new orders.
Although Tesla has been increasing prices over the last two years, its gross margins have also increased. This means that Tesla's price increases have been greater than their cost increases.
This is because Tesla has to set prices based on the cost of vehicles produced in 6 to 10 months from now rather than the cost of vehicles produced today.
Put another way, vehicles being ordered today are priced based on the cost of vehicles produced (and delivered) in 6 to 10 months from now in order to account for future cost increases.
With so much uncertainty around the supply chain and inflation, it is hard for Tesla to predict those costs accurately.
If inflation calms down, we can lower prices for cars

— Elon Musk (@elonmusk) July 15, 2022
Once these issues are resolved, Tesla hopes to reduce their prices. A big part of Tesla's mission is to reduce electric vehicle prices to make them accessible to everyone.