Tesla will be releasing another FSD Beta update this week. The latest version of FSD Beta, version 10.5 was a big improvement for many users.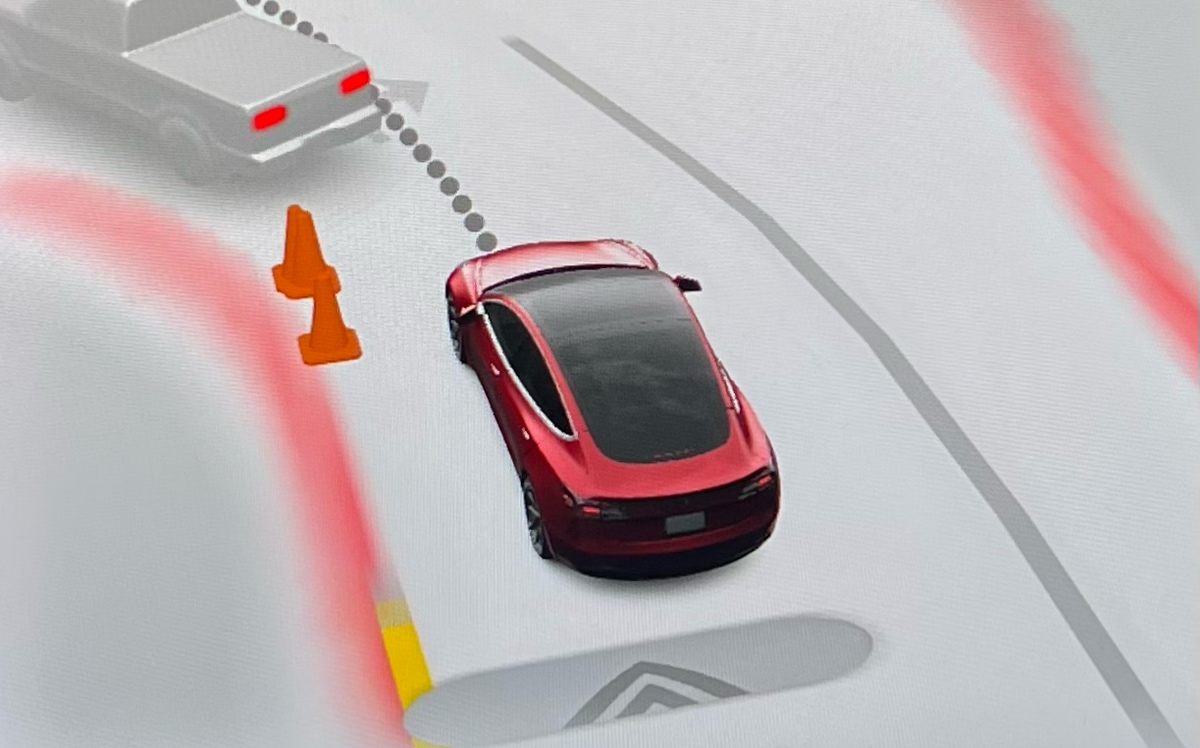 Beta 10.5 was much smoother during turns and had improved confidence instead of jerking back and forth.
Tesla is now almost ready to release version 10.6, Elon says that FSD Beta 10.6 will be released internally today and will be available in a few days if no major issues are found.
It releases internally today, then rolls out to external beta in a few days if no significant issues are found
-Elon Musk
Tesla is now releasing beta versions to employees first once they are validated by their QA team. This helps Tesla further test the release before making it available to the public.
It's not clear whether Elon means that beta 10.6 will be released to QA today or to employees, but it sounds like the latter. Tesla has usually waited 24 hours after releasing to employees before making it available to all FSD Beta testers.
It's possible that if the release goes smoothly that some testers may have access to 10.6 as early as this weekend.
Keep in mind that not everyone will be receiving the FSD Beta update at the same time. Although Tesla may release it in the next few days, it could take several days for all testers to receive the 10.6 update.
Update: Release notes for FSD Beta 10.6 are now available. They changes in beta 10.6 include:
- Improved object detection network architecture for non-VRUs (e.g. cars, trucks, buses). 7% higher recall, 16% lower depth error, and 21% lower velocity error for crossing vehicles.
- New visibility network with 18.5% less mean relative error.
- New general static object network with 17% precision improvements in high curvature and nighttime cases.
- Improved stopping position at unprotected left turns while yielding to oncoming objects, using object predictions beyond the crossing point.
- Allow more room for longitudinal alignment during merges by incorporating modelling of merge region end.
- Improved comfort when offsetting for objects that are cutting out of your lane.
FSD Beta 10.6 was released as version 2021.36.8.9 and the full release notes are now available.
Unfortunately, beta 10.6 is based off of Tesla's 2021.36 branch so it does not include new features found in 2021.40 releases, such as Way Points, TIDAL and CCS adapter support.
We'll have to wait until FSD Beta 10.7 is released in a couple weeks to gain access to those features.
You can also check out our list of all FSD Beta visualizations and their meaning.