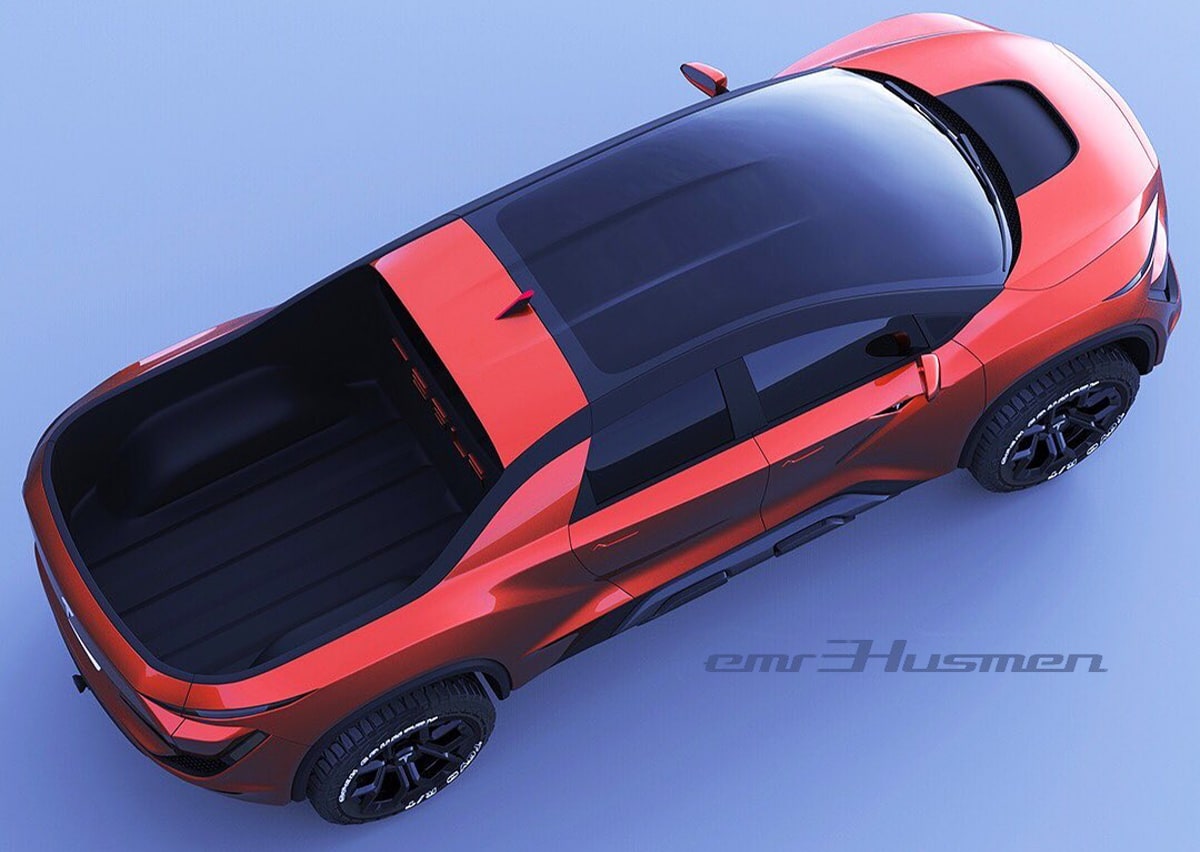 In the turbulent genesis of Tesla's Cybertruck, a secretive subplot unfurls, unveiling a parallel narrative where a second prototype once shared floor space with the now-iconic design chosen by CEO Elon Musk. According to Walter Isaacson's biography on Musk, a fraction of Tesla engineers embarked on a covert operation to devise an alternative, much more conventional truck.
The Secret Second Design
As Isaacson narrates, a number of engineers were less than enamored with Musk's innovative, borderline avant-garde vision for the pickup. Tesla design chief Franz von Holzhausen stated, "A majority of the people in this studio hated it," revealing an undercurrent of resistance towards the futuristic model already set in motion.
Through the years, we've heard about the pushback and heated debates about Cybertruck within the Tesla team, but this is the first we've heard of an alternative that was parked beside the Cybertruck when Musk made his choice. It's also news that engineers continued to work on another version.
Despite concerns and covert efforts for a more "conventional" alternative, Musk remained steadfast in his commitment to the groundbreaking design. "Let's be bold. Let's surprise people," Musk insisted, unswayed by market trends and focused on constructing something truly unique. He affirmed, "I don't care if no one buys it," underlining a fierce determination to usher in a futuristic vehicle, divergent from the mainstream.
Musk's Vision
Musk envisioned a vehicle that would shatter norms and astonish people, drawing inspiration from video games such as Halo, Cyberpunk 2077, and Ridley Scott's Blade Runner. This aesthetic route was not universally celebrated within the team; some advocated for a less radical approach, fearing the avant-garde design might alienate traditional truck buyers.
Amidst these polarized opinions, Musk championed the boldness of the concept, emphasizing his desire for a future that "looks like the future." His sentiment was mirrored during a brainstorming session, which saw a passionate debate over diverse conceptual designs, including one inspired by the Chevy Silverado, a symbol of traditional truck design.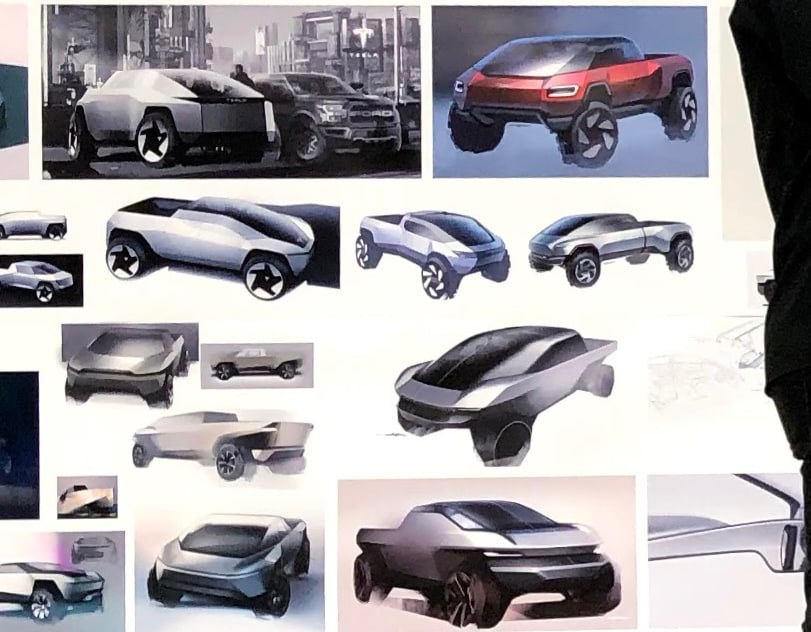 In a testament to Musk's unyielding vision, he fast-tracked the project to have a drivable version for the November 2019 Cybertruck event, pushing the team to assemble it in three months instead of the typical nine.
The existence of an alternate prototype remains shrouded in mystery, a silent testimony to the diverging paths the iconic vehicle could have tread. The whereabouts and specifics of this alternate version remain unknown, leaving us to wonder about the road not taken in Tesla's audacious journey into the future.