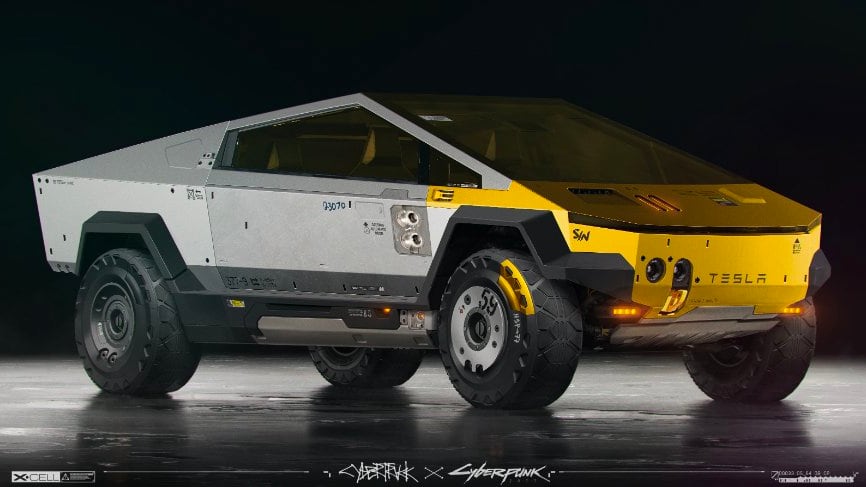 Cybertruck deliveries will start next year, but if you can't wait that long, you may want to head for Night City. Cyberpunk 2077 has teased that the highly anticipated vehicle in the real world may appear in the popular video game. But, if that's not enough, Elon Musk announced another exciting and unique feature for the futuristic-looking truck - it will be waterproof.
Let's start with the floating Cybertruck, which should not be a shock to anyone following the Tesla CEO. He bought the Lotus Esprit that James Bond used to jump off a pier and transform into a submarine in The Spy Who Loved Me. He purchased the movie prop for just under $1 million in 2013 and told USA Today, "I was disappointed to learn that it can't actually transform. What I'm going to do is upgrade it with a Tesla electric powertrain and try to make it transform for real."
In 2016 he tweeted that the Model S "floats well enough to be a boat," but he did not recommend trying it. Now he has claimed the Cybertruck could be used as a boat — briefly. Musk tweeted: Cybertruck will be waterproof enough to serve briefly as a boat, so it can cross rivers, lakes & even seas that aren't too choppy.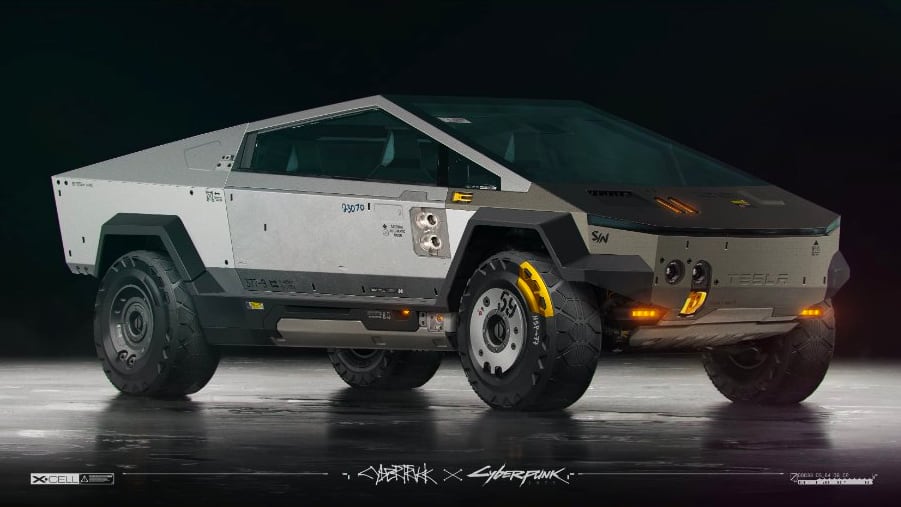 In a later tweet, he gave some idea of the distance he has in mind: Needs be able to get from Starbase to South Padre Island, which requires crossing the channel.
Twitter user @Erdayastronaut shed some light on why Musk would be singling out that area and distance. The tweet reads: "One of SpaceX's biggest problems is attracting talent to work at Starbase, which is extremely remote. South Padre is an awesome place to live, but it's almost an hour drive to Starbase despite being only 5 miles from Starbase because of the shipping channel." A quick check of Google Maps demonstrates what the user is describing.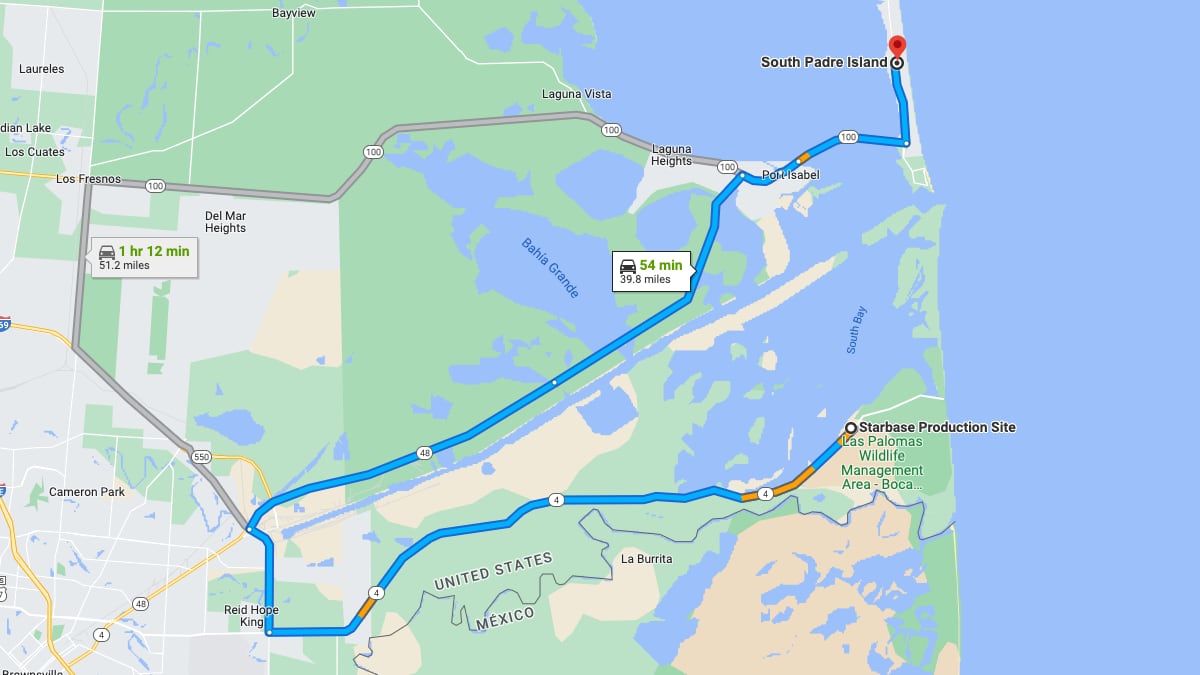 Musk's tweet also caught the attention of the Washington State Department of Natural Resources. Officials there seem to be a little concerned about the wording. The official account tweeted: Our derelict vessel crews are begging you to understand that anything that "serves briefly as a boat" should not be used as a boat.
CD Projekt RED also noticed Musk's tweet, and the makers of Cyberpunk used the opportunity to show two concepts of the Cybertruck as it would appear in Night City. Musk and Cyberpunk have had an ongoing relationship for a few years. Most recently, he demonstrated the power of the onboard computer's gaming system by playing Cyberpunk in a Tesla. However, CD Projekt RED did not mention if the Cybertruck in Cyberpunk would float.
Cyberpunk 2077 will be playable in the new Model S