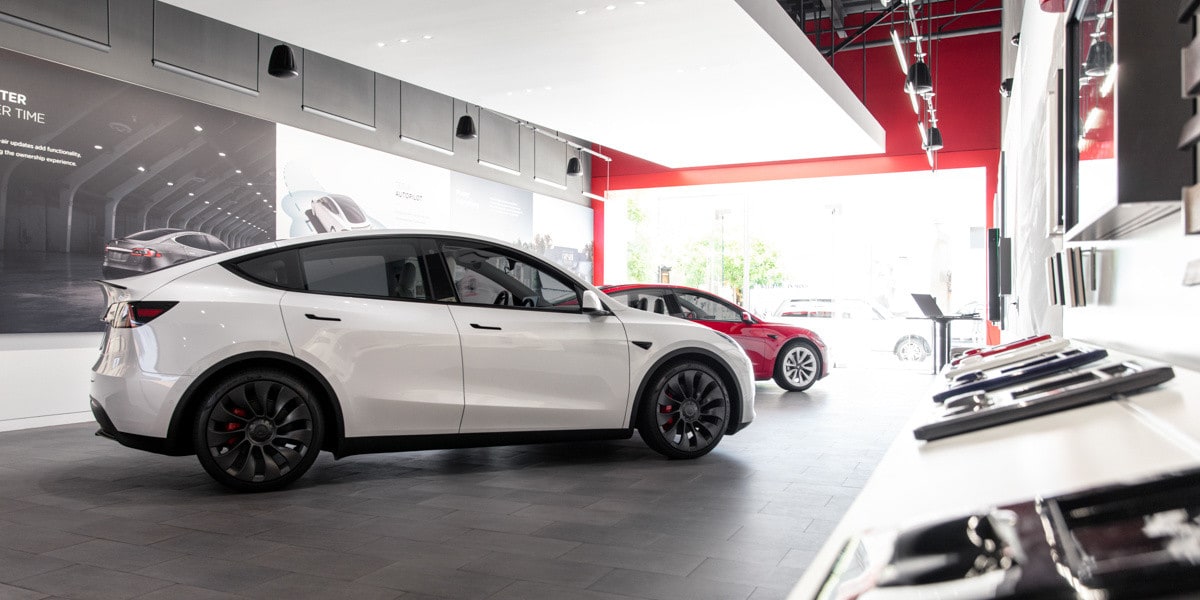 Tesla has engineered a brilliant workaround to tackle the direct sales ban instituted in several US states. This ingenious move involves partnering with Native American tribes to establish showrooms on tribal land, allowing Tesla to navigate prohibitive sales laws.
Partnering with Native American Tribes
Spearheading this innovative strategy, Tesla has announced plans to open a spacious 25,000-square-foot showroom on land owned by the Oneida Indian Nation in Madison County, New York. Set to be operational by 2025, this will be Tesla's first direct sales facility outside the New York City area, offering a new hub for customers in upstate New York.
This savvy approach isn't new for the company. In 2021, Tesla made similar arrangements with the Nambe Pueblo tribe in New Mexico, opening a showroom and service center on tribal land to sidestep the state's restrictive sales law. This partnership benefited Tesla and provided an economic boost for the tribe.
Benefiting Both Parties
The collaboration with the Oneida Indian Nation offers mutual advantages. The agreement will facilitate Tesla's expansion, whilst the Nation will benefit from the showroom's construction and ongoing operations, offering employment opportunities to local tribal members and residents. Tesla's committed to fostering local talent via its workforce development programs, providing members of the Oneida Indian Nation with potential career paths within the company.
Tesla's strategic move is more than just an inventive legal sidestep — it's a powerful statement in favor of sustainable transportation. Through the partnership, the company aims to increase access to electric vehicles and charging infrastructure for Nation Members and residents of Upstate New York, contributing to broader environmental objectives.
Tesla's Stance on Direct Sales
Tesla's CEO, Elon Musk, has made it clear that the company prefers to sell directly to consumers, bypassing third-party dealerships. However, many states, including New York, have stringent laws that compel vehicle manufacturers to sell via dealerships. Tesla's partnership with Native American tribes serves as a compelling workaround, demonstrating the company's determination to bring its electric vehicles to as many customers as possible.
While this strategy may not be applicable everywhere, it demonstrates Tesla's ability to identify and exploit legal loopholes that work in its favor. It's a testament to the company's relentless drive for growth, even in the face of regulatory challenges. This move sets a precedent for other manufacturers facing similar obstacles, offering a novel approach to tackle such constraints.