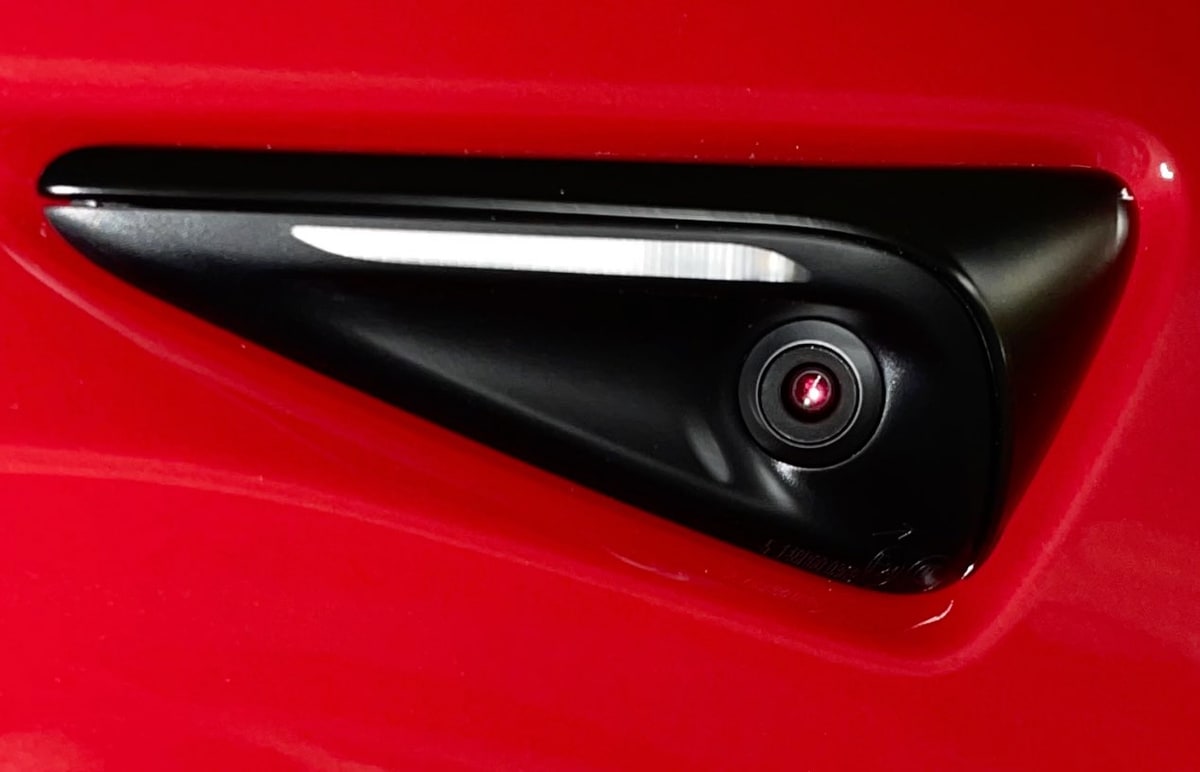 Without fanfare, Tesla has introduced their most refined self-driving computer, Hardware 4.0 (HW4), into the Model Y lineup. It's a surprising move, as it was believed HW4 would roll out with the Model Y redesign. This strategic decision, executed in Tesla's unique, understated style, follows the quiet integration of HW4 into the luxury Model S and Model X models earlier this year.
This shift came to light thanks to one of our sources, who has provided accurate information in the past. Tesla owner Zack (@BLKMDL3) has now identified multiple Model Y units equipped with fresh hardware at his local delivery center. The distinctive upgraded side repeater and forward-facing cameras indicate HW4 were observed in both Long Range and Performance variants of the Model Y.
Transitioning to the New Standard
Notwithstanding these exciting sightings, numerous Model Ys with the previous hardware was still found at the delivery site. As is customary with Tesla's approach to hardware rollouts, the full switch to HW4 across all Model Ys will take some time as Tesla factories incorporate these changes.
Source code information connected to a recently manufactured Model Y also confirmed the presence of HW4, designated as "AP HW4". Interestingly, this phased implementation might lead to disparities among Model Y units depending on their manufacturing origin. For instance, those made in China, where no HW4 incorporation has been reported yet, might cause Canadian customers to miss out on the HW4 upgrade.
HW4: Paving the Way for Enhanced Autonomy
Tesla's HW4 represents the company's commitment to refine its vision-based self-driving system further, shifting from the previous reliance on a combination of vision and radar sensors. It plays a pivotal role in Tesla's bold objective to master Full Self-Driving (FSD) by year-end.
Nonetheless, it's worth noting that certain functionalities were not instantly available during the early stages of HW4 deployment. This factor likely played a role in Tesla's decision to delay its introduction of the Model Y. As Tesla continues perfecting HW4, further enhancements are anticipated, including improved handling of complicated maneuvers, such as unprotected turns.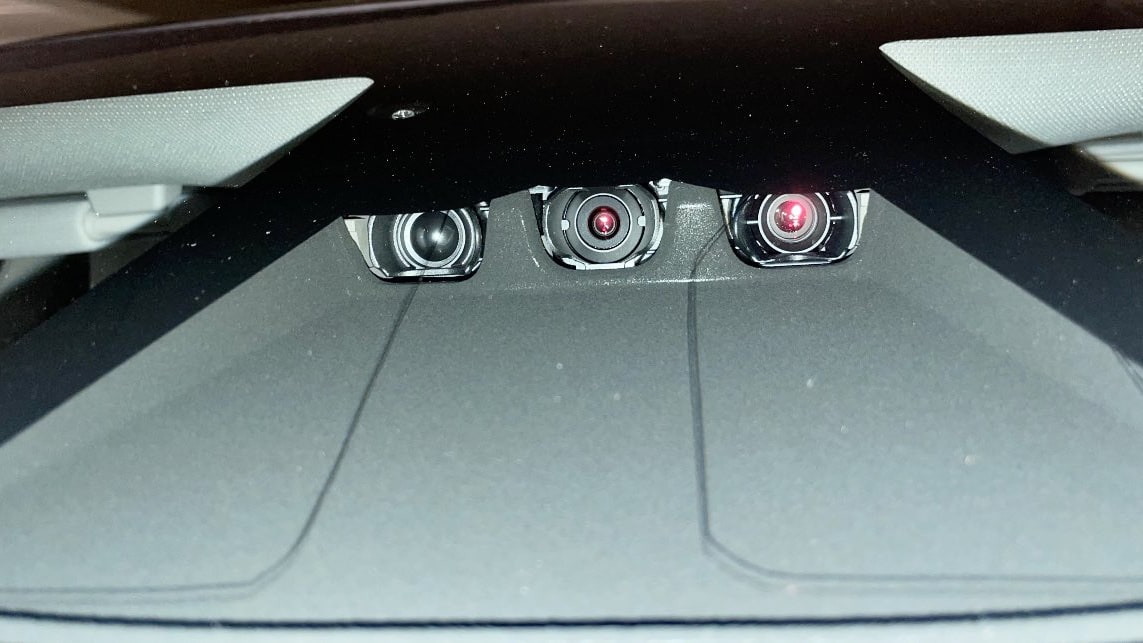 The Hardware Evolution: Comparing HW4 and HW3
Insightful images shared by the Tesla community have provided a comparative look between HW4 and its predecessor, Hardware 3.0 (HW3). Of note, the side repeater cameras on the Model Y with HW4 have noticeably larger lens housings and a wider field of view. This departs from early anticipations, which projected HW4 would introduce additional cameras. Instead, the updated hardware seems to enhance the existing camera system.
What Lies Ahead
The introduction of HW4 into the Model Y marks a remarkable stride in Tesla's commitment to perfecting Full Self-Driving technology. As Tesla continues to develop and refine HW4, it's exciting to envision the transformative potential this holds for the automotive landscape.
While Tesla CEO Elon Musk's ambitious vision of a Robotaxi fleet may still be some way off, the integration of HW4 in the Model Y undeniably represents a key milestone in that journey. As this revolutionary technology evolves, the world eagerly awaits the exciting advancements it promises to bring to the autonomous driving experience.