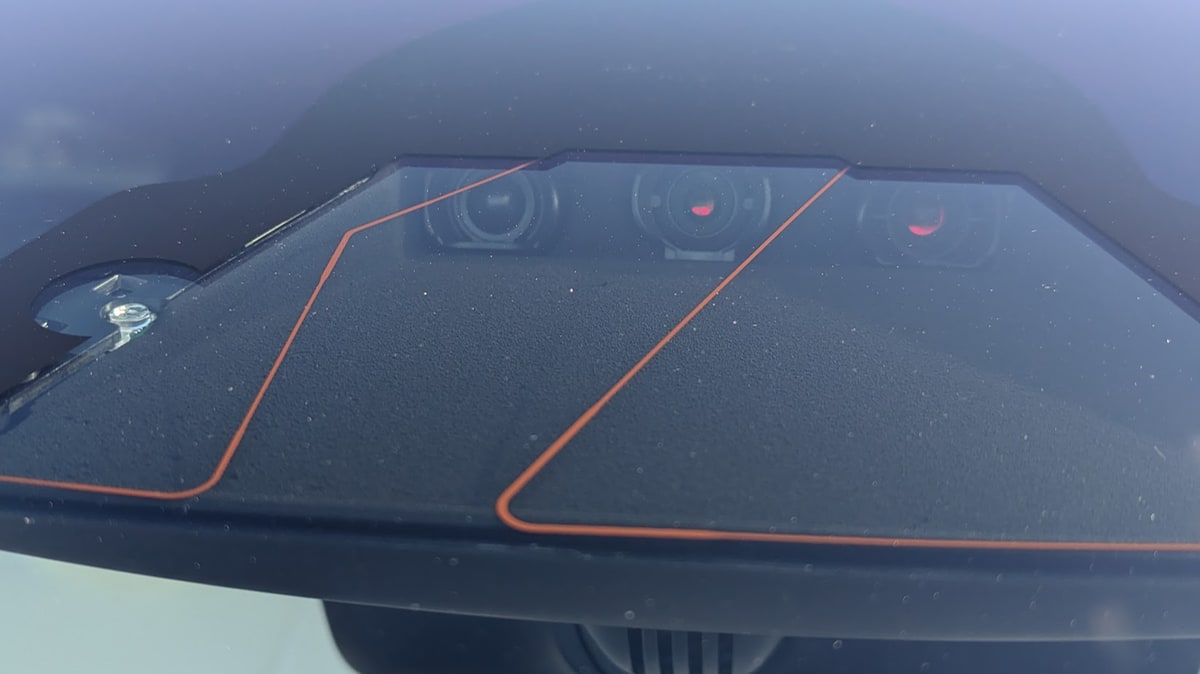 Tesla has started delivering vehicles with hardware 4.0 installed, but certain features are not available.
Tesla's FSD HW 4.0 was leaked by Tesla hacker and owner Greentheonly when he showed off photos and details of HW4 on Twitter, explaining that HW4 would have upgraded 5mp cameras, improved processing power, and an all-new high-definition radar.
A few weeks ago, we reported that Tesla will deliver its first HW4 vehicles without the suspected additional cameras. Shortly after, Twitter user Kilowatts ventured into one of Tesla's vehicle lots and was able to snap photos of some of the first Teslas with hardware 4.0.
Delivery of HW4 Model X
A poster on Reddit shared pictures and video of his 2023 Model X delivery, showcasing hardware 4.0. According to their post, the vehicle was built on February 25th and delivered March 5th, a mere 10 days after being built.
Software Still a Work In Progress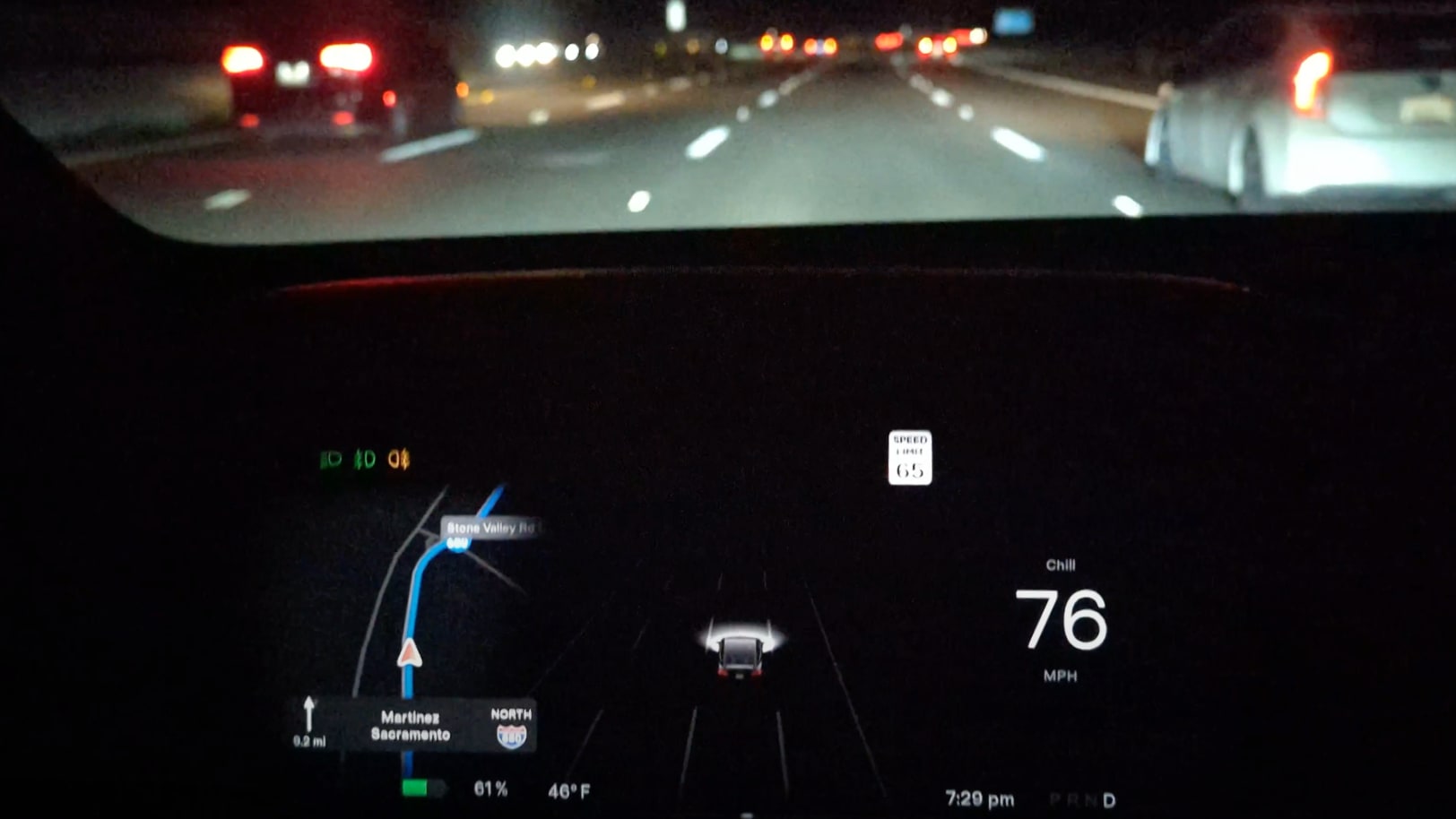 However, several features on his vehicle are currently unavailable as Tesla appears to still be developing and testing software for HW4. These features include almost everything that utilizes the vehicle's cameras, including Autopilot and Traffic Aware Cruise Control (TACC). Full Self-Driving Beta (FSD Beta) is also disabled.
The visualizations on-screen are also absent, the vehicle displays almost no visualizations of any kind. According to the author of the post, only road markings are visible.
The vehicle does not show any details confirming it has HW4 in any of the usual places such as the software tab, in the 'additional vehicle information' dialog, or in Tesla's Service menu. However, the owner says that Tesla themselves confirmed that the vehicle is equipped with Tesla's latest FSD hardware and the author's photos confirm the presence of the new cameras.
HW4 Timeline for Other Teslas
While Tesla continues to work on the software for HW4, we're anticipating the Model 3 and Model Y vehicles to follow with HW4 deliveries at some point this year. Tesla's "Project Highland" is making way, but Tesla may add hardware 4.0 to the Cybertruck first, as the new hardware may be constrained due to ramping production.
Retrofits for HW4
Tesla CEO Elon Musk has said that HW4 will not be available for retrofits. He's said that as long as HW3 remains safer than a human then there's no need for an upgrade. The entire computer has been rebuilt and rearranged, making it much more difficult to pop it into HW3 vehicles.
After Greentheonly's leak about HW4 last month, Munro Live shared an in-depth video explaining every detail of HW4 and what to expect. Additionally, they went over why retrofits are not feasible.
Update
Update: The owner, Jason has updated their Reddit post to provide an update on some of the missing ADAS features. He noticed that his rear camera was failing and that he could reset it in Tesla's service mode.
Resetting the camera would bring it back online, however, it crashes again just minutes later. Jason was able to have the camera online long enough to confirm that Autopilot was available if the camera was working. However, as soon as it crashes, Autopilot and other features would go offline, even if they didn't completely depend on the rear camera.
For example, visualizations would appear, but as the rear camera crashed, they would completely disappear, even if the objects that were in front of the car.
Jason said that Navigate on Autopilot, TACC and visualizations appeared to be available while the rear camera was online, but it wasn't clear whether all features were available such as AutoPark, Summon and FSD Beta.
This appears to be a software-related issue, but it's not clear at this time whether it's affecting everyone with hardware 4.0 or if it's limited to some vehicles.
Update 2
Update 2: The vehicle in question has now received another software update, version 2023.201, which contains "bug fixes."
This update has fixed the issue with the rear camera and the vehicle has regained access to Autopilot, TACC, vehicle visualizations and other features, although AutoPark and FSD Beta are still unavailable. This update addresses the larger concerns and reestablishes the major features of the vehicle, however, we hope the additional functionality is restored soon.