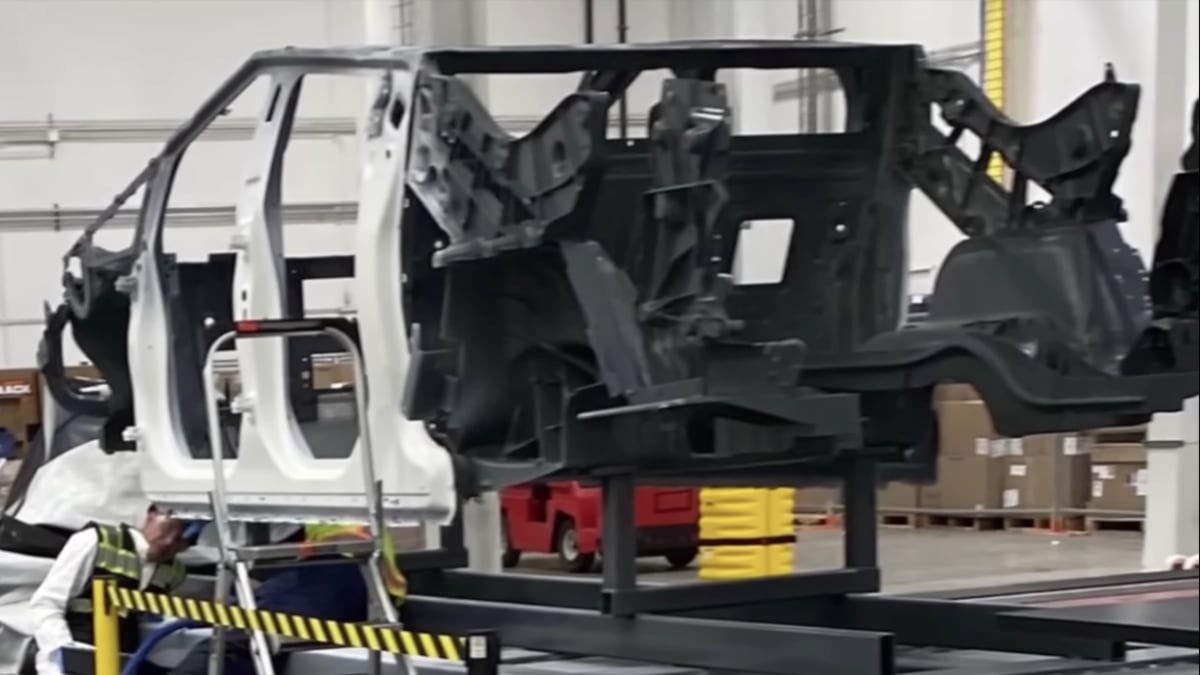 Tesla's fourth quarter and 2022 earnings call with investors was mostly good news unless you were planning to drive a Cybertruck soon. While company executives eagerly jumped on every question asked by investors, there was a noticeable pause when a point-blank question was asked about Cybertruck's mid-year production date.
Elon Musk responded "um, we do expect production to start, I don't know, maybe sometime this summer. But I always like to try to downplay the start of production because the start of production is always very slow. It increases exponentially, but it's always very slow at first. So I wouldn't put too much thought in start of production."
Volume Production Next Year
If the millions of people with Cybertruck reservations were in attendance, you might have felt the air leave the room. The previous belief was mass production would start by the end of 2023. There may be some stainless-steel beauties on the road by then, but only a few. "It's kind of when does volume production actually happen, and that's next year," said Musk.
Perhaps sensing some disappointed buyers, Lars Moravy, Tesla's Vice President of Vehicle Engineering added, "(I'd) like just to emphasize on that, we've started installation of all the production equipment here in Giga Texas, castings, general assembly, body shops. We built all our beta vehicles, some more coming still in the next month, but as you said, the ramp will really come 2024."
The Cybertruck Will be Elon's Next Car
Cybertruck was originally announced in 2019 at the memorable event that included the unbreakable armor glass smashing. Musk was wearing the smashed glass Cybertruck t-shirt while taking questions from investors. While the wait continues, he is adamant that it will be worth it, "So it's an incredible product. I can't wait to drive it personally. It will be the car that I drive every day… it's just one of those products that only comes along once in a while, and it's really special."
The original release deadline was set for 2021. However, the production date has been delayed due to unforeseen circumstances, like a global pandemic. Nevertheless, it is a positive sign that beta vehicles have been produced. Images of what appears to be a Cybertruck were leaked a few months ago.
Recently, chief designer Franz von Holzhausen did confirm that the Cybertruck was ready for production, but it's a work in progress. Every Tesla beta product gets thoroughly examined and meticulously reviewed before the next step. But at least it's a step in the right direction.