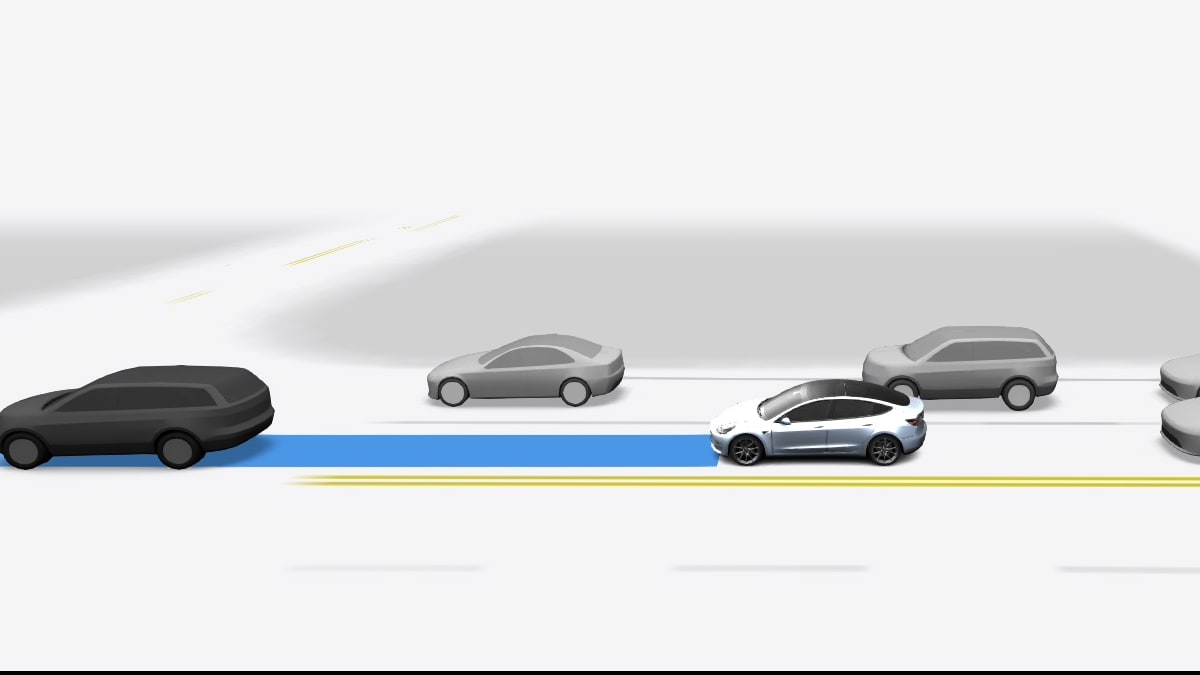 Tesla has officially released the FSD Beta 11.4.1 update to some public testers, marking an exciting milestone in developing its autonomous driving technology.
The Public Release of FSD Beta 11.4.1
Following a release to Tesla employees, version 11.4.1 has been rolled out to a select group of public testers, also known as the OG testers. This version boasts major architectural enhancements and builds upon the features introduced in version 11.4.
Version 11.4 spent about three weeks in the testing phase with Tesla employees before the updated version 11.4.1 was released. The beta 11.4.1 update was initially provided to employees and quickly expanded to include OG testers, which is roughly 1,000 testers, or about 0.25% of all Tesla owners who have FSD Beta.
Rollout Strategy for FSD Beta 11.4.1
If no significant issues are found with the current 11.4.1 version, we can expect to see this beta version expand to more Tesla owners. The rollout is likely to begin gradually before expanding in large waves, potentially up to 10-20% of users at a time, following a similar pattern to the rollout of the 11.3.6 version.
Last updated: Jun 5, 1:00 am
Eligibility for FSD Beta 11.4.1
Currently, only Tesla owners on an existing FSD Beta or those on update 2023.6 or earlier are likely to be eligible to receive this update. The next beta update may be based on 2023.12, which should allow more Tesla owners to be eligible for the update. Typically, Tesla does not roll back software, so owners already on update 2023.12 will likely not be able to receive this beta. However, with update 2023.16 just around the corner, it could be a cat and mouse game.
FSD Beta 11.4.1 - A Step Closer to Version 12
The FSD Beta 11.4.1 update is a testament to Tesla's commitment to improving driver safety and autonomy. It introduces better control and smoothness in driving by enhancing the geometry, curvature, position, type, and topology of lanes, lines, road edges, and restricted spaces. Perception of city lanes, forks, merges, and turns has significantly improved due to a bigger and cleaner training set and an updated lane guidance module.
The system's perception and detection capabilities have been boosted, with lane-guidance inputs added to the Occupancy Network to improve long-range roadway feature detection. This, along with improvements in motorbike recall and vehicle detection precision, adds more robustness to variances in vision frame rate.
Elon Musk has stated that the architectural improvements in FSD Beta 11.4.1 are so substantial that it should arguably be version 12. However, the company has reserved that designation for when Full Self-Driving is fully AI, from video input to control output.
The public release of FSD Beta 11.4.1 represents a major milestone for Tesla. This update offers significant enhancements to the driving experience and brings Tesla one step closer to achieving its goal of full AI driving capabilities.
Ordering a New Tesla?
Consider using our referral code (nuno84363) to help support our site. Model 3 and Y buyers will receive credits toward Tesla Merch, while Model S and X buyers will receive $1,000 off and 3 months of FSD for free.