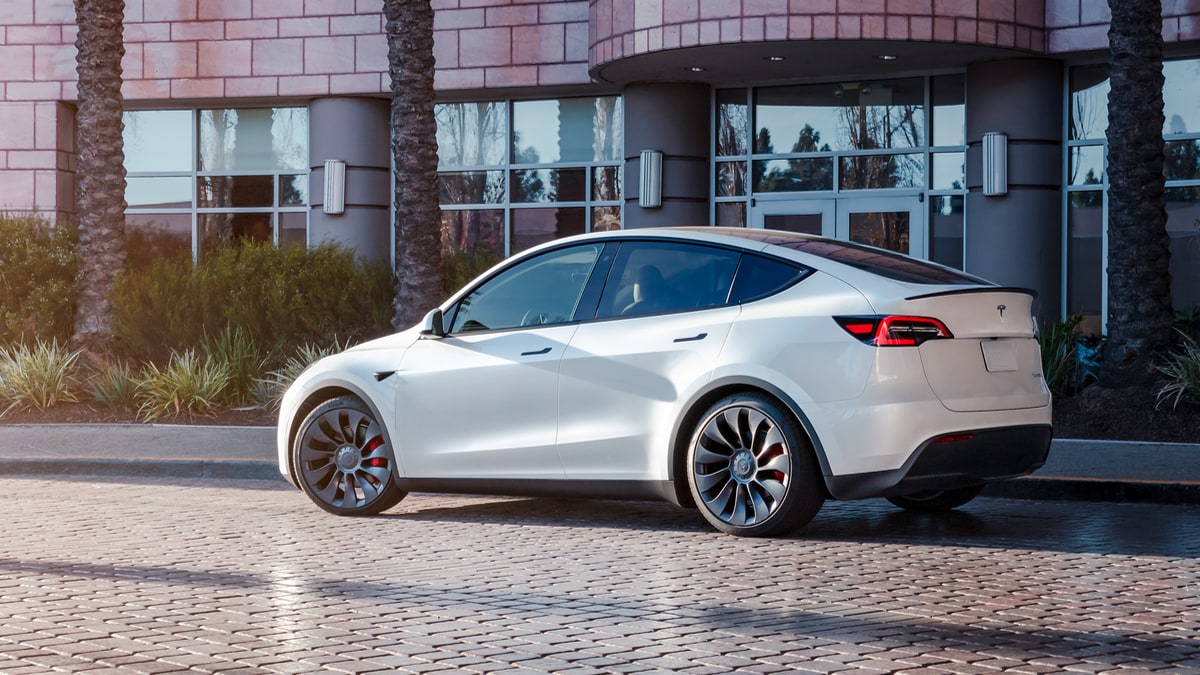 Tesla is gearing up for a production overhaul of its top-selling Model Y with the code name Project Juniper. It's a fitting code name because juniper is an evergreen shrub, and according to Merriam-Webster's Dictionary, evergreen is retaining freshness or interest; universally and continually relevant. Reuters reports the update will include changes to the electric vehicle's exterior and interior and is set to begin production in October 2024.
Don't Expect A Complete Refresh
A source has told us not to expect a complete refresh, much like the Model S and Model X went through in 2021, but more of a refinement in various areas. This will not be a major redesign, internally or externally, however, the exterior of the vehicle is expected to have more changes. Much like the Model 3's upcoming changes with Project Highland, the majority of these changes are focused on cost-cutting.
Cost-Cutting
A large portion of the Investor Day presentation focused on cutting costs and finding more efficient processes while using a smaller footprint to do so. Tesla CEO was asked if this process would go into the Model Y. "Retooling a factory means bringing a factory down for an extended period of time, I prefer not to do that, I think. There are variants on how Model Y is produced. We've got variance where there is a rear casting, where there is a front and rear casting, and we have the structural battery pack. There are a number of small improvements that occur. For the really big changes those would be future vehicles."
The Model S and Model X have been refreshed, and the new Model 3, code name Highland, is underway. This is a significant move for Tesla, as the Model Y is its top-selling vehicle and was the top-selling EV in the world last year. As the global leader in EV sales, the Model Y has a target on its back, so it's important to keep it fresh. Project Juniper will deepen Tesla's already massive production cost advantages over the competition and address pressure in markets like China and the United States for a visible reboot of its best-selling vehicles.
It was not immediately clear how sweeping the revamp would be or what specific changes or improvements Tesla was looking to deliver with the new Model Y. However, we expect that the many changes that Tesla is applying to the Model 3 in Project Highland will also carry over to the Model Y. The company has reportedly asked suppliers for quotes for exterior and interior components that will be used in the new version of the Model Y.