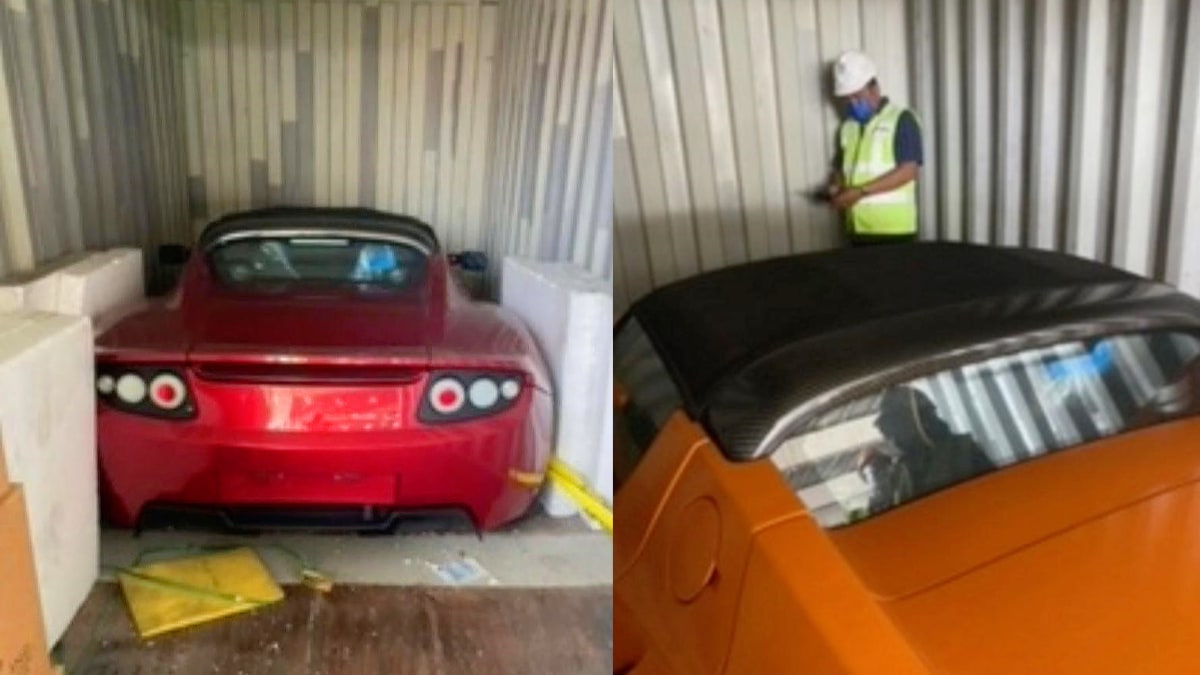 In a remarkable discovery, three untouched Tesla Roadsters from 2010 have emerged from their long slumber in a Chinese port, offering a glimpse into the pivotal role they played in sparking the electric vehicle (EV) revolution and Tesla's astounding success. More than just pristine collectibles, these Roadsters stand as enduring symbols of a watershed moment in the automotive industry and Tesla's ambitious journey.
These three US-spec left-hand drive Roadsters, two Very Orange models and one Radiant Red, Sport model, have been sitting unspoiled and hidden away in sea containers since their purchase in 2010. Now, they're ready to be revived and enjoyed by eager Tesla fans and collectors.
Elon Musk Tweets About the Remarkable Find
The discovery caught the eye of Elon Musk. He acknowledged this fantastic discovery, tweeting, "These are increasingly rare." His endorsement of the find highlights the significance of these vehicles, both as a part of Tesla's history and as rare collectibles for enthusiasts.
Some Tesla fans have been asking Musk to purchase and display the cars at Tesla factories. But if you're a Tesla aficionado looking to own a piece of EV history, this is your chance! The current owner is accepting bids for this unique set of Roadsters, with a preference to sell them together. However, they're open to splitting them up for the right price.
Roadster Specs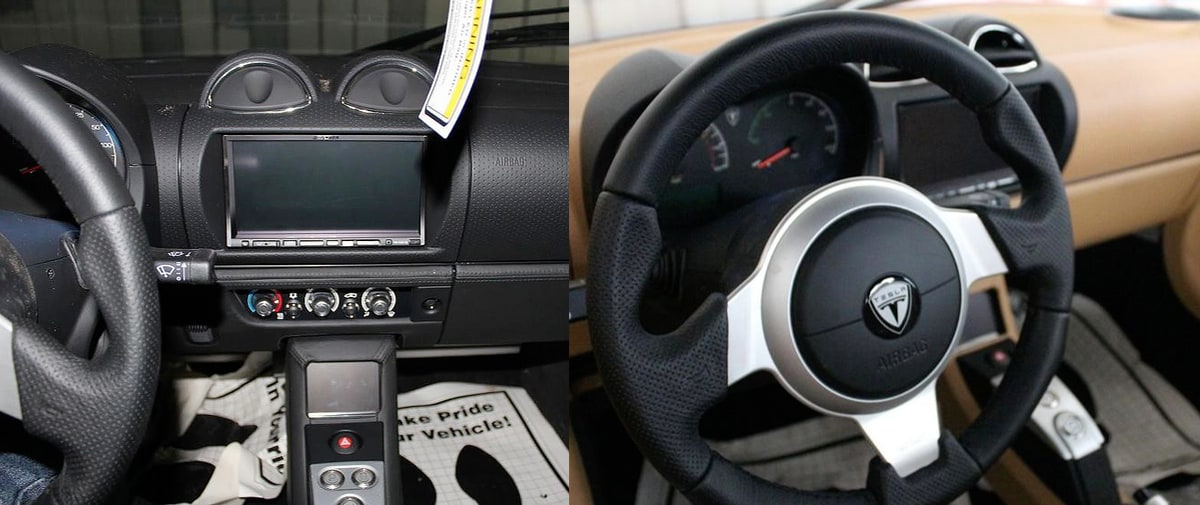 The Tesla Roadster had a 53 kWh battery, which offered a range of about 245 miles (395 km). Its electric motor only produced 248 horsepower, but due to its extremely light chasis, it reached 60 mph in about 3.7 seconds.
The Role of the Roadster in the EV Revolution and Tesla's Meteoric Rise
The Tesla Roadster played a crucial role in the company's history, funding the creation of the Model S and sparking the EV revolution. Launched in 2008, the Roadster was Tesla's first production vehicle and the world's first high-performance electric sports car. Its success proved that electric vehicles could be cool, sexy, and fast, breaking the mold of gas-guzzling automobiles and paving the way for Tesla's future models.
With the Roadsters' impressive performance and the legacy they represent, they're sure to be a prized addition to any collection. So don't miss this once-in-a-lifetime opportunity to own a piece of Tesla history that genuinely transformed the automotive industry. The Gruber Motor Company has already received five bids, with the highest being $200,000 for all three. Email your bid to ev@gruber.com and get ready to cruise in a vintage Tesla Roadster integral to the EV revolution.
Ordering a New Tesla?
Consider using our referral code (nuno84363) to help support our site. Model 3 and Y buyers will receive credits toward Tesla Merch, while Model S and X buyers will receive $1,000 off and 3 months of FSD for free.