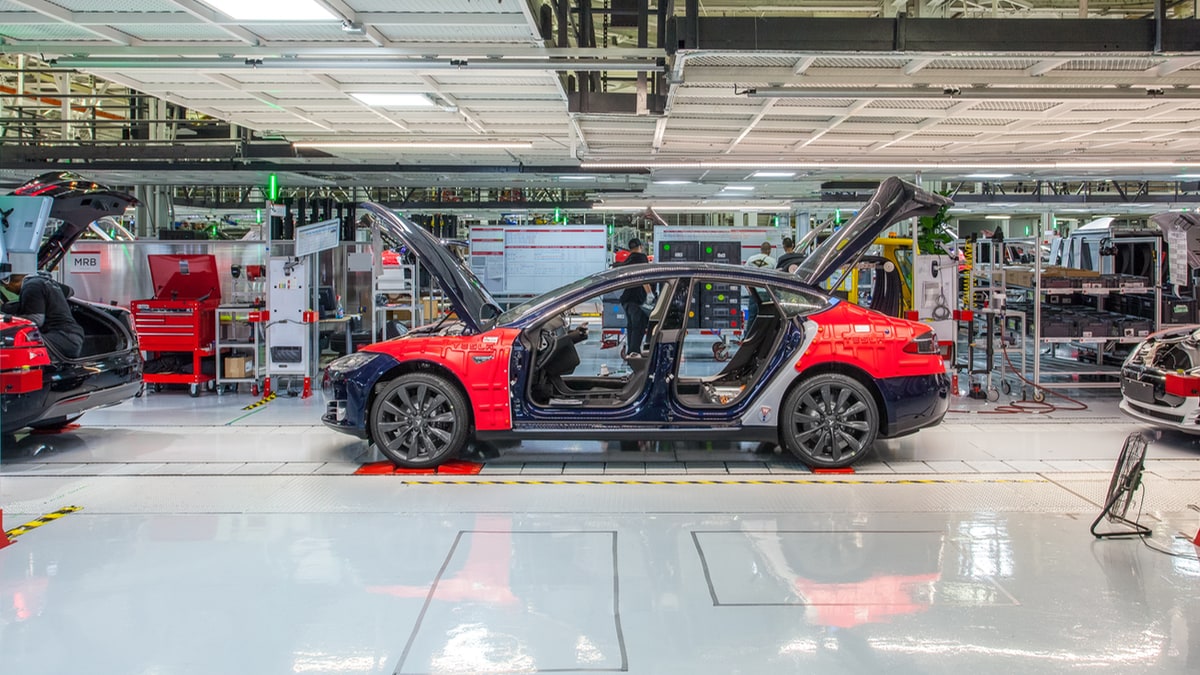 A judge has ruled that the California Civil Rights Department must provide details of its investigation into alleged race discrimination at Tesla's main assembly plant before proceeding with a lawsuit against the electric vehicle maker. Reuters is reporting the decision by California Superior Court Judge Evelio Grillo could allow Tesla to limit the scope of the lawsuit filed last year.
Under California law, the Civil Rights Department is required to investigate worker discrimination complaints before suing employers. If it is found that certain claims against Tesla were not investigated, the company may attempt to have them excluded from the case. The department accuses Tesla's Fremont plant of being a racially segregated workplace where Black employees face harassment, discrimination in job assignments, discipline, and pay.
Tesla Denies Allegations
Tesla denies these allegations, calling the lawsuit politically motivated. Although the department can challenge Grillo's ruling at a hearing, judges cannot significantly alter their tentative decisions. The Civil Rights Department and Tesla have not immediately commented on the matter.
In a related development, Judge Grillo dismissed Tesla's countersuit in January, which claimed that the agency failed to inform Tesla of the allegations or offer a chance to settle before filing the lawsuit in February 2022. Grillo stated that Tesla could present those arguments in its defense.
There are additional ongoing lawsuits in California courts accusing Tesla of allowing discrimination and sexual harassment at its factories. Tesla denies any wrongdoing. In April 2022, a federal judge in Oakland reduced a jury award from $137 million to $15 million for a Black worker who claimed racial harassment. The worker rejected the reduced amount, opting for a new trial on damages set to begin on March 27.
Ordering a New Tesla?
Consider using our referral code to help support our site and get credits toward Tesla Merch.