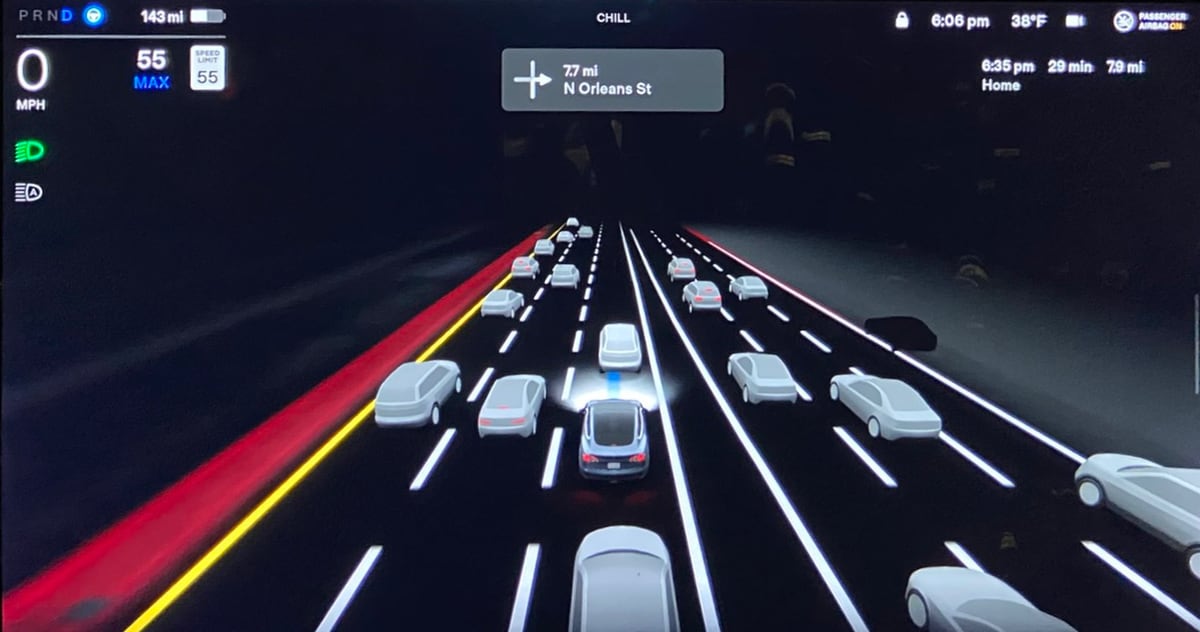 2023 is sure to bring good things, but if you live in Europe, it could get even more exciting. Tesla has posted a new job position to its careers site for an ADAS test operator.
ADAS, which stands for "Advanced Driver Assistance Systems," is the broader category for Tesla's Autopilot and FSD features. Although FSD is quite capable, it is still officially a level-2 system. The addition of this position to Tesla's careers site could mean that Tesla is stepping up testing in Europe, where it expects to release FSD next.
The job description says the "ADAS test operator will be responsible to identify improvements and regressions across software iterations."
This is particularly interesting because Tesla hasn't been actively developing its Autopilot or Navigate on Autopilot features for several years since the new tech stack that FSD leverages will be the foundation for future iterations of Autopilot.
Elon Musk has said various times before that Tesla's FSD feature will expand to Europe next. In March of 2022, Musk stated that he expects FSD to be available in Europe as early as summer. He tweeted:
"FSD Beta should be available in Europe for LHD this summer, RHD a few months later. These dates depend on regulatory approval."
During Tesla's AI Day 2, Elon Musk also mentioned that he hopes to expand FSD to Europe before the end of 2022.
Tesla's FSD feature was limited to the U.S. until it expanded to Canada with FSD Beta version 10.11.1, which was rolled out in March 2022.
Public Testers
Tesla required public testers to achieve a certain safety score in order to be included in the FSD beta program in the U.S. and Canada. That restriction was removed at the end of 2022 when FSD Beta was opened up to everyone eligible.
It's not clear what Tesla's plan is for the expansion of FSD, but we know it will expand to Europe next and this job posting appears to indicate testing is already underway. Tesla may utilize the Safety Score again once they're ready to open up FSD Beta in Europe to public testers.
The Austin, Texas-based automotive company continues to ramp up production and prepare for a new vehicle platform in March 2023. Furthermore, they're preparing for hardware 4.0, which will see a higher megapixel cameras, heaters, and fans. It will also reduce the amount of front-facing cameras from three down to two.