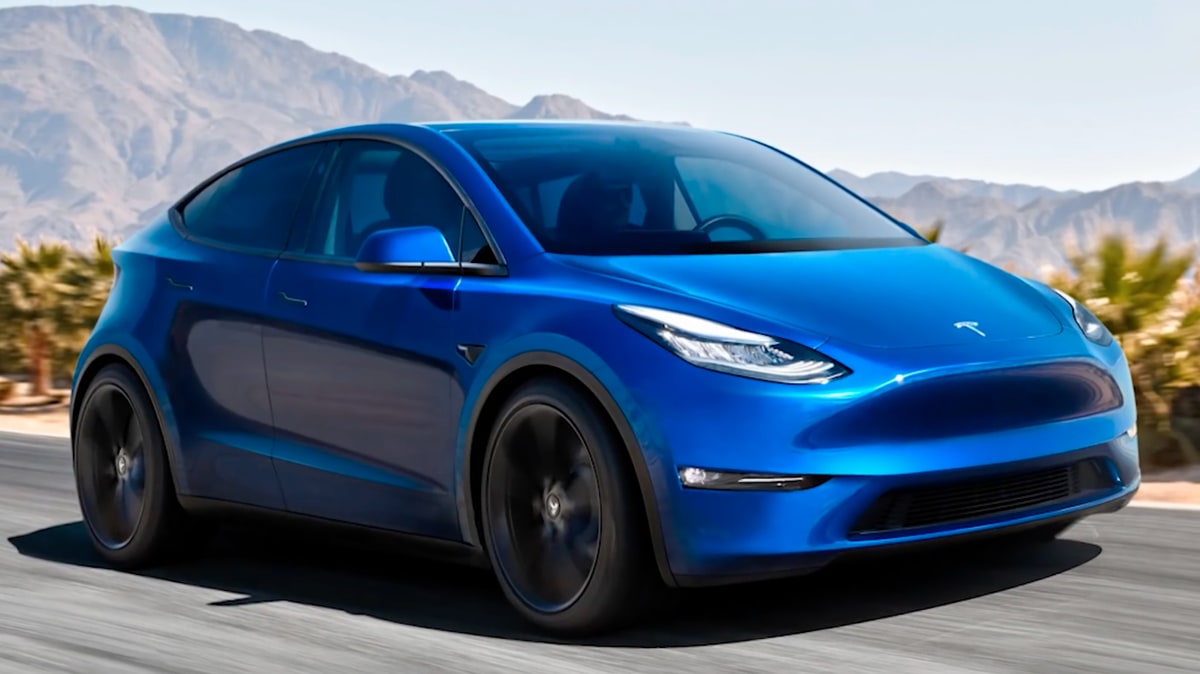 Tesla's worth in the stock market plummeted to end 2022 and to start 2023; it posted lower-than-expected deliveries. There are no doubts that investors are uncertain, which may be why the company announced its first-ever Investor Day. The event will take place on March 1, 2023, and the company provided a few tidbits of what to expect, including the generation three platform.
Generation 3 Platform
Picking up where Elon Musk left the third quarter earnings call, Tesla is ready to announce plans for the next phase of the company's production. During the call in October, Musk said, "we don't want to talk exact dates, but this is the primary focus of our new vehicle development team, obviously. At this point, we've done the engineering for Cybertrucks and Semi. So, it's obviously what we're working on, which is the next-generation vehicle."
The CEO also revealed that the engineers were tasked with a two-for-one target, including cutting costs and production times. Musk added, "we're twice the output. And we do believe this can be done."
What's the Next Tesla Product?
During the Semi delivery event on December 1, 2022, there was a slide titled: Covering Major Forms of Terrestrial Transport. The slide included Models S, 3, X, Y, Semi, Cybertruck and Robotaxi. Robotaxi also appeared in the second quarter earnings report indicating that it was 'in development.'
However, there is speculation that the third generation could be the most affordable Tesla yet. The number most often heard is $25,000, which, if true, would be a game changer by removing the most significant barrier for many people who want to own an electric vehicle.
Musk said, "It will be smaller, to be clear. But it will, I think, certainly become, certainly exceed the production of all our other vehicles combined." That would be music to investors' ears.
Making things even more interesting, Tesla's Chief Designer, Franz von Holzhausen, was recently asked to name his favorite model. He responded, "my favorite one is the one that is coming. I can't talk about (it)." I speculated the sports car fan who grew up in the wedge era and had posters of Lamborghini Countachs on his wall must've been referring to the next Roadster. But von Holzhausen also talked about how cool it is to see Teslas everywhere; perhaps he is excited to see a more affordable Tesla hit the market.
According to the short news release Tesla sent out announcing Investor Day, the company will also discuss long-term expansion plans, capital allocation and other subjects. However, Tesla's earnings call is scheduled for January 25, and we will get more information, or yet another tease, of what is next for the company.