Tesmanian Coupons
Tesmanian offers custom made floor mats for your Tesla, screen protectors, glass roof sun shades, mattresses, spoilers and more. Check them out for a wide variety of Tesla products. View all Tesmanian products.
Save 10% with coupon code: TeslaSoftwareUpdates
OHMMU Coupons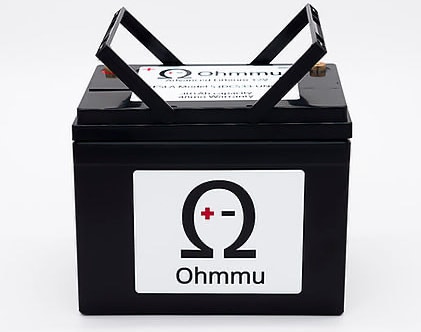 Save $25 on any lithium-ion battery with coupon code: NotATeslaApp
Teslas before 2021 still use lead-acid 12-volt batteries, which means that they'll need to be switched every 3-4 years. OHMMU offers a solution with their lithium-ion 12-volt batteries made specifically for Teslas. They provide detailed instructions and videos on how to replace the battery yourself.
Jeda Coupons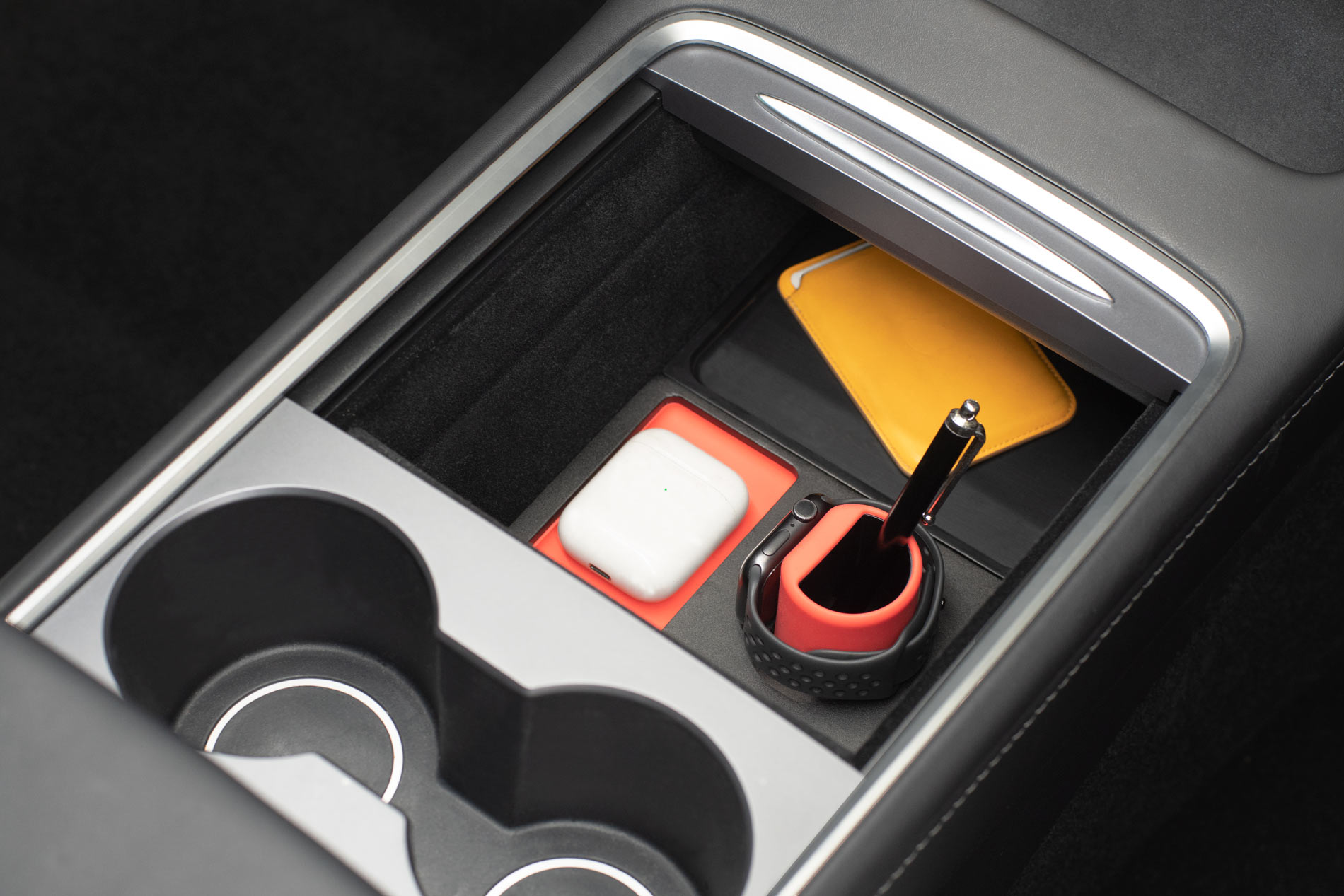 Jeda offers a variety of premium products for your Tesla. Their newest product is a USB Hub that charges your Apple Watch, AirPods and has room for organization.
Save $10 off any product with coupon code: NotATeslaApp10
Save $20 off orders $140 and above with coupon code: NotATeslaApp
EveryAmp Coupons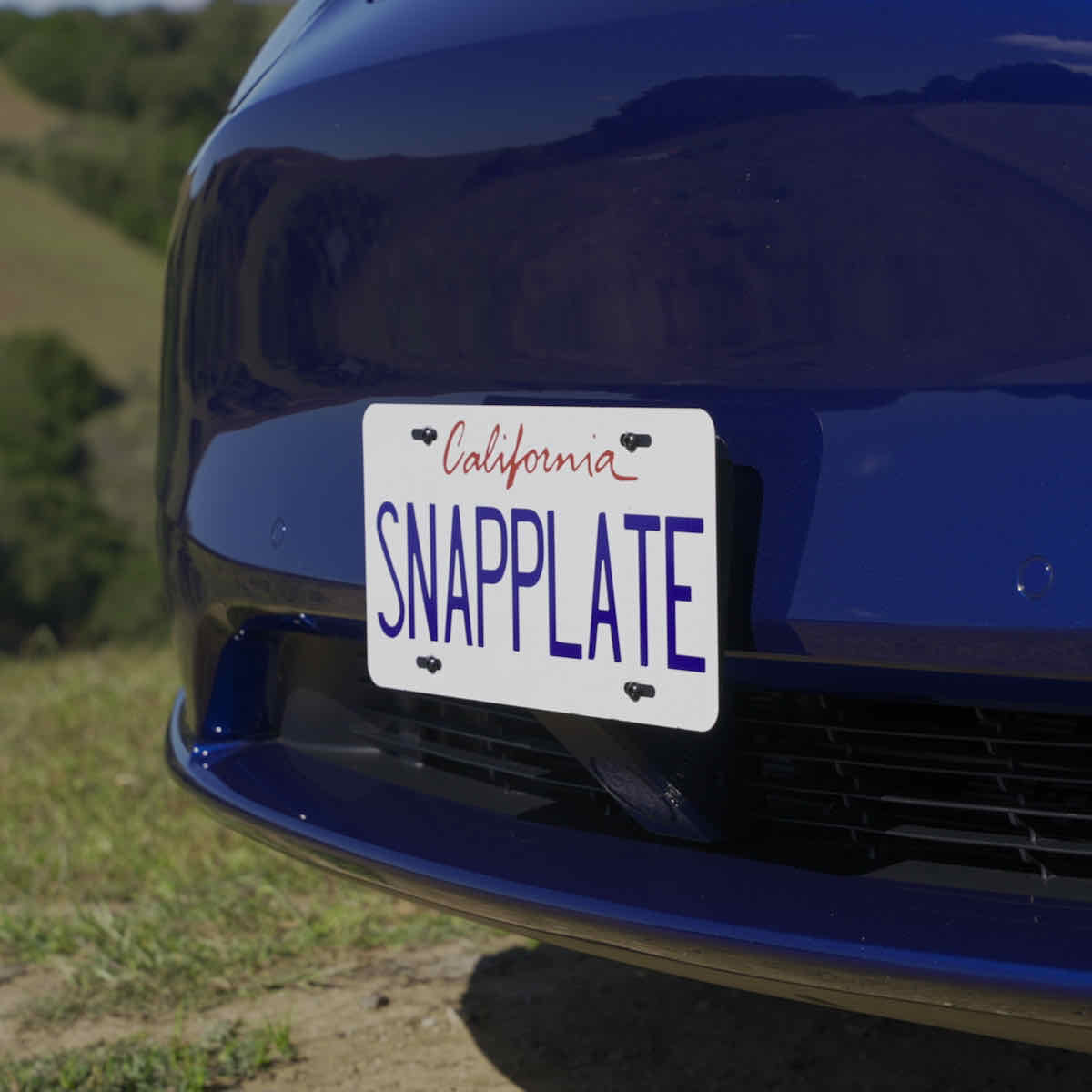 EveryAmp offers drill-less license plate mounts, camera mounts and more. View all of EveryAmp's products.
Save 5% with coupon code: NotATeslaApp
Abstract Ocean Coupons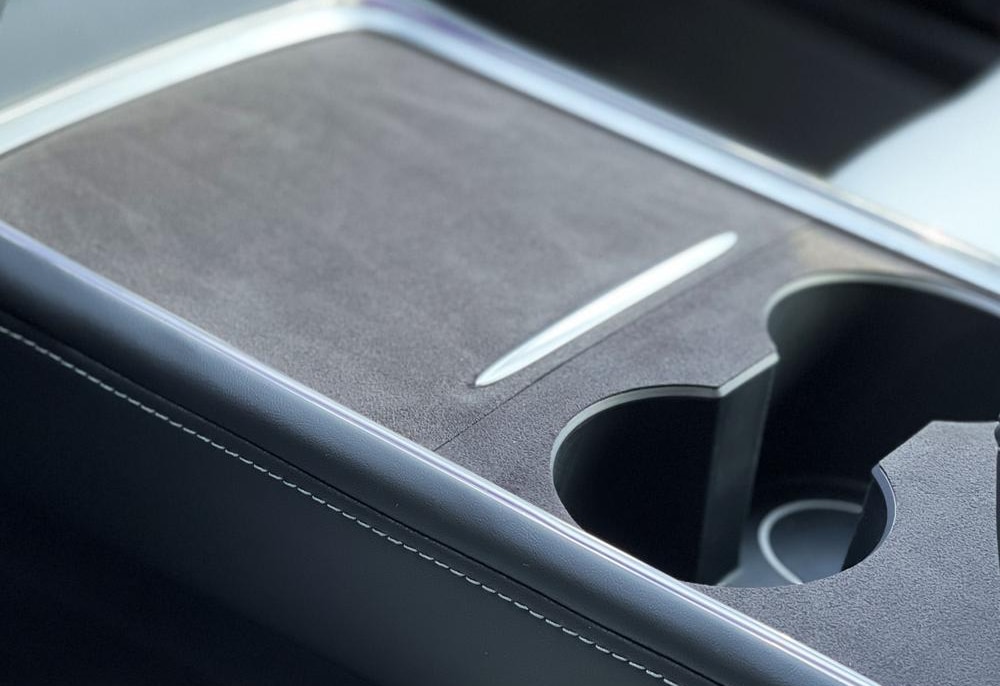 Abstract Ocean offers a variety of features for your Tesla such as phone mounts, door handle chrome delete kits, screen protectors, a rotating center screen, mud flaps and even an alcantara center console wrap. View all their great products.
Save 10% with coupon code: NotATeslaApp