By Gabe Rodriguez Morrison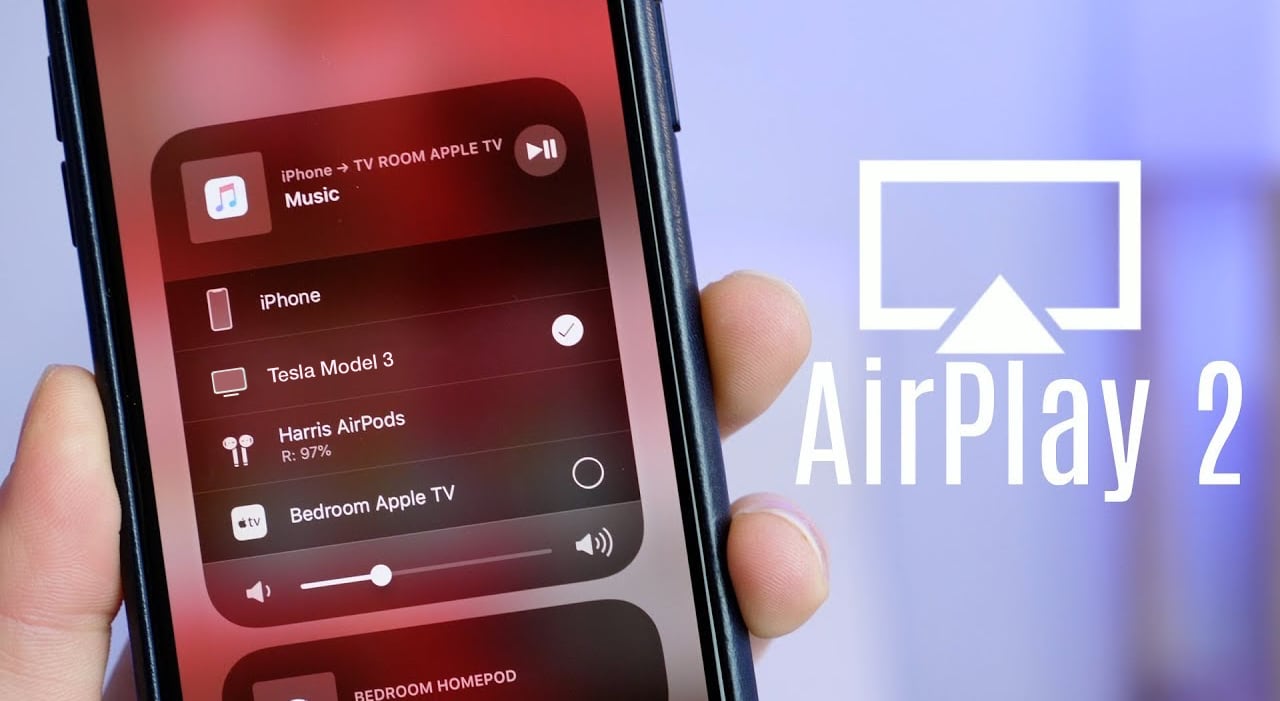 Tesla CEO Elon Musk replied to Twitter user ShibaDoge (@JaconB1290H) who praised Tesla's audio quality despite being limited to Bluetooth streaming.
He asked Elon if it would be possible for Tesla to add Apple Airplay, which would enable lossless streaming. He also pointed out that Tesla vehicles already have the necessary hardware capability.
Musk replied saying that his audio engineering team will discuss the possibility of adding Apple AirPlay and lossless quality music support, along with other auditory improvements.
Musk also took the opportunity to highlight the incredible sound system of both the Tesla Model S and the Model X.
Will discuss this and other improvements with Tesla audio engineering. The new Model S and X sound system is incredible.

— Elon Musk (@elonmusk) May 27, 2022
Lossless music streaming is a premium option on certain platforms that allows you to listen to high-resolution audio files. High-resolution lossless audio means the music file hasn't lost any audio quality due to compression methods.
Tesla currently supports TIDAL lossless audio, but it is limited to downloaded songs on WiFi. More popular streaming services such as Spotify and Apple Music also offer lossless streaming but are not yet implemented in Teslas.
While Elon did hint at Airplay support, another possibility is that Tesla uses a different streaming protocol such as Google Cast which is used on various devices like Chromecast and many others.
This could be the case as Tesla has been reluctant to implement any Apple products in its vehicles such as Apple AirPlay or Apple Music.
AirPlay support could potentially bring additional video streaming options to Teslas by letting you stream video directly from your phone to the car's center display.
This could also be the start of Tesla working more closely with Apple. If Tesla looks into adding AirPlay support, will they also consider adding support other Apple services? Apple Music and CarPlay are among the most requested features in a Tesla.
Whichever direction Tesla heads in, we may soon see improved audio streaming in Tesla vehicles.