121 days since announcement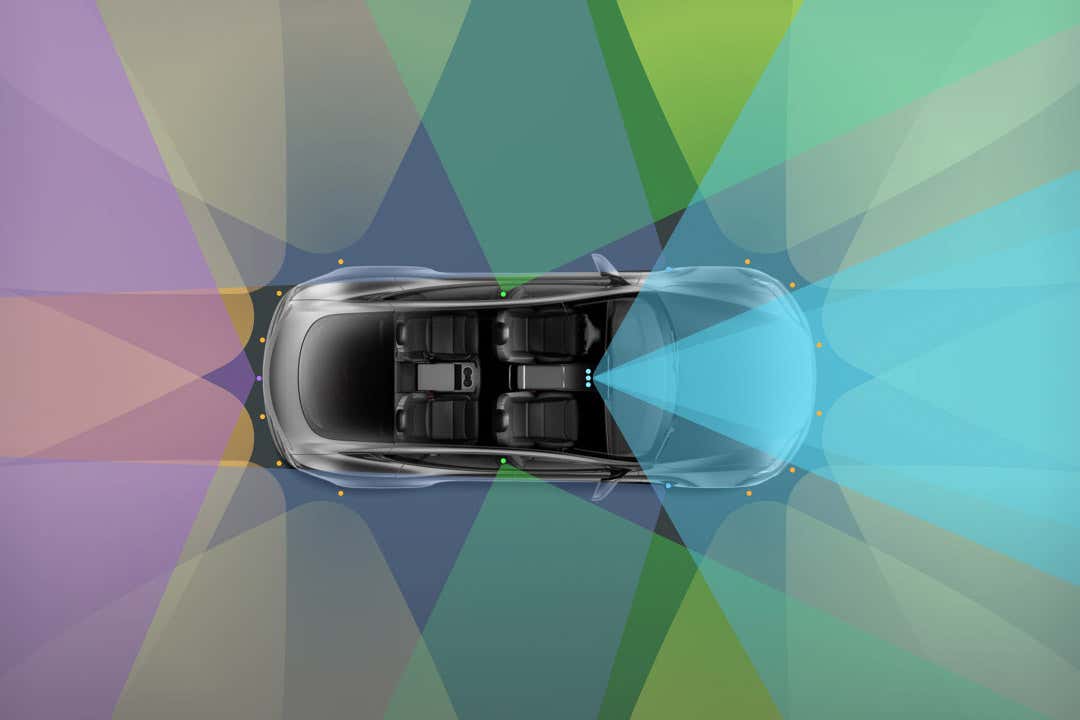 In 2021 Tesla started transitioning its vehicles to Tesla Vision, a camera-based Autopilot system. This meant Teslas would no longer be equipped with radar and instead would rely on camera vision and neural net processing to deliver Autopilot, Full Self-Driving, and certain active safety features.
Unfortunately, this also meant that the Autosteer function would be limited to a maximum speed of 75 mph and a longer minimum following distance.
After launching with a maximum speed of 75 mph and a follow distance as low as three vehicle lengths, Tesla increased the maximum speed to 80 mph just two months later. The follow distance was also lowered to two vehicle lengths in the same update.
The same update (2021.4.18.11)also re-introduced features that were previously not available on vision-based cars, such as Smart Summon and Emergency Lane Departure Avoidance.
Radar-equipped vehicles that are not on the FSD Beta software still have the radar sensor activated and Autopilot can be used at speeds of up to 90 MPH.
However, Tesla may soon be increasing the maximum speed for vision-based cars according to a tweet from CEO Elon Musk.
Tesla owner @BLKMDL3 asked Musk if Tesla would increase the Autopilot limit from 80 to 85 or 90 on vision cars, to which the CEO responded, 'Coming soon'.
This increase in top speed should allow pure vision Autopilot to provide a more natural driving experience to its users, particularly in some freeways across North America where the speed limit is 80 or 85 mph, such as Texas State Highway 130.
The follow distance on Tesla Vision vehicles is still limited when compared to radar-equipped cars. There's no word whether the follow distance will also be lowered in this update. The follow distance on vision cars can be set as low as two vehicle lengths today, while radar vehicles can be set to one.
Tesla's choice to remove radar from its Autopilot sensors was a contentious decision that drew criticism from even its most fervent supporters. However, data suggests that pure vision Autopilot is operating equally as well, if not slightly better, than its radar and camera-based predecessor.
We should note that just like many other features that the CEO has touted in the past as "coming soon", we don't have a clear timeline for the deployment of this update. We could see it in as little as a few weeks, but it can also take several months or longer before it's included in an update.
However, it is welcomed news that demonstrates the company's increased confidence in its Tesla Vision system.
Coming soon

— Elon Musk (@elonmusk) April 10, 2022