Tesla has started to roll out update 2021.36.8 with one of the most anticipated features, Sentry Mode Live.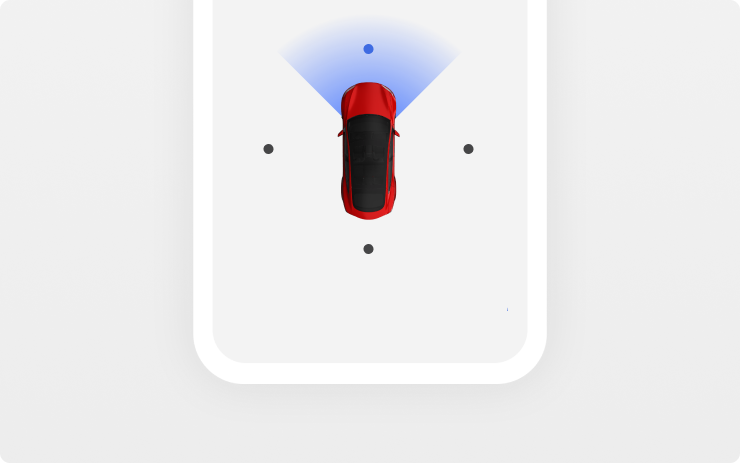 With software update 2021.36.8 Tesla is introduced Sentry Mode Live Access. The feature allows you to remotely view your Tesla's cameras when Sentry Mode is activated.
The feature is available for Model 3, Model Y and the new Model S and X. Unfortunately, it's currently unavailable for 2020 and older Model S and X cars. It's not clear why Tesla has left the feature out of these cars, but it may be due to the lack of an interior camera. It's possible Tesla may add the feature at a later date to these vehicles.
The release notes for the feature reveal a few things. Sentry Mode Live will require Tesla's Premium Connectivity package, which currently costs $10 / month per car in the US.
Tesla also states that when viewing Sentry Mode live, the video stream is end-to-end encrypted and cannot be accessed by Tesla.
In order to view Sentry Mode live, you'll also need the latest Tesla app, version 4.2.1 which is available in iOS and Google app stores.
The release notes for the feature say:
You can now remotely view your car's surroundings when parked to confirm the safety of your environment before returning to your car. Live Camera is end-to-end encrypted and cannot be accessed by Tesla. To enable or disable, tap Controls > Safety & Security.
Note: This feature requires iOS mobile app version 4.2.1 or higher, and Premium Connectivity.
We knew that Tesla was introducing live camera streaming, but this is the first time that we've seen it available on cars.
Update 2021.36.8 will introduce Sentry Mode Live, but according to leaks in the Tesla app, we know that additional features related to remote camera viewing are coming as well.
In future updates, you'll also be able to view Sentry Mode and Dashcam clips that were previously recorded and even save video when viewing Sentry Mode Live. You'll also be able to talk to your phone and have your voice come out of the car, if your vehicle is equipped with a Pedestrian Warning System.
These additions features are anticipated to be available in version 2021.40.
In addition to requiring Premium Connectivity, your car will also need to have HW 2.5 or higher and MCU 2, which is required to have Sentry Mode or the Dashcam feature in your car.
It's suspected that although you will need to subscribe to Premium Connectivity to use Sentry Mode Live, you will likely be able to use it if your car is connected to WiFi.
App leaks also confirm that there will be daily limitations to how long you can stream video for, but Tesla doesn't mention limits in their release notes, so it's unclear whether there will be daily limitations at launch.