Tesla to offer 'in-car' purchases
Teslas are fantastic electric vehicles, but one thing that keeps owners excited over time is Tesla's ability to update the car's software on a regular basis with new features. Look no further than the recent upgrade of 2021.12.25 which has added the Sky Force Reloaded game, support for Finnish Croatian languages and Bluetooth improvements.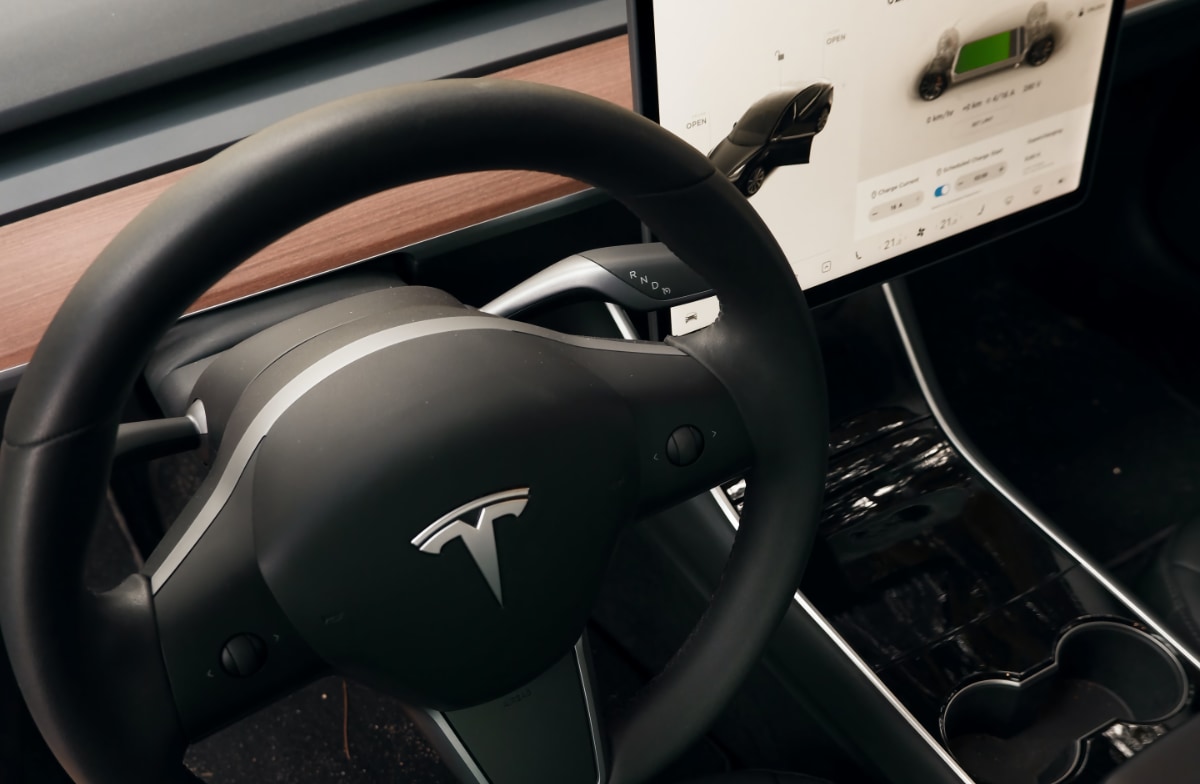 Tesla has offered software-based upgrades through their Tesla app and through their website for a while now, but thanks to some research by GreenTheOnly on Twitter, it looks Tesla plans to offer upgrades in the car as well.
Available upgrades range from one-time payments to monthly subscriptions and the upgrades available will depend on your particular model, region and features you already have. The upgrades range from rear heated-seats, an additional acceleration boost, full self-driving and more recently to a FSD subscription.
Technically it's already been possible to make these purchases in the car through its web browser, but it looks like Tesla has something better in store. We may see a dedicated section in the UI just for subscriptions and purchases.
Elon has said before that he would like to add a Tesla app store, where owners can buy or download additional apps for their cars. This could alleviate a certain burden on Tesla which has been adding additional music and video streaming services, but obviously can't add everything users would like. In addition, the redesigned Model S features a gaming PC with the ability to play some of the most demanding games, but today the selection of games is limited.
Having the ability to pay for a purchase could be a precursor to Tesla offering a Tesla app store in the future that could lets users download additional apps and games to their cars.