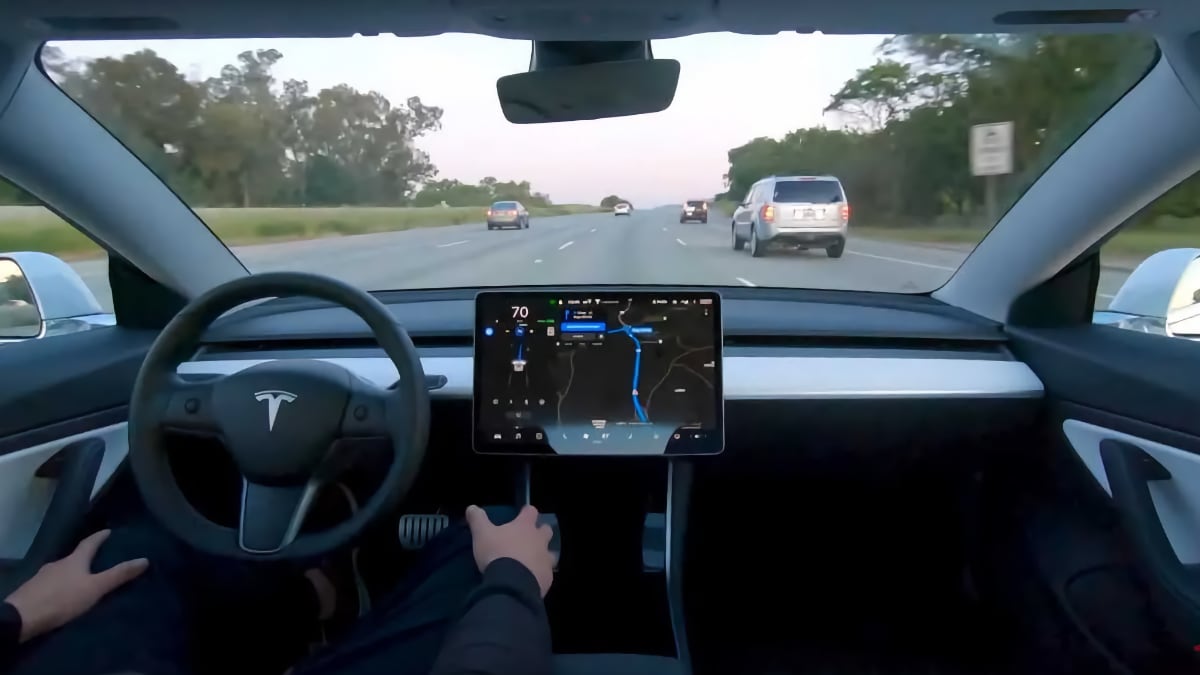 Tesla has just started to roll out an updated version of FSD Beta to employees.
The update is version 2022.20.11 and has been confirmed to be FSD Beta 10.69.1.1.
Since releasing FSD Beta 10.69 to employees on August 20th, Tesla has since released it to the first 1,000 public beta testers.
Tesla then issued a minor update with Beta 10.69.1 which went out to the same 1,000 testers but also added a few more.
Tesla was expected to release version 10.69.1 to additional testers; up to 10,000, but we haven't seen that yet. Tesla may be looking to wrap up a few loose ends before expanding the beta further and it's possible that's what we're looking at here with 10.69.1.1.
Once 10.69.1.1 passes the employee phase, we'll expect to see all existing testers on 10.69.1 to be updated to this latest beta.
There's a rumor that Tesla will then include more testers this weekend on this latest beta, so look out for that in the coming days.
FSD Beta 10.69 has been a long time coming and features several significant improvements. With version 10.69.1 Tesla also merged in additional features into the beta so that it now contains all of the features from Tesla's 2022.20 production branch.
Tesla also reset FSD Beta strikes with beta 10.69.1, letting many people out of FSD Beta jail.
This includes new features such as Seat belt enhancements, energy prediction improvements and many undocumented features that you can check out in the release notes.
Beta 10.69.1.1 only contains bug fixes and the release notes are the same as beta 10.69.1. Tesla is rumored to release this version to more testers still on 10.12.2 this weekend.