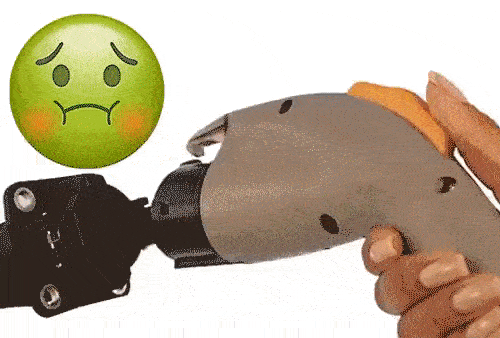 A petition has started asking the United States government to make Tesla connectors the standard for all electric vehicles in the country.
Aptera, an electric car start-up, is behind the Change.org petition.
The founders of Aptera, Chris Anthony and Steve Fambro, explained why they started the petition.
They write: While electric vehicle technology has rapidly advanced, the charging standard in the U.S. has not. CCS and SAE J1772, the U.S.'s common standards, are clunky, cumbersome, and expensive.
The solar-powered car company also linked to a report that cited a survey called the J.D. Power U.S. Electric Public Charging Study. Tesla was the decisive winner in every category.
Yet, another indication that backs up their claim request to make Tesla plugs the standard.
Aptera is asking the U.S. House of Representatives to look at the math, pointing to reports that Tesla Supercharger stations cost 1/5 the price of other networks. In addition, it says that switching to Tesla's charging standards would save $4 billion on projected charging infrastructure spending through 2027.
The Biden administration approved a $1 trillion infrastructure bill in November of 2021, with $5 billion dedicated to building a network with thousands of charging stations.
While Tesla is already the industry leader in Supercharging, the company continues to improve. V4 Superchargers could be deployed later this year, offering charging speeds of up to 350kW.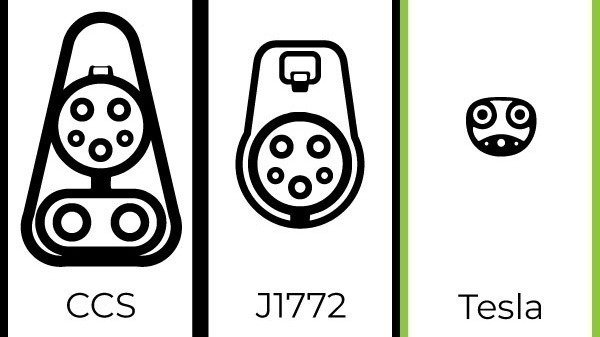 The current V3 Superchargers can handle 250kW, but these units are expected to be upgraded to 35% faster charging this year.
It's also believed that the V4 Superchargers will offer CCS support, allowing non-Tesla vehicles access to the network.
Aptera used its Twitter account to launch the campaign to its 11k followers.
By the way, Aptera follows only one account — Elon Musk.
The company uses a short video with emojis to show how they feel about the other connectors. It's believed the start-up will use Tesla connectors for solar-powered, three-wheeled EVs.
If you feel the Tesla connector should be the industry charging standard, you can sign the petition.
Less than 1% of the cars on the road are EVs in the US, and 75% of those are already Teslas. NOW is the time to choose the right charging infrastructure BEFORE we waste billions on inferior tech. #superstandard https://t.co/oudfzskibI pic.twitter.com/MSvuJXv9VF

— Aptera (@aptera_motors) July 15, 2022