Journalist / Writer
We're looking for a freelance writer to help grow our news section. You'll need to be available for at least 10 hours per week and responsibilities include following Tesla news and topics, and writing content for the site.
Articles will consist of breaking news, feature overviews, and informational content.
Incentives will also be given for exceptional work.
If you're passionate about Tesla and writing, apply now.
You can also reach us on Twitter.
Qualifications
Previous writing experience
Tesla enthusiast
Tesla ownership is a plus
Commitment
10-20 hours/week
Compensation
$25/hour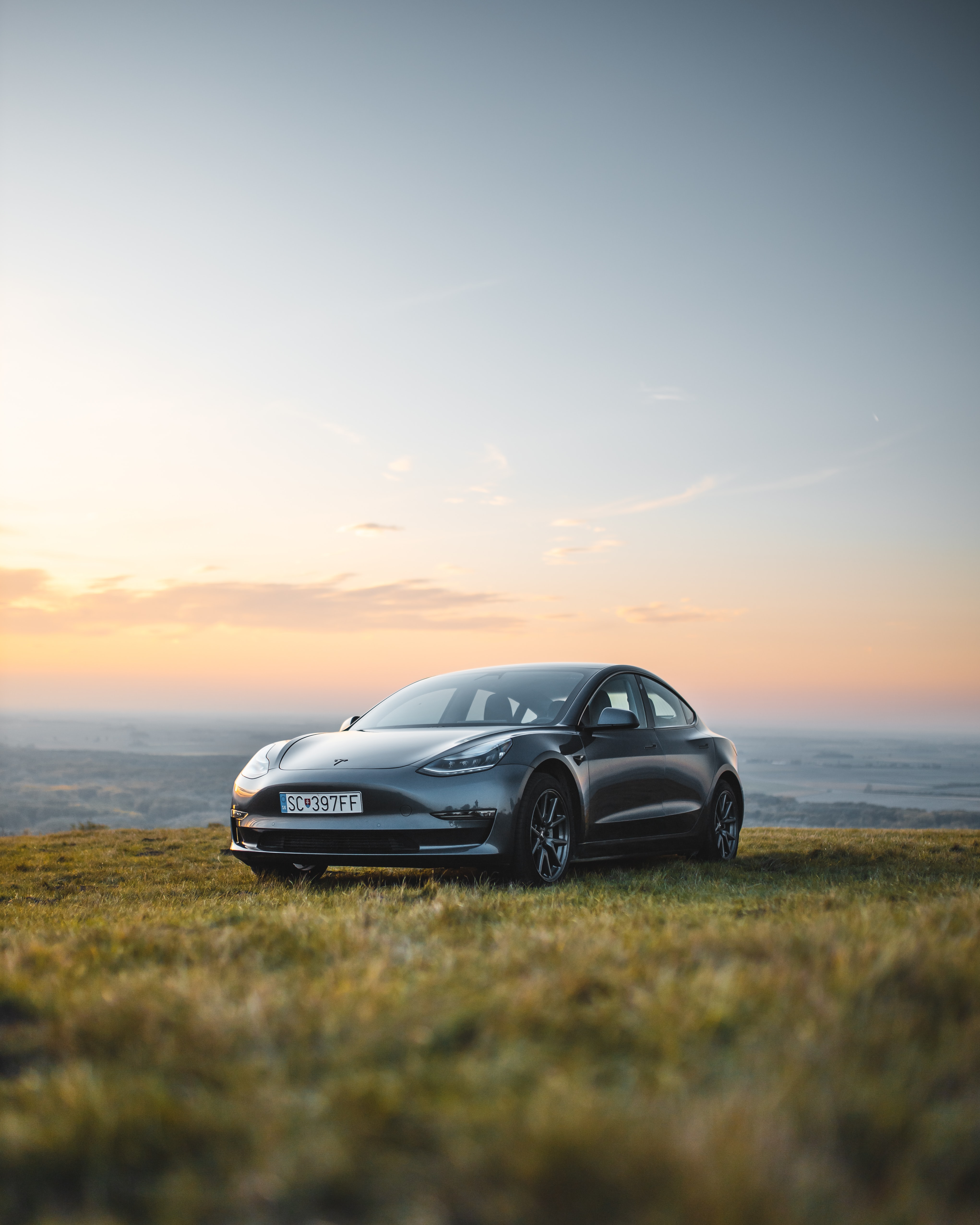 Writers Wanted
We're looking for a freelance writer who loves Tesla as much as we do. If that's you, we'd love to hear from you! Find out more.