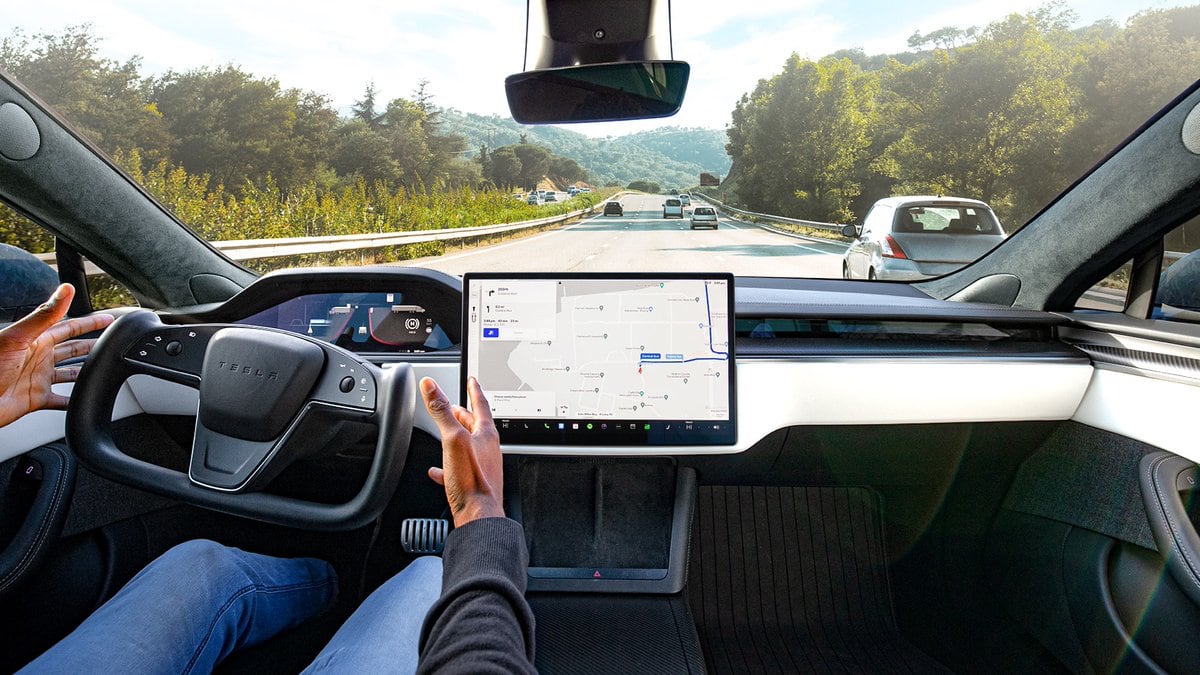 In a landmark decision, Tesla secured a win in a pivotal U.S. trial over allegations that its Autopilot driver-assistant feature was linked to a fatal accident. This victory comes as the electric vehicle manufacturer faces several similar lawsuits and federal investigations.
The Riverside Crash Details
At the heart of the trial was a tragic 2019 incident. Micah Lee's Tesla Model 3 veered off a highway near Los Angeles, collided with a palm tree, and erupted into flames, all in mere moments. The crash resulted in the death of Lee and severe injuries to two passengers, including an 8-year-old boy. The lawsuit sought a staggering $400 million, including punitive damages.
Tesla, however, countered with the argument that the driver had consumed alcohol prior to the crash and that it was ambiguous if Autopilot was even in use at the time of the incident.
The Verdict: Human Responsibility
After four days of deliberation, the 12-member jury sided with Tesla, ruling that there wasn't a manufacturing defect in the vehicle, with a vote of 9-3. This ruling echoes a wider sentiment in the industry, suggesting that despite technological advancements, ultimate responsibility still rests with human drivers.
What set the Riverside case apart from other Autopilot-related lawsuits was its emphasis on potential steering issues. While several other cases have criticized the design of Autopilot for potentially promoting misuse, this particular trial's jury was tasked with determining if a manufacturing defect had any bearing on the vehicle's steering capabilities.
Precedent: The Los Angeles Trial
Earlier in the year, Tesla encountered and overcame a similar challenge in Los Angeles regarding a Model S accident. The company firmly maintained its position, stressing that despite using terms like "Autopilot" and "Full Self-Driving," it consistently communicates to users that the technology demands human intervention. It was concluded in that case that the incident was a result of driver distraction.
Industry Insights and Future Implications
The outcome of the Riverside trial further solidifies Tesla's position that its vehicles, when operated as instructed, make roads safer. Nevertheless, regulatory bodies continue their scrutiny. With ongoing investigations and inquiries into the broader realm of autonomous driving technology, the spotlight remains firmly on Tesla.
Tesla's recent legal win underscores the challenges automakers face in the rapidly evolving landscape of autonomous driving. As technological breakthroughs continue transforming our transport systems, trials like these serve as precedents, shaping the transportation future in real time.