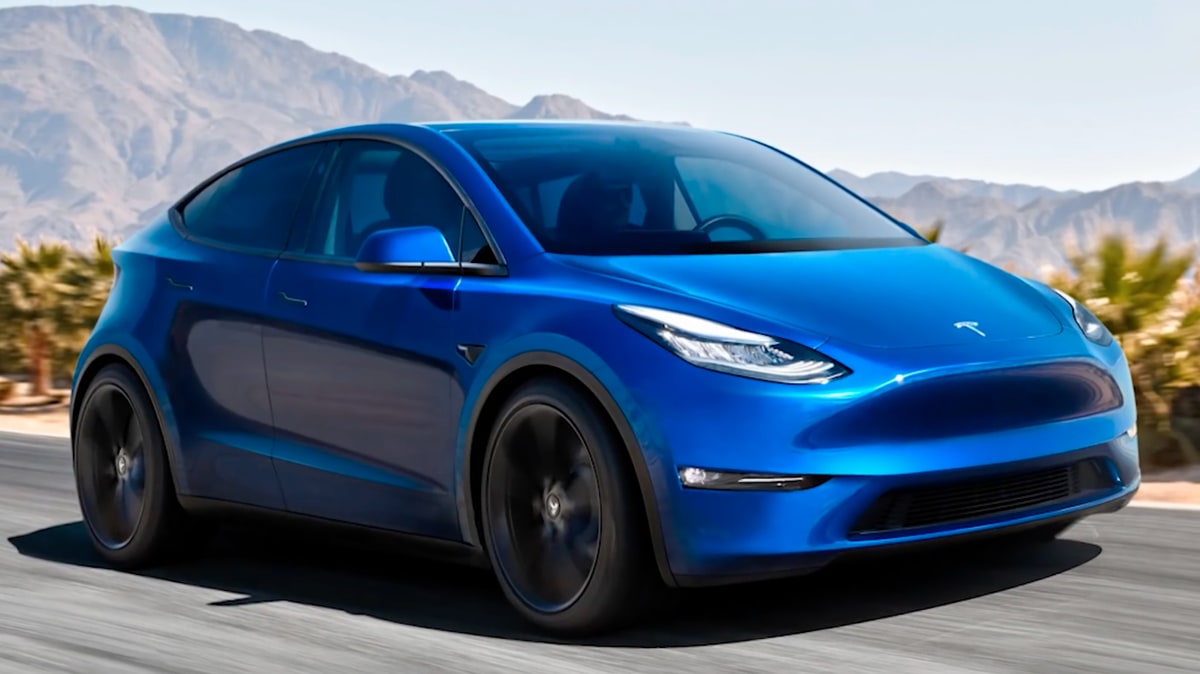 Walter Isaacson continues to make the rounds to promote his newest book, a biography of Elon Musk. The author has made podcast and morning show appearances and made some excerpts public to drive up book sales. If you've followed Musk and Tesla, there are few revelations, but some items are worth further inspection, as with some excerpts that Axios published.
Musk's ever-evolving vision for Tesla reveals a notable shift in the company's next-generation electric vehicle platform plans. Although Tesla initially announced Mexico as the production hub for its upcoming Gigafactory, recent updates suggest a change in locale to Giga Texas, occurring as recently as May.
Giga Mexico is Still on the Blueprint, but not the Hub
Musk explained this strategic shift by emphasizing the need for Tesla's design engineers close to the manufacturing hub. The proximity will enable immediate feedback, streamlining the process considerably. Musk told Isaacson, "Getting everyone to move to Mexico is never going to happen," pointing to the logistic hurdles of the initial choice.
Despite the reshuffling, the role of Giga Mexico remains central in Tesla's roadmap. The facility in Nuevo León will play a crucial part in Tesla's new EV generation. As affirmed by Nuevo León's governor, Samuel García Sepúlveda, a designated area outside Monterrey will house the production line for Tesla's $25,000 compact car, maintaining the initial agreement and showcasing the unwavering commitment to this project.
Robotaxi: Taking a Leaf from Cybertruck's Design
A fascinating revelation from Isaacson is the design inspiration for the upcoming robotaxi. Musk envisions a strong resemblance to the Cybertruck, sharing the architecture with the $25,000 compact car. However, when this bit of information was put on X.com, Musk responded: No, but Robotaxi will look like the future.
During a February design review session, Tesla chief designer Franz von Holzhausen showcased the early designs of both vehicles, winning Musk's appreciation for their futuristic, Cybertruck-inspired look. Musk highlighted the potential for people to feel like they're glimpsing into the future when they see these vehicles on the road, emphasizing their groundbreaking aesthetic.
Robotaxi Over $25,000 Car Musk's Preference
While both projects share a structural foundation, Musk's enthusiasm noticeably gravitates more toward the Robotaxi project, viewing it as the cornerstone of a transportation revolution. It's worth noting that Musk needed convincing from the Tesla team to retain a common architecture for the two projects. The CEO found the $25,000 vehicle to be less stimulating, stating, "It's really not that exciting of a product."
Despite Musk's lesser excitement for the $25,000 car, it holds its ground as a pivotal element in Tesla's portfolio, thanks to persistent advocacy from the Tesla team for a shared vehicle architecture between the two. Musk, albeit initially resistant, acknowledged the potential of harmonizing the architecture between the extraordinary and the accessible.