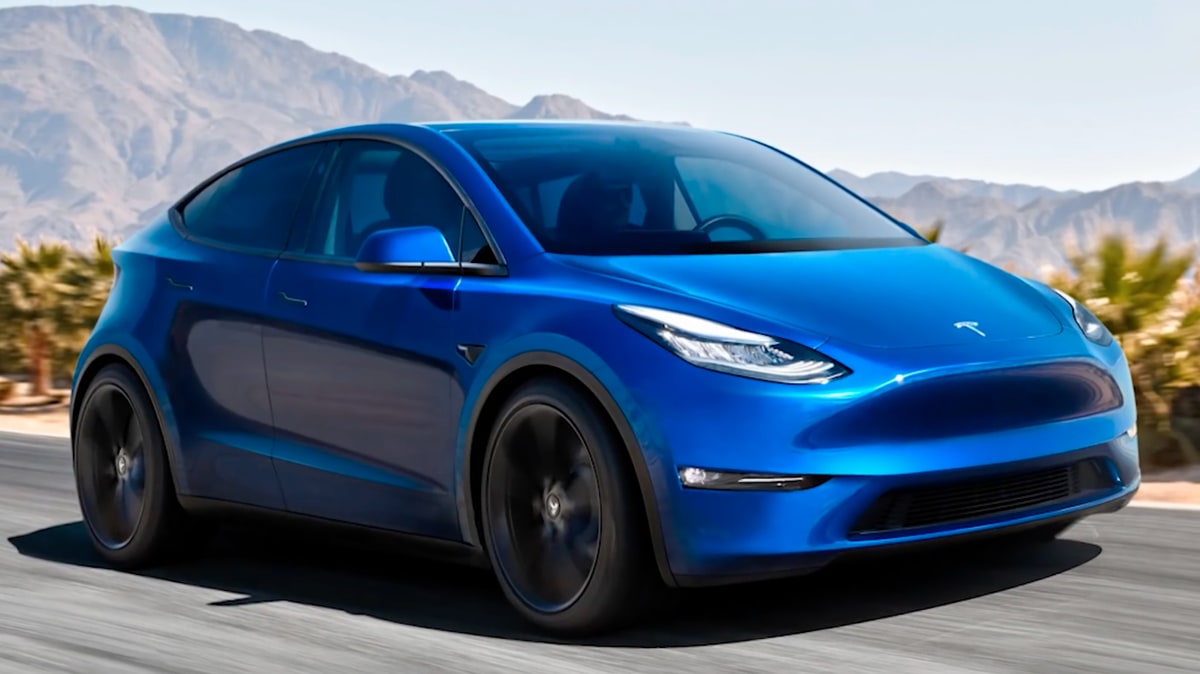 Tesla is gearing up for a significant production expansion, focusing on their new low-priced models, with a planned annual production capacity of 4 million vehicles, according to Chinese media outlet 36 Krypton. The move is part of Tesla's broader goal of reaching annual sales of 20 million vehicles.
Industry insiders have revealed that this lower-priced model will be a compact version of the Model Y. Tesla is devising an ambitious production capacity plan, with the North American Gigafactory slated to produce 2 million vehicles, while the Berlin factory in Germany and the Lingang factory in Shanghai will each handle 1 million vehicles.
Budget Model Y to Drive Growth
The long-rumored low-priced Tesla model was first mentioned by CEO Elon Musk during the 2020 Battery Day. The model, sometimes referred to as "Model Q" or "Model 2," is expected to be a self-driving electric vehicle priced around $25,000. Tesla aims to halve production costs compared to the current Model 3 or Model Y, resulting in a more affordable starting price of approximately 150,000 yuan ($23,700).
Lower prices have proven effective in stimulating the market, as demonstrated by the significant sales increase following the Model 3 price drop earlier this year. A Tesla vehicle priced at 150,000 yuan could create another sales surge and help the company compete with major automakers like Volkswagen and Toyota.
Factories Worldwide Prepare for Production Boost
Tesla's plans have become more evident since this year's Investor Day, during which the company shared details about its Monterrey factory in Mexico. Covering an area of nearly 4,200 acres, the factory is significantly larger than the Texas and Shanghai facilities. In addition, the Berlin Gigafactory is seeking permission to double its annual production capacity from 500,000 to 1 million vehicles.
The Monterrey factory in Mexico will play a crucial role in realizing Tesla's ambitious production plan. The factory will implement a "Lego" manufacturing method to reduce production costs for the Model Y by 50%. However, sources suggest that mass production of this affordable model is still at least a year away.
Industry insiders believe that Tesla's efforts to lower the price of smart electric vehicles will not only allow the company to gain a larger market share but also contribute to the maturity of the industrial chain. This move is expected to bring significant changes to the smart electric vehicle industry as Tesla accelerates its plans surrounding low-priced models in pursuit of its 2030 sales goals.